UEFA: Madrid, Barca & Juventus will be punished most severely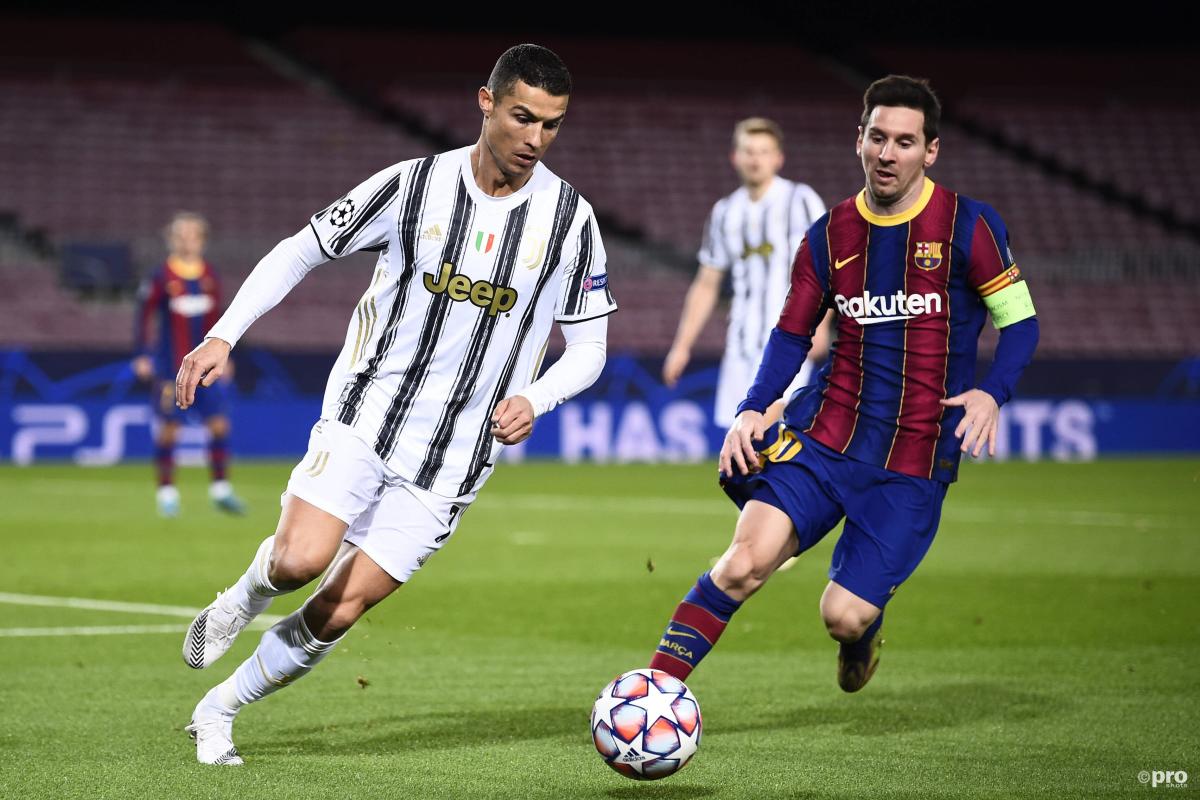 UEFA president Aleksander Ceferin promises that the 12 European Super League rebels will be sanctioned but says that Real Madrid, Juventus and Barcelona will receive the strongest punishments.
The world of football suffered an earthquake a week ago when six Premier League clubs – Man Utd, Man City, Chelsea, Arsenal, Tottenham and Liverpool – plus Barca, Madrid, Atletico Madrid, Juve, AC Milan and Inter announced they were forming a breakaway Super League.
Chaos ensued as there was widespread anger within the footballing community – including among fans of the 12 rebels themselves – to this announcement.
READ MORE: The simple way to save European football
Amidst fan protests and even the intervention of the English government and Prince William, within 48 hours the English clubs had all abandoned the Super League project.
They were soon followed by Atletico, Inter and Milan as the ESL plans were left in tatters.
Attention has now turned to whether or not the Super League founders will be punished for their rebellion.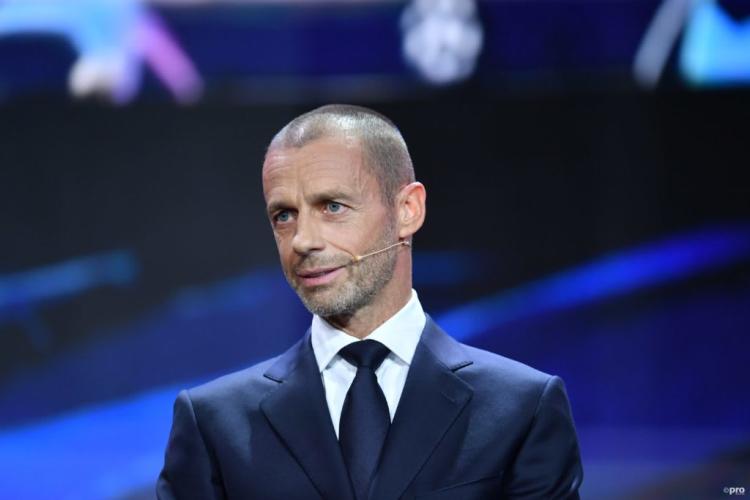 Ceferin (above) has stated that they will, but says that Real Madrid, Juventus and Barcelona will be treated more severely than the other nine teams.
This is due to the fact that these three teams have still not officially pulled out of the Super League project.
Furthermore, Madrid president Florentino Perez and Juventus supremo Andrea Agnelli – widely considered the two main ring-leaders of the project – have continued to insist that they still want to resurrect the ESL.
Will Super League clubs be punished?
"Everyone has to take consequences for what they did and we cannot pretend nothing happened," Ceferin told the Daily Mail.
"You cannot do something like that and just say 'I've been punished because everybody hates me'.
"They don't have problems because of anyone else but themselves. It's not OK what they did and we will see in next few days what we have to do.
"But for me it's a clear difference between the English clubs and the other six. They pulled out first, they admitted they made a mistake. You have to have some greatness to say 'I was wrong'.
"For me there are three groups of this 12 – the English six, who went out first, then the other three [Atletico Madrid, AC Milan, Inter] after them and then the ones who feel that Earth is flat and they think the Super League still exists. And there is a big difference between those. But everyone will be held responsible. In what way, we will see.
"I don't want to say disciplinary process but it has to be clear that everyone has to be held responsible in a different way. Is it disciplinary? Is it the decision of the executive committee? We will see. It's too early to say."
UEFA have decided not to disqualify Madrid, Chelsea and Manchester City from this season's Champions League – nor Manchester United or Arsenal from the Europa League.