Tuchel indicates a change might be needed to Chelsea's loan system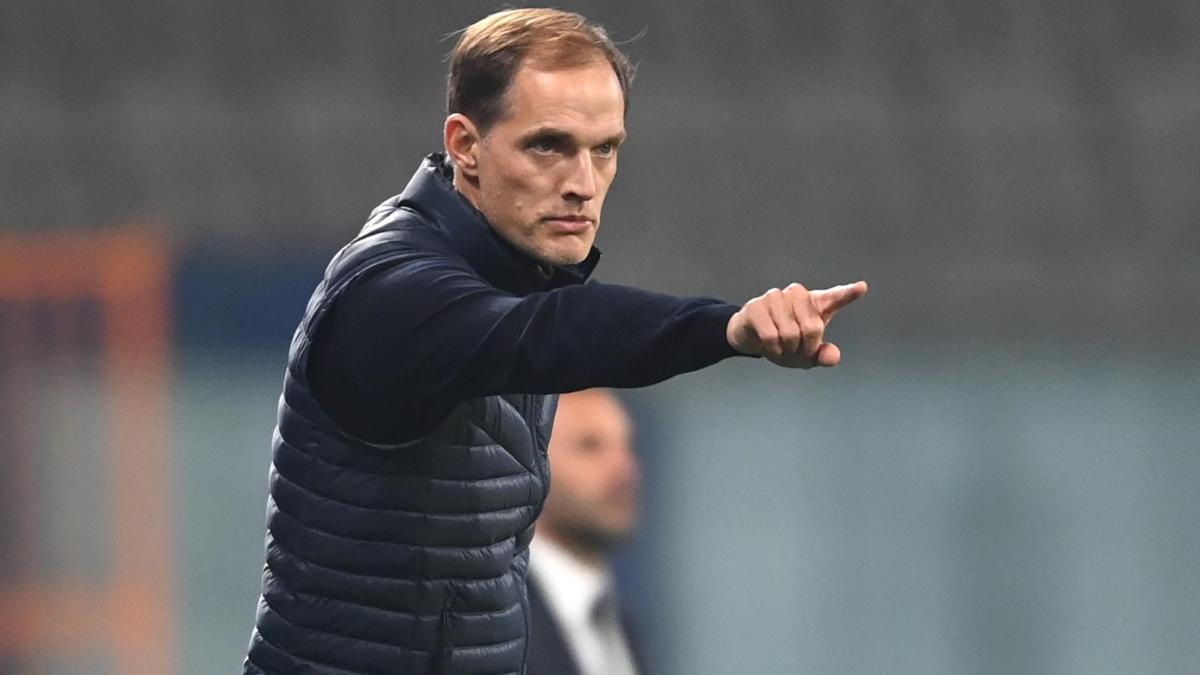 Thomas Tuchel has suggested Chelsea's current policy of having a large number of players out on loan might have to be amended going forward.
At the moment, the Blues currently have no less than 31 non-youth team players out on loan to various clubs around Europe.
Among the more high profile loanees are Ross Barkley (Aston Villa), Tiemoue Bakayoko (Napoli), Victor Moses (Spartak Moscow), Fikayo Tomori (Milan), Ruben Loftus-Cheek (Fulham) and Michy Batshuayi (Aston Villa).
READ MORE: Tuchel casts doubt on Abraham's future by suggesting Chelsea play better without him
The amount of players out on loan has led to accusations being aimed at the club that they are stockpiling players, and Tuchel knows it is not sustainable to have so many on his books for next season.
"We cannot have a squad of 50 players next season so it is not so easy," the German said on Friday.
"A lot of these players have a lot of quality and they have a big influences in the clubs where they play. We are not so long in the club that we are still getting to know our 22 players here. So it is not so easy to have the full picture in detail right not about everybody on loan.
"Of course, we know everybody and have a general overview but not all the details. On loan, you always have trouble in translating their performances to your league, if they go abroad or loan at another club like Crystal Palace. Would they have the same impact here?
"They are playing regularly and playing 90 minutes all the time and can they make the same impact from the bench. This translation is very difficult to make and I would always prefer to see everybody and meet everyone personally in a pre-season. Let's see how this works out."
Tuchel doesn't rock the boat
However, Tuchel is apparently eager not to rock the boat at Stamford Bridge, as he realises it has long been the policy of the club to operate in this way with regards to loan deals.
"At the same time, I respect the policy of the club and I understand the club has the last word in what we do and what can happen with the players," he assured.
"I am not totally aware of every contract situation. I am relaxed about it. I know we have strong players out there and let's see if the market gets complicated in the summer, we have a big pool of players to pick from."
Tuchel suffered his first defeat as Chelsea boss in their last Premier League fixture against West Brom which saw them lost heavily 5-2 at Stamford Bridge.
They are currently fifth in the table, one point off the fourth Champions League spot.