Tuchel delivers Man City masterclass as he explodes the myth of Lampard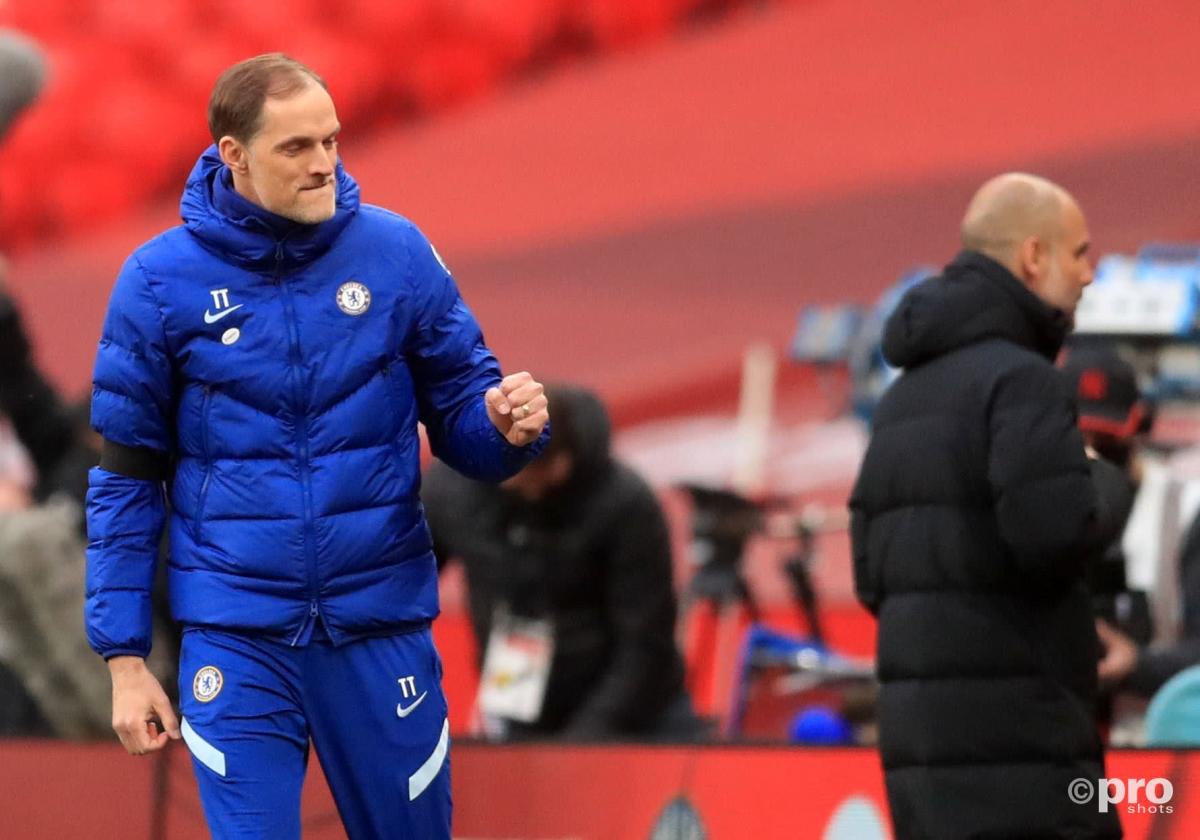 Thomas Tuchel arrived at Chelsea in January as a figure doubted.
Sacked by Paris Saint-Germain a month before and anointed with the difficult task of replacing fan-favourite Frank Lampard, Tuchel was set up for a fall.
READ MORE: Chelsea and Arsenal target Achraf Hakimi wants Inter stay
But Chelsea have not fallen. Instead, they have climbed and climbed, pushing themselves into the Premier League top four from a previously mediocre mid-table position, quietly making the most of a favourable Champions League draw to reach the semi-finals and completely stifling Pep Guardiola's Manchester City to reach the FA Cup final.
Many managers will go a whole career without beating Pep Guardiola, Jurgen Klopp, Jose Mourinho, Carlo Ancelotti and Diego Simeone. Tuchel has overcome them all in just three months – not conceding a single goal in any of those encounters.
He has dismantled the malfunctioning unit left at Stamford Bridge by Lampard and has recast it in his own form.
Tuchel vs Lampard
| | TUCHEL | LAMPARD |
| --- | --- | --- |
| Matches | 19 | 84 |
| Wins | 13 | 44 |
| Win % | 68.4 | 52.4 |
| Ave Goals For | 1.37 | 2.04 |
| Ave Goals Against | 0.47 | 1.38 |
Tuchel's approach has seen Chelsea go back to basics: defend well, keep the ball well, take chances.
Indeed, it was fitting that against Man City, it was two players that Lampard failed to get the best from who combined for the goal. Timo Werner broke the offside trap down the left and squared for the supporting Hakim Ziyech to slide into the empty net.
At the other end, meanwhile, Pep Guardiola's side probed and probed but got no change. Veteran defender Thiago Silva was again titanic in the middle of the rearguard before going off late on with a back injury.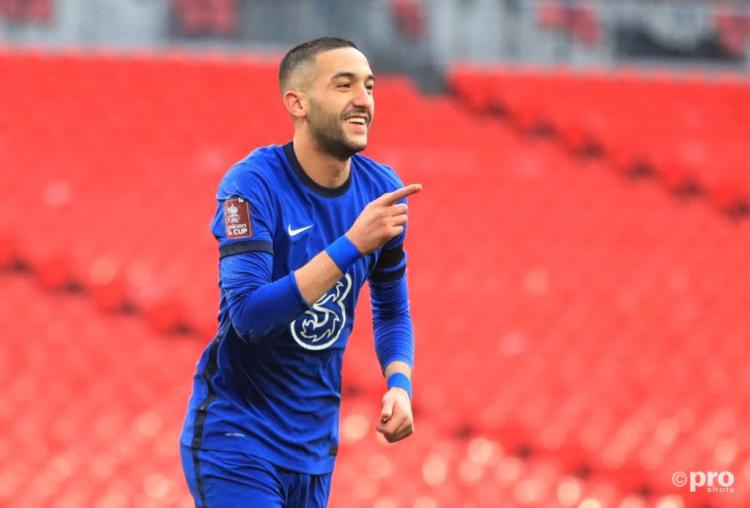 City have succeeded in wearing many of their opponents out this season, both physically and mentally. Chelsea, though, are a different beast.
In a campaign in which the art of defensive football at the elite level had seemed lost, Tuchel and Chelsea have rediscovered its potency. It is kryptonite to Guardiola's methodical but at times impotent side.
How durable a style it is under a notoriously trigger-happy board, eager to see bright offensive football, remains to be seen, but if Chelsea were to face Man City in the Champions League final, as may well be the case, it would be a brave person to back against Tuchel's side stifling them once again.