Thierry Henry: Why I signed for Arsenal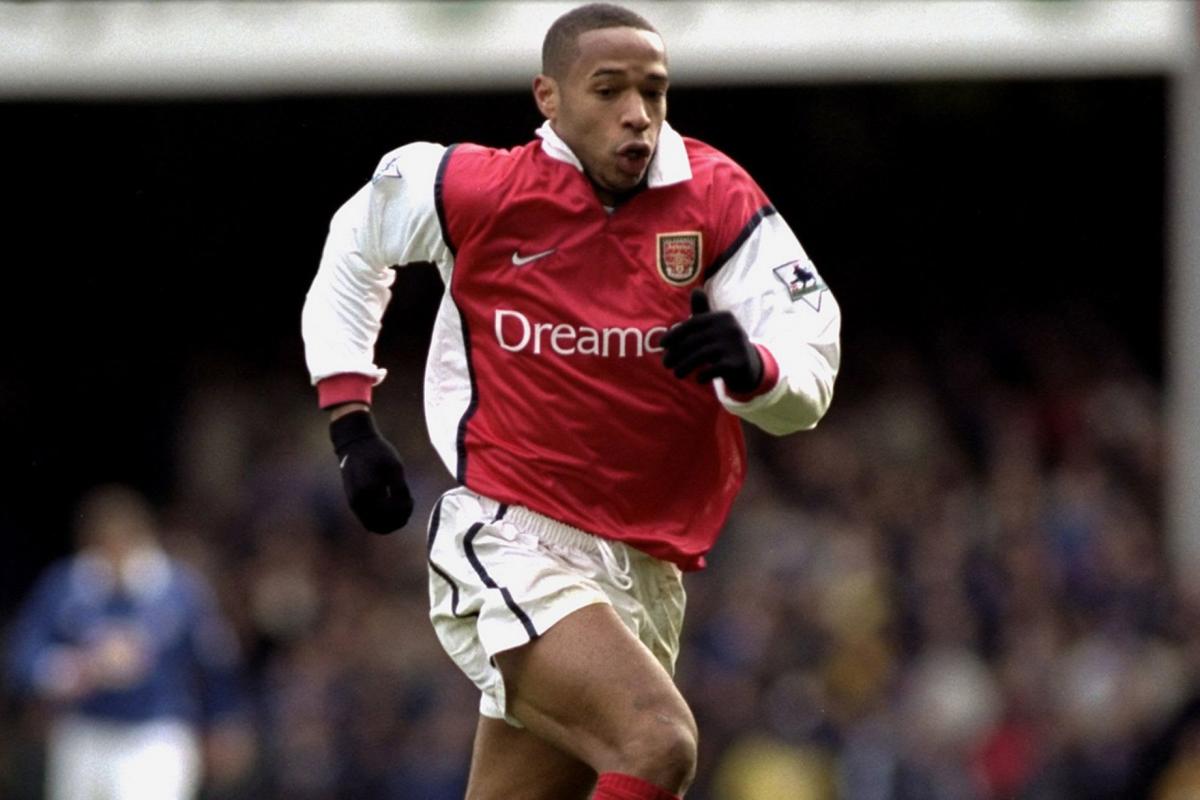 Thierry Henry believes that he was destined to sign for Arsenal because of a variety of reasons.
Henry left a troubled spell at Juventus for the Gunners in 1999 and became a legend over his time at the Emirates Stadium.
READ MORE: The Best Premier League Transfers Ever: Thierry Henry to Arsenal (1999/2000)
He spent eight years with the club, winning two Premier League titles along the way, before moving on to Barcelona and became the club's all-time leading goal scorer.
Henry says that his chief motivation for moving to the club was the volume of French players there and the manner they spoke of the Gunners – but he revealed there was more to it than that.
Henry: There was something about Highbury
"I'll be honest, the French guys playing for Arsenal always spoke highly about the league and about Arsenal," he told Sky Sports as he was inducted into the Premier League Hall of Fame.
"Arsene Wenger is the coach that started me at Monaco and I knew he was at Arsenal. Emmanuel Petit, Nicolas Anelka, Patrick Vieira, Gilles Grimandi, whenever I spoke to those guys, they were always talking well about Arsenal.
"I saw Ian Wright play for Arsenal, Kevin Campbell, David Rocastle, Paul Davis, I'm not going to name everybody but I could.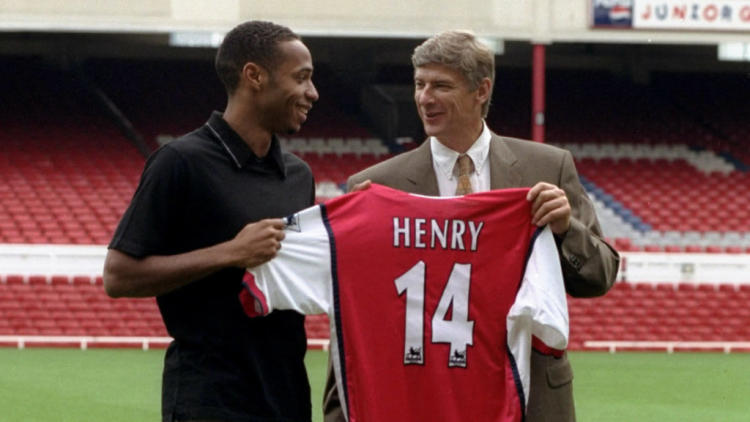 "And there was something about Highbury, watching the game – and I know that people will be watching thinking: 'You're just saying that', but it's true – something about watching the game and you could see that stadium.
"I always wanted to be part of that club and that league. I didn't know where I was going to be obviously but then Arsenal was always going to be the destination because of the names that I mentioned and also because of Arsene."
Henry finished up with 228 goals in 377 matches for Arsenal, surpassing the previous record set by Ian Wright.