'Spurs more interested in money than trophies and sacrificed League Cup to sack Mourinho'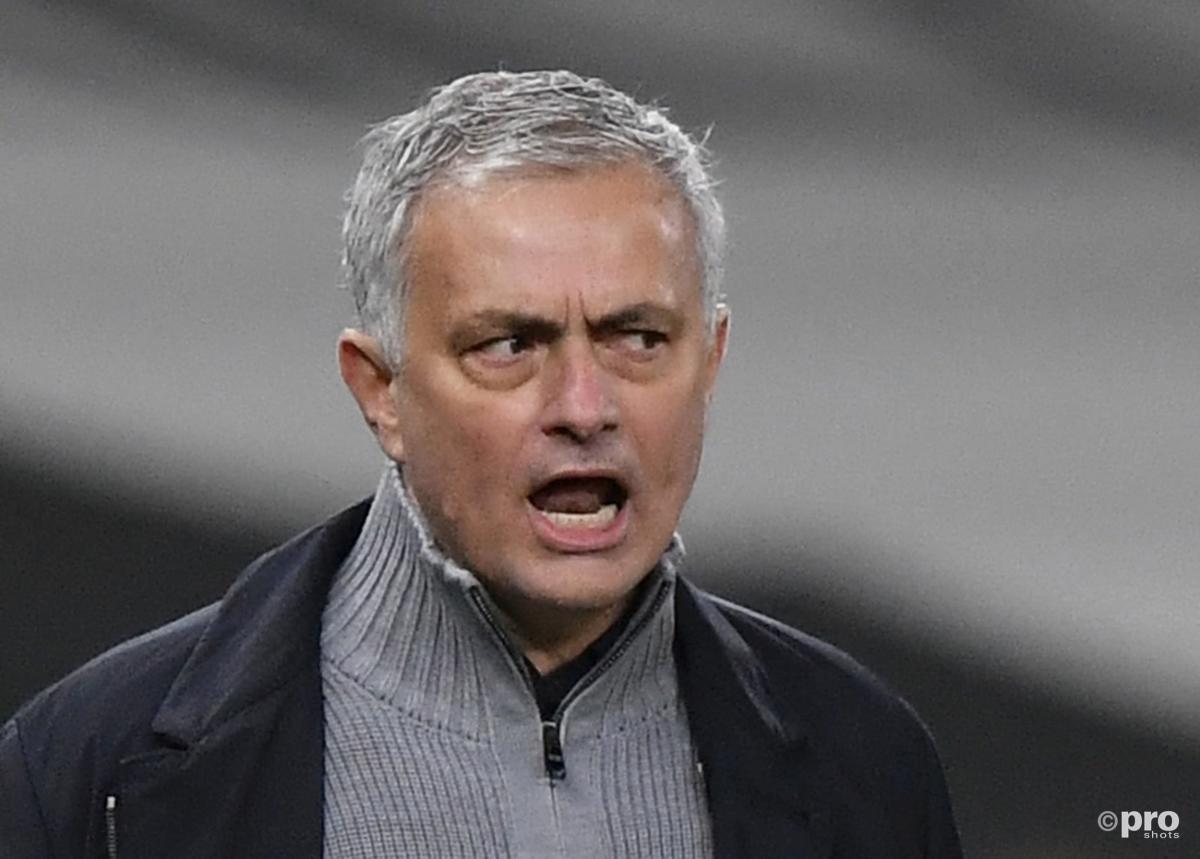 Tottenham owner Daniel Levy has been accused of caring more about the money his team can make than their success on the field. Furthermore, it has been claimed that he willingly sacrificed the Carabao Cup final in order to sack Jose Mourinho.
Spurs have not won a major trophy since the 2007/08 League Cup, while their previous silverware was an FA Cup back in 1990/91.
READ MORE: Man Utd, Chelsea and Tottenham – How Mourinho made £55m from getting sacked
On Sunday, they suffered a 1-0 defeat at the hands of Manchester City in the Carabao Cup final, putting up a limp performance mere days after Mourinho, who was appointed to end their title drought, was sacked as manager.
Following that call, Levy has been charged with caring more about Tottenham's back balance than their trophy cabinet by Crystal Palace owner Simon Jordan.
League Cup final sacrificed to sack Mourinho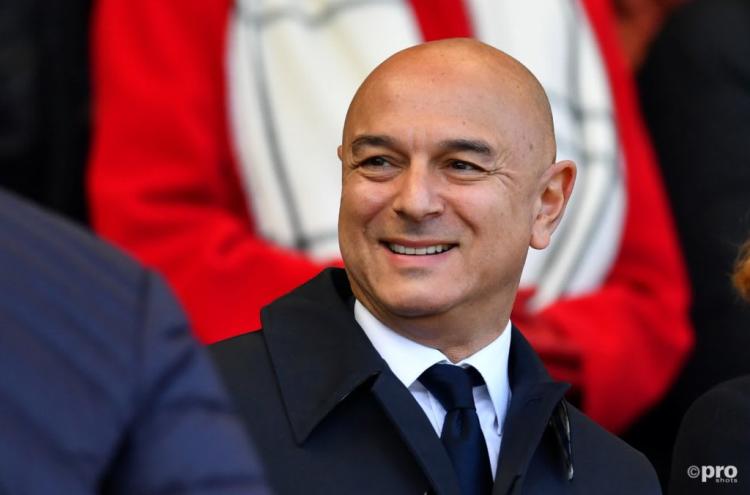 Speaking to TalkSport, he said of the Tottenham supremo: "You have to distil Daniel Levy down into his finest format. What is Daniel? He's an accountant. He's not an entrepreneur, he's an accountant.
"The one thing Daniel is motivated by is the club achieving money. When we had a challenge last year about the club furloughing people, what was that about? Money.
"Why did the club go into the European Super League? Money. When are they at their happiest? When they are making £130 million. Why did they build a new stadium? Money. Why did they get the NFL involved? Money.
"Why would you take Mourinho out on the eve of a final that you brought him in to achieve? I think it's because they didn't want him anymore.
"They'd made their decision that it had gone that way and all they were doing was treading water.
"A League Cup final was sacrificed."
Tottenham, meanwhile, are seventh in the Premier League table, five points behind Chelsea in fourth.