Premier League set to discuss Super League without top-six sides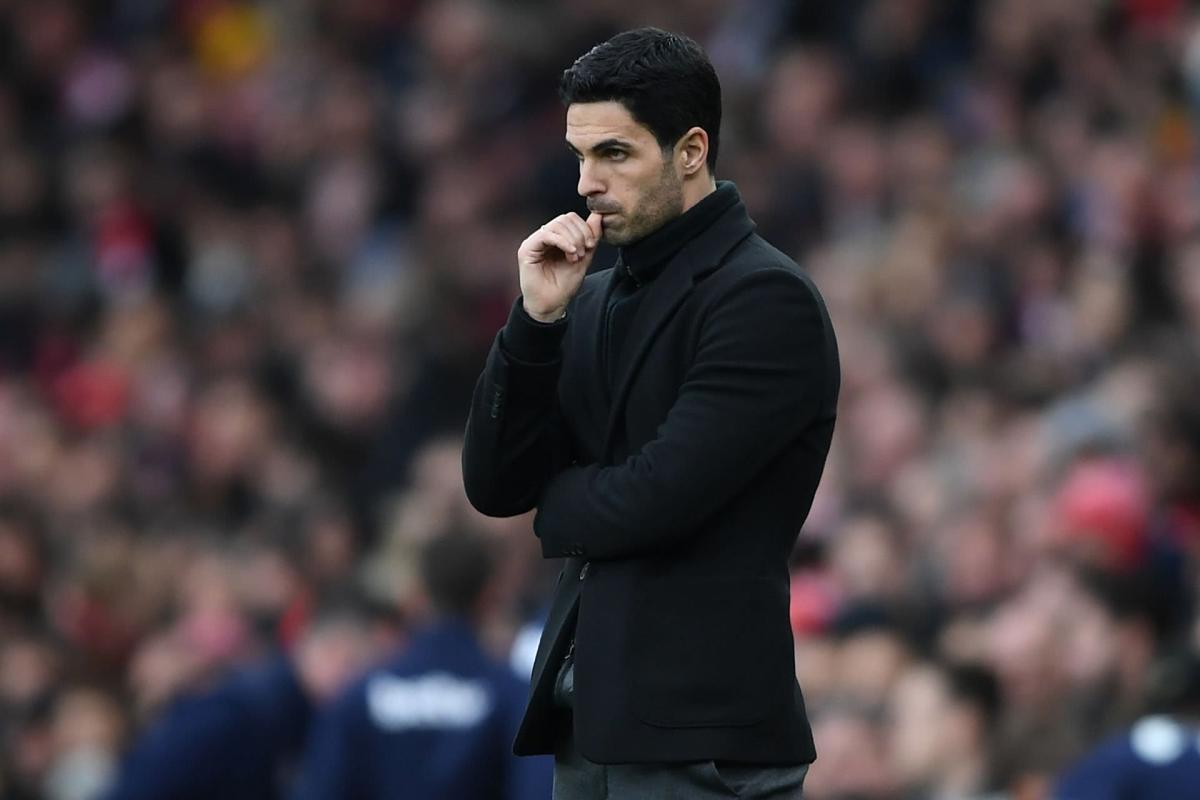 The Premier League is set to hold a meeting on Tuesday with the 14 top-flight clubs that aren't involved in the proposed Super League.
Along with teams from Spain and Italy, Manchester United, Manchester City, Arsenal, Tottenham Hotspur, Chelsea and Liverpool all took the decision to help form the break-away club competition that is believed to now rival UEFA's Champions League.
According to Sky Sports, the English top-flight will host a meeting tomorrow which will be chaired by the league's chief executive, Richard Masters.
While the Premier League has come out in strong opposition to the newly-formed competition, the league has yet to define what exactly it will do if its six clubs plan on pushing ahead with their plans.
Due to the reported money involved for each club and plans to play the competition in midweek time slots, it's not hard to envisage a scenario in which the financial and sporting dominance of the top six sides completely overshadows the integrity of the Premier League.
As such, it seems likely that Tuesday's meeting with the remaining clubs will look to draw up plans on how to handle the situation and what consequences will be in store for the six clubs in question.    
Wenger: The Super League is a threat to the Premier League
One major critic of the proposed new Super League is former Arsenal manager, Arsene Wenger who believes it could be a major threat to the English top-flight.
"I would say that's a bad idea. Football has to stay united, it's the most important thing," FIFA's head of global development told talkSPORT.
"It's based on sporting merit and overall to respect the history that has been built from European football.
"I believe, personally, that this idea will not go far."
READ MORE: Does PSG's Super League absence call off Messi signing?
He added: "I don't know what exactly is behind (it). There is a more dangerous idea behind it and it's a big threat for the Premier League," Wenger continued.
"When I was still in charge it was a lot going on from other countries to diminish the dominance of the Premier League and a project like that would certainly accelerate that."