'Pogba over Bruno Fernandes' – ex-Man Utd star makes controversial call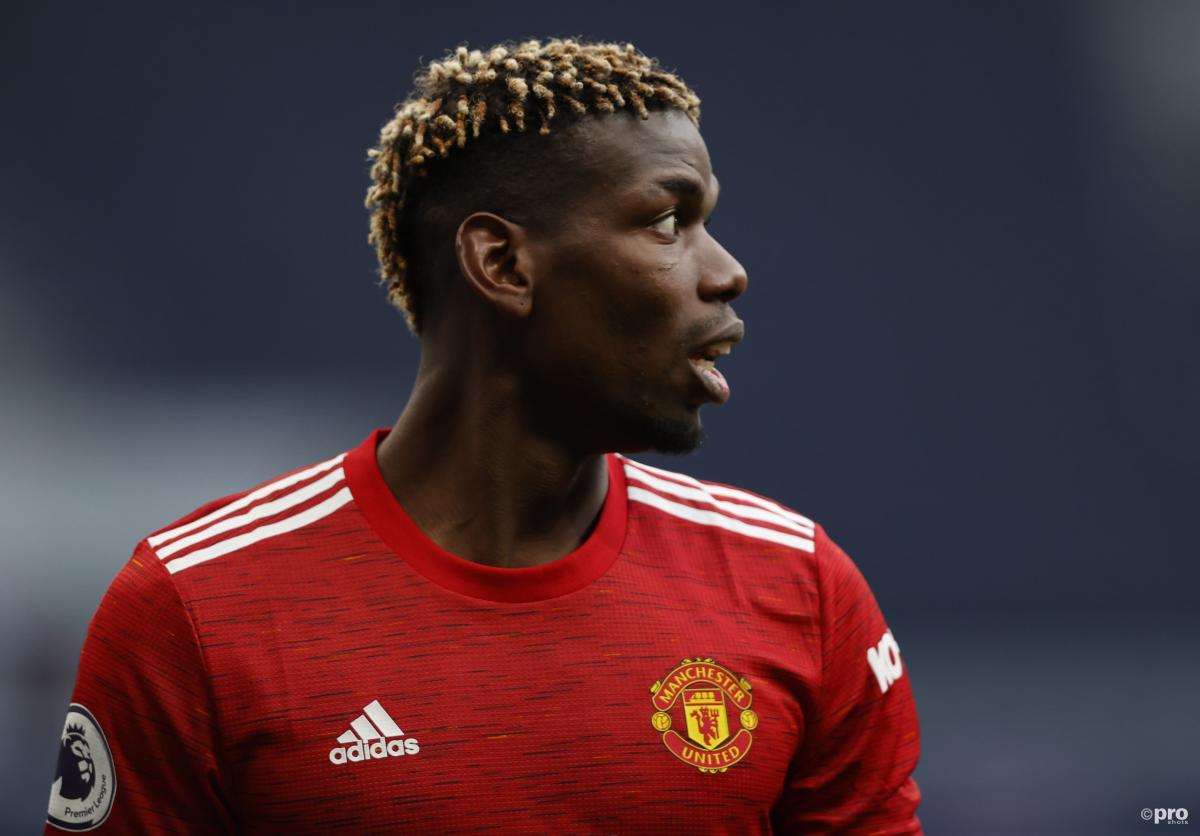 Paul Pogba is a more important member of the Manchester United squad than Bruno Fernandes, according to former Old Trafford favourite Dimitar Berbatov when asked to pick between the pair.
Pogba has regularly been criticised by pundits since moving back to Man Utd from Juventus in 2016, with his performances considered to be inconsistent and disappointing for a player who was once the most expensive in the game.
READ MORE: How Juventus ripped off Man Utd with €105m profit on Paul Pogba
Bruno Fernandes, meanwhile, has won almost nothing but acclaim since joining up at Old Trafford from Sporting CP last January. Indeed, he is widely considered to be Man Utd's most important player.
Nevertheless, Berbatov would pick Pogba over the Portuguese international star.
Asked by Foot Mercato which player he would select, he said: "I would go with Pogba but I have to admit there's a bit of sentiment there. I used to train with him. He came to train with us when he was a young boy. You could see the talent straight away and I know how good he can be. As a human and as a player. And Bruno, he played Man Utd's play when he joined, but I'd go with Pogba."
'Cavani the only Man Utd striker with nothing to prove'
Berbatov, meanwhile, was asked to rate Man Utd's offensive options. While he is impressed with them, he says they can still do more.
"I'm a big admirer of Edinson Cavani," he admitted. "He brings the goals and he brings the experience. I'm also a big admirer of Anthony Martial because I played with him at Monaco.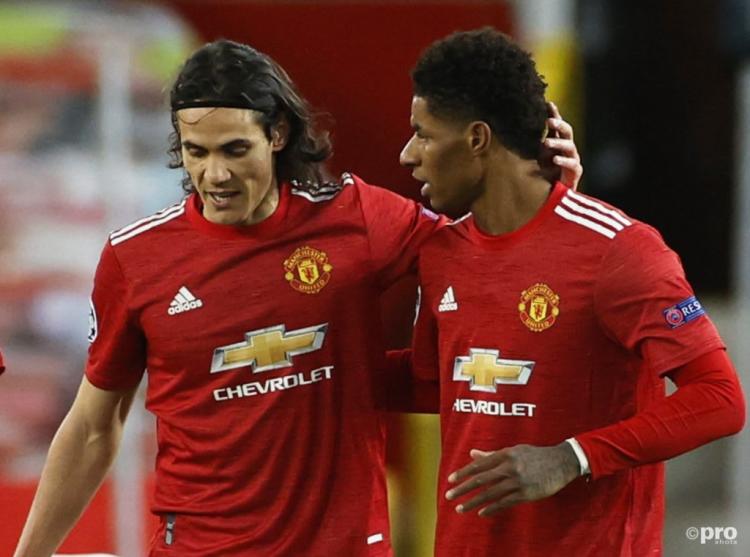 "Marcus Rashford, he's been at Man Utd for five years, and he's had more experience at playing as a 23-year-old than some players do at 35. And of course, Mason Greenwood is very, very young. He's a natural finisher with both feet and he's always looking for the goal. So they have everything in attack.
"For me, Cavani is the only one with nothing to prove. For me, they need to do more, especially Martial this season."
Manchester United are second in the Premier League and will play Burnley on Sunday after completing their Europa League tie with Granada.