How Fernando Torres went from fan favourite to flop following £50m transfer to Chelsea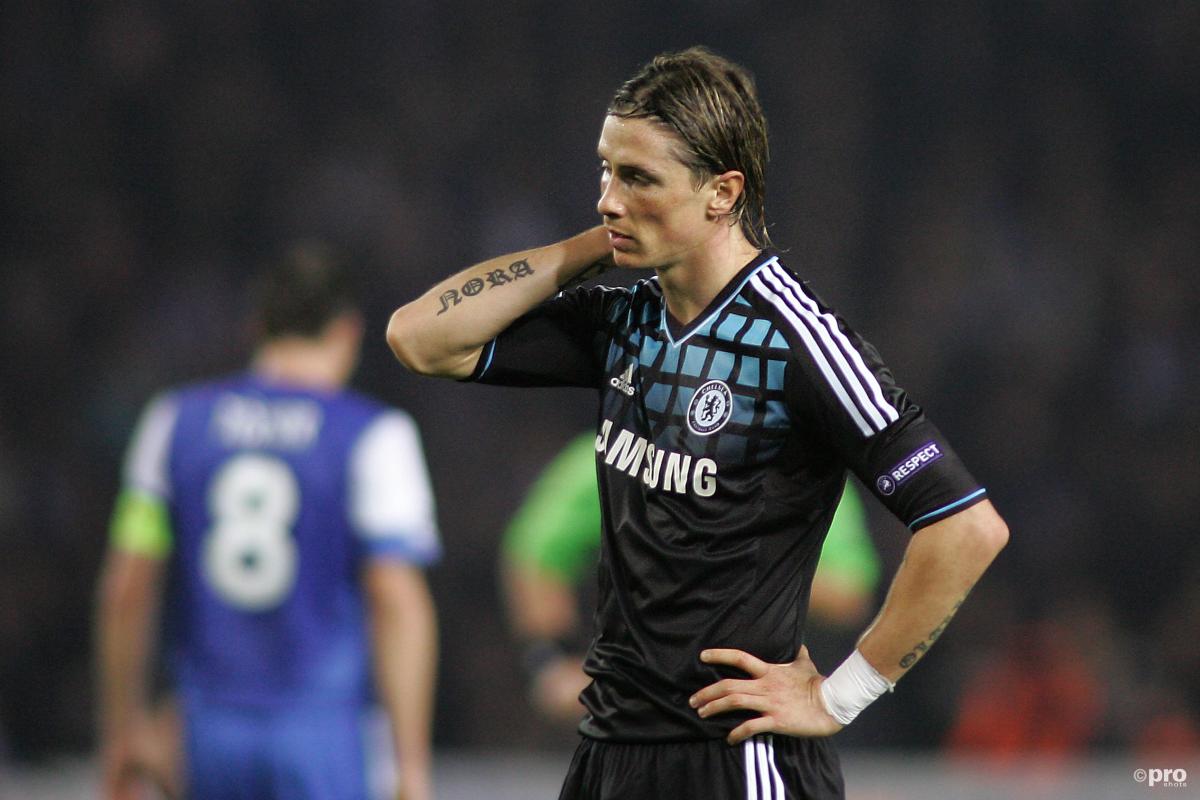 During Fernando Torres' time at Liverpool, he was arguably the greatest centre-forward in the world, highlighted by his third-place finish in the 2008 Ballon d'Or behind Cristiano Ronaldo and Lionel Messi.
In his first season with the Reds, the 2007/08 campaign, he would go on to score a superb 33 goals in 46 appearances.
READ MORE: How Juventus ripped off Man Utd with €105m profit on Paul Pogba
Injuries played their part in the remainder of his career at Anfield. He wouldn't match the 46 appearances of his first campaign in a single season, but he would achieve an overall record of 81 goals scored in 142 games.
And he was adored by the fans in the red half of Merseyside.
That was, until, the financial might of Chelsea came along. In January 2011, Torres would join the Stamford Bridge outfit for a British record fee of £50 million.
How did Torres' move work out for Chelsea?
The Spaniard's debut saw him take on Liverpool in a 1-0 home loss, which would be a sign of disappointing things to come. Indeed, he would go on to score just one goal in his first 18 appearances for the Blues.
Torres would, however, go on to play a major part in Chelsea's history as his famous Camp Nou goal against Barcelona helped his side to the 2012 Champions League final, which they would go on to win, largely thanks to the muscular brilliance of Didier Drogba.
Torres, meanwhile, never hit the heights of his Liverpool days and eventually left for Milan on loan and then permanently.
Torres at Chelsea
| | |
| --- | --- |
| Appearances | 172 |
| Goals | 45 |
| Assists | 35 |
| Trophies Won | 3 |
Torres was so wonderfully explosive at Liverpool that it would have required an incredible amount of consistency at Chelsea to keep up his goalscoring irate.
The presence of legendary striker Drogba didn't help his cause at all. Indeed, he would often be required to compete with the big Ivorian for not only minutes but space on the pitch.
The weight of expectation combined with a chronic lack of confidence made for a toxic cocktail.
At Anfield, the Spaniard would terrorise defenders, taking them on with his electric pace and leaving them for dead. This acceleration and pace combined with lethal finishing to make him a nightmare for defenders.
At Chelsea, he lacked such explosiveness. Ultimately, he appeared completely unsure of himself, particularly in one-on-one situations.
Torres' time at Chelsea isn't as bad as maybe some would argue. After all, he helped them their first Champions League, but was he a key man for the Blues at any point?

Sadly, no.
How did Torres' move work out for Liverpool?
Interestingly, there are two factors in the answer to that question.
From the money gained from the sale of Torres to Chelsea, Liverpool brought in two new strikers.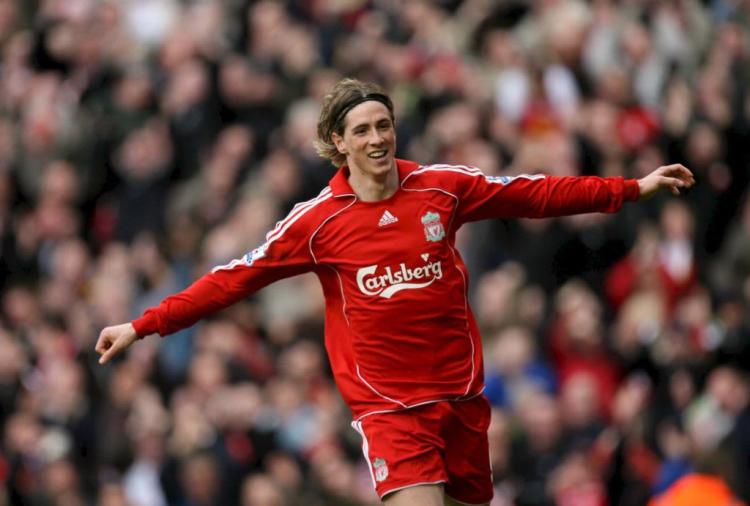 One was an instant smash hit and would go on to usurp Torres' exploits at the club, while the other, well, was Andy Carroll.
Luis Suarez was, of course, the success story, as he and Carroll joined for a combined fee of around £7m more than Liverpool received for the Torres deal.
Remarkably, Carroll represented £35m of that outlay.
Though Suarez would ultimately outshine Torres in terms of his performances for Liverpool, he wasn't able to drag the club to that elusive Premier League or Champions League title, just like the Spaniard before him.
Between the two of them, they only won a single League Cup – that went to Suarez – and nothing else with the Reds.
Eventually, Liverpool would dominate in Europe and domestically under Jurgen Klopp, but this came many years after the departure of Torres had been felt on Merseyside.