How dumping Robinho to Man City for €42m was good business for Real Madrid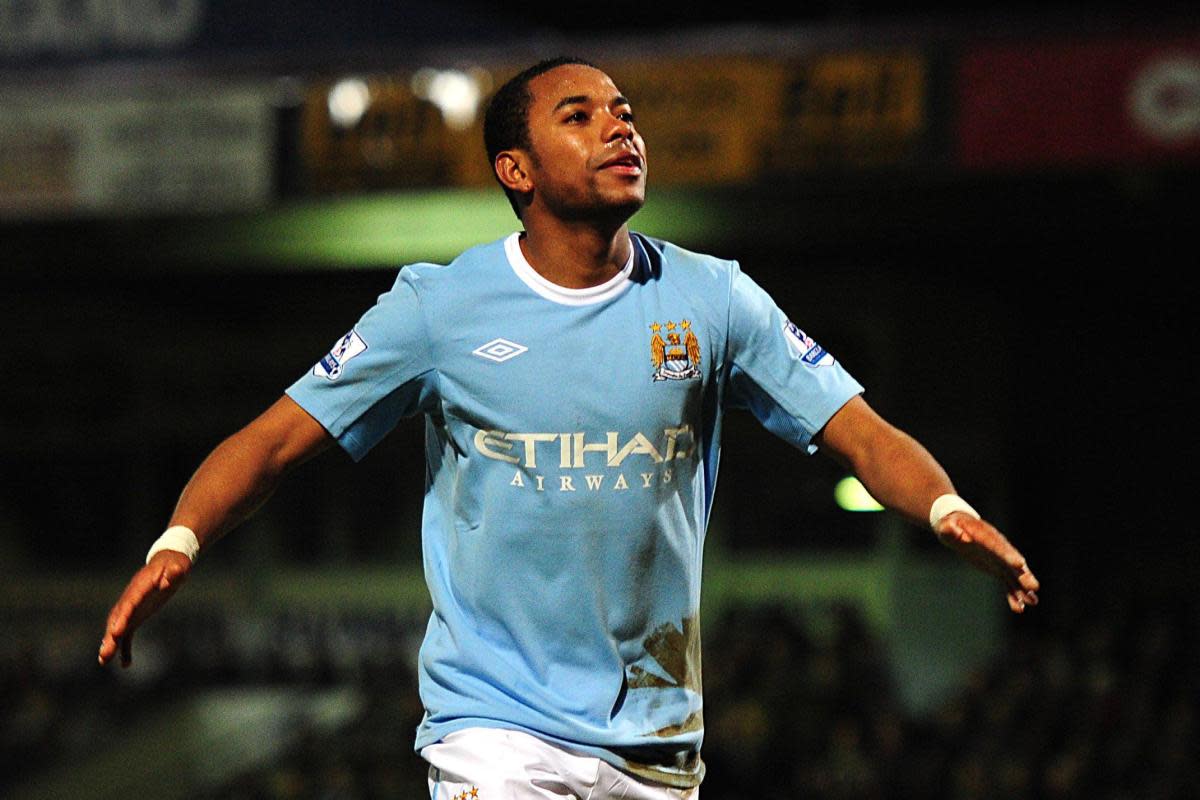 On 1 September 2008 the landscape of European football changed when the Abu Dhabi Group completed their takeover of Manchester City.
What has came since has been billions spent on players, a flurry of Premier League titles, and some of the best football the country has seen, particularly under Pep Guardiola.
READ MORE: How €160m Barcelona flop Coutinho won Liverpool the Champions League
On the same day as that takeover the new owners wanted to, very quickly, complete a statement signing. As it was the final day of the transfer window, they rushed through the €42m purchase of Robinho from Real Madrid
The Brazilian would represent the first true 'Galactico' signing of Man City's own.
How did Robinho's move work out for Man City?
The acquisition of Robinho was meant to galvanise a new era for City in terms of their spending power and their ability to attract big-name players.
In that respect, it was successful, as the Brazilian ushered in that new era and helped City, if nothing else, develop their stature as a better known club on the continent.
The fact that they stole him from under the noses of Chelsea would have served the club's reputation well, too.
Things didn't get off to the best of starts when Robinho signed as he would have the following interaction with a reporter:
"On the last day, Chelsea made a great proposal and I accepted."
The reporter replied: "You mean Manchester, right?"
"Yeah, Manchester, sorry!"
On the pitch, things went okay, if unspectactular.
In his first season with Man City he did finish as their leading goalscorer in the league with 14 goals, but he was unable to inspire the club to more than just a 10th place finish in the Premier League – a final spot not befitting of the money spent and the Abu Dhabi Group's desire for eventual domination.
His second season was ravaged by injuries and by the time he returned, he had fallen out of favour. In January of 2010 just 18 months after arriving, he returned to Santos on loan.
How did Robinho's move work out for Real Madrid?
It would be nice to say that Real Madrid spent the money they received for Robinho on a mercurial talent or a shrewd signing, but the fact is it was probably wasted.
Around 2008, Madrid's transfer strategy was a mess, as their scattergun approach to the market led to major incomings and outgoings nearly every season.
In the summer that Robinho left, Rafael van der Vaart, Ezequiel Garay, Ruben de la Red and Javi Garcia were purchased, while Klaas-Jan Huntelaar and Lassana Diarra both arrived the following January.
None of these players would go on to become particularly good signings.
But, Robinho simply did not develop into the player Real Madrid had hoped for when they signed him from Santos, so the money they eventually received from Man City did prove to be a good piece of business.