Former Spurs boss tips Harry Kane to stay despite exit links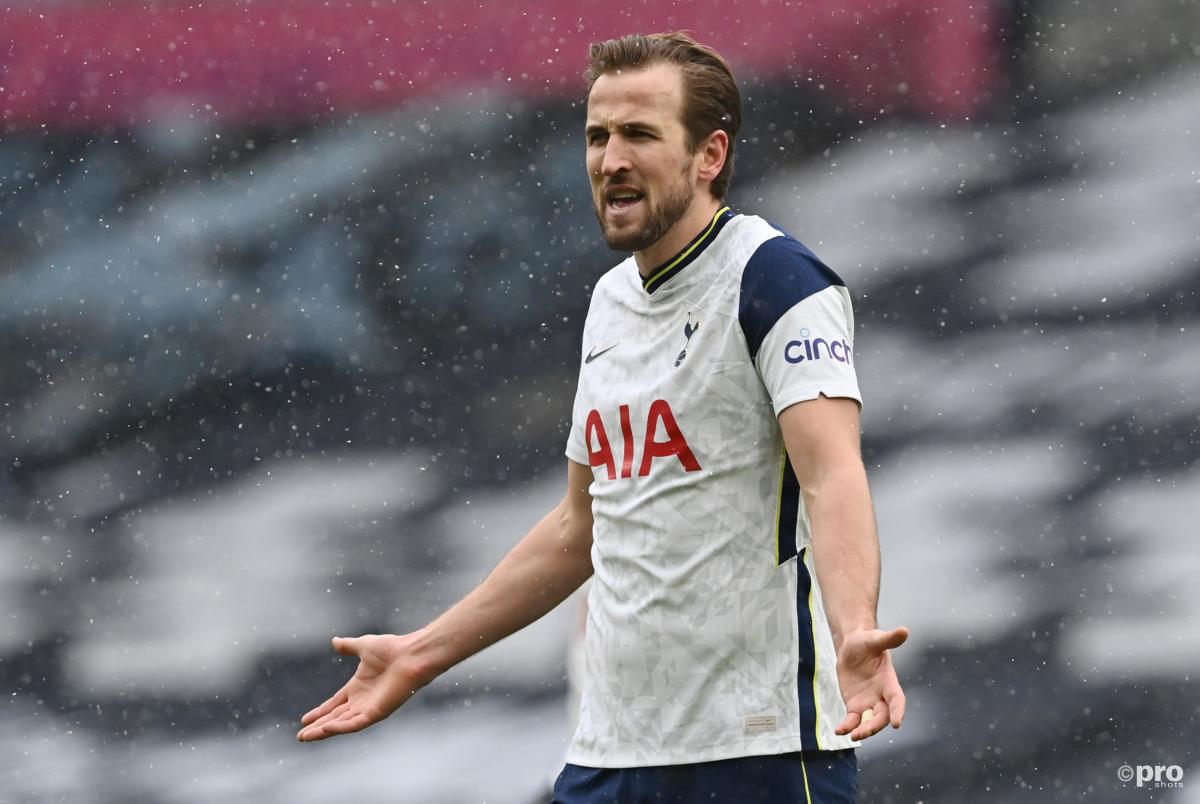 Harry Kane's Tottenham future continues to hang in the balance but former Spurs boss Harry Redknapp believes the No.10 will stay at the club.
It was Redknapp that helped to put Spurs on the map, guiding them into the Champions League with Gareth Bale headlining that team.
Redknapp left the club a year before Bale departed for Real Madrid, but he is confident that the big star of the current Tottenham team will stay put in the face of managerial change.
"I think he'll stay. I think the new manager will come in and convince him that they'll be having a go and signing a few more players," he told Goal.
Harry Kane has been exceptional this season
Redknapp waxed lyrical of the 27-year-old, saying that he is so good that he would guarantee trophies for the top teams in the country.
"There's nobody better than him. I wouldn't swap him for any centre-forward in the world, personally," he said.
"He would guarantee Man City, Man United or Liverpool winning the league next season, for sure.
"He's a fantastic player. Tottenham have to keep him."
READ MORE: Milan set to seal signing that hints at Donnarumma departure to Chelsea
That is the worry for Tottenham, that his importance has become such that him leaving would leave an irreplaceable hole in their team.
Kane's 21 goals and 13 assists form more than half of Tottenham's 56 total goals, as his role has also helped Son Heung-Min to rack up 15 goals and nine assists.
Outside of those two, Gareth Bale leads all goalscorers with six and Lucas Moura has the most assists with four in the Premier League.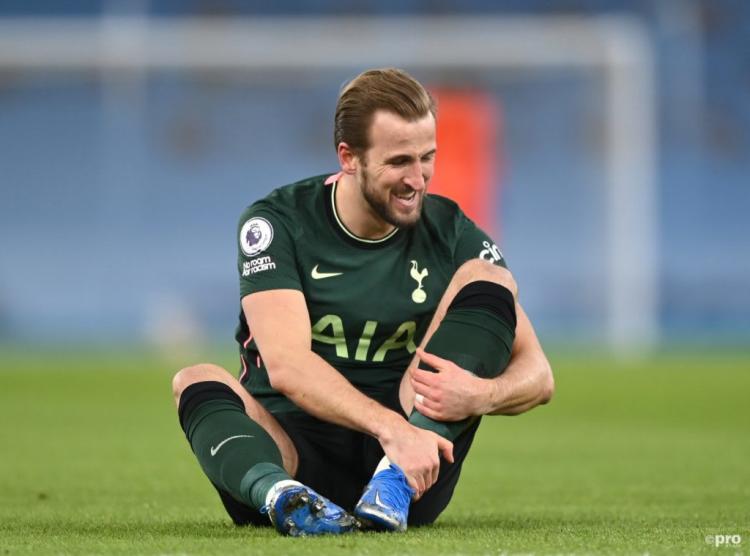 The club are without a trophy since 2008, but will have the opportunity to rectify that later on Sunday with the League Cup final set to take place at Wembley against Manchester City.
Kane remains an injury doubt for that clash, with interim manager Ryan Mason confirming he is being monitored and will be given every chance to be passed fit.
The last time he entered a final with an injury cloud, he was forced into the line-up in the 2019 Champions League final and was clearly off the pace, though he had been out for several weeks prior to that.
This final could be crucial for keeping hold of Kane and building the future of the club. Redknapp believes the facilities and the players are good enough to take the club right to the top.
"Everything is in place at Tottenham. They've got the best stadium in England, bar none, they've got an incredible training ground and they've got good players," he said.
"They could be right there challenging next season."
Spurs are currently seventh in the Premier League, five points off the top four with five games left to be played.