Football's Financial Meltdown: Why Barcelona NEEDED the Super League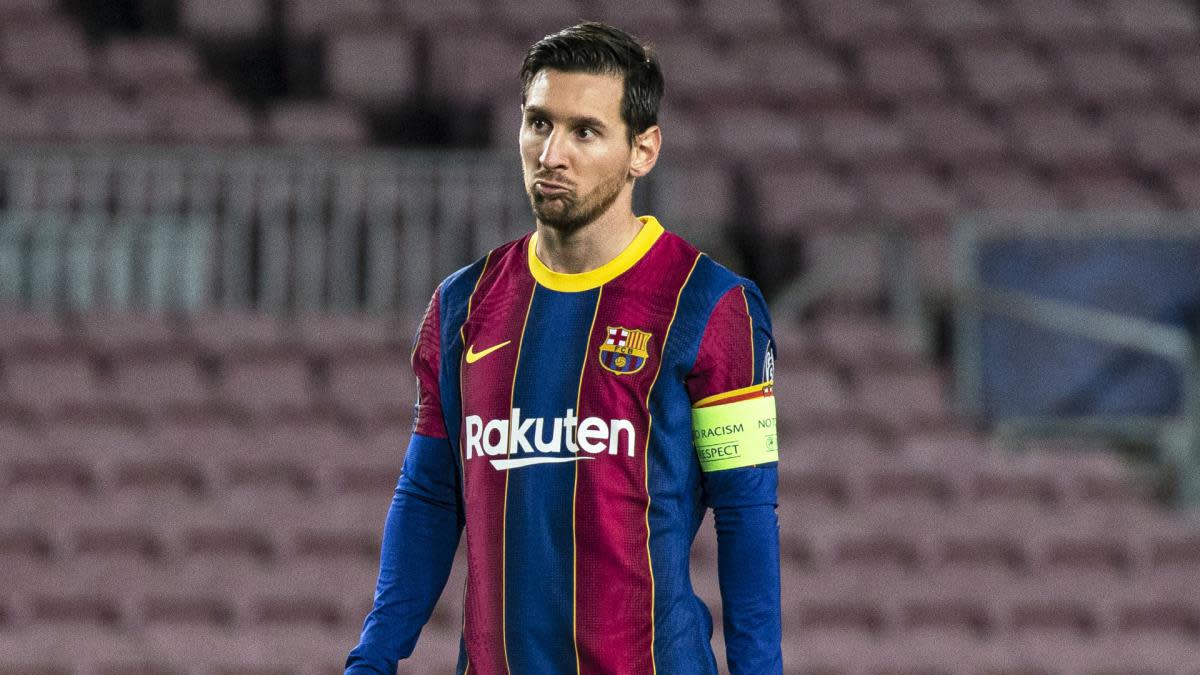 Barcelona are one of the last teams to cling onto the hope of some kind of Super League salvation. And there's good reason for them to do so – they need the money.
Since the appointment of Josep Maria Bartomeu in 2014, they have spent close to €1.4 Billion on transfer fees alone.
Their wage bill is renowned as one of the biggest in Europe, with Lionel Messi believed to be earning over €100m per season – roughly 11% of the club's entire revenue, according to the 2019 Deloitte Money Report.
READ MORE: Super League LIVE: Premier League 'Big Six' announce plans to bow out
Barcelona's pre-Covid spending
Even upon selling Neymar for a world-record fee in 2017, the money was then wasted on Phillippe Coutinho and Ousmane Dembele, a €300m double-salvo that has failed in catastrophic fashion.
Neither player would command more than €25-30m in the current climate.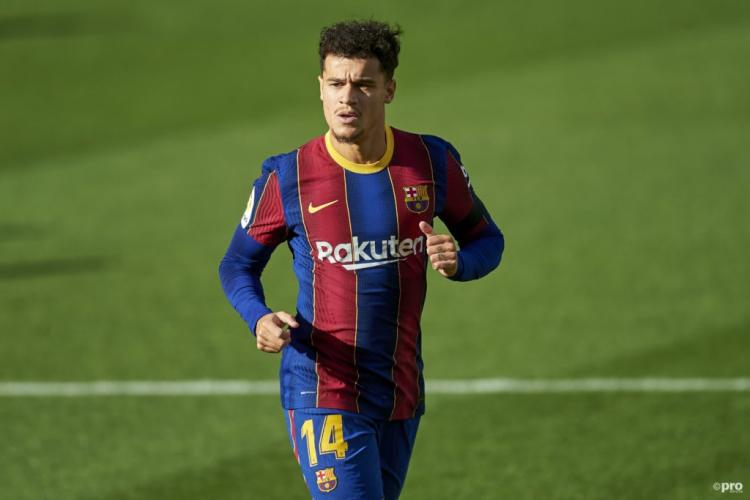 Even prior to the coronavirus pandemic of March 2020, Barcelona's precarious position was cause for serious concern. In their 2019/20 accounts they posted an €128m pre-tax loss for a financial accounting period that was impacted by coronavirus, at most, in three months.
Barcelona's post-Covid spending
With the 2020/21 season seeing the Camp Nou closed for its entirety, an entire absence of residual merchandise revenue from stadium-goers, the situation is dire. The squad has agreed to a pay cut but the payments are deferred, and those squad members will need to be paid eventually.
Their transfer market activity is, as expected, non-existent. Luis Suarez and Ivan Rakitic were offloaded to save on salaries, while Wolves generously bailed them out by agreeing to pay €40m on Nelson Semedo, a limited right-back not good enough for the starting XI.
There are rumours of Bosman deals this summer for Memphis Depay, but the Messi contract situation remains unresolved, and that will be of the biggest priority.
Barcelona's projected 2020/21 debt
Current total debt is thought to top €1.2 Billion. It will be more once the 20/21 figures reveal themselves. They have no real sellable on-pitch assets, and their best player's contract expires in two months.
Joan Laporta swept back into power last month promising fundraising and debt restructuring, during which he even had time to sit down with Erling Haaland's agent, a player which could cost €250m in total including wages and fees.
Perhaps this fantasy signing was predicated on a Super League involvement. Without it, maybe Laporta may not have been so bullish that these problems could be solved upon his return.