Why Manchester United can't wait around to sign Julian Nagelsman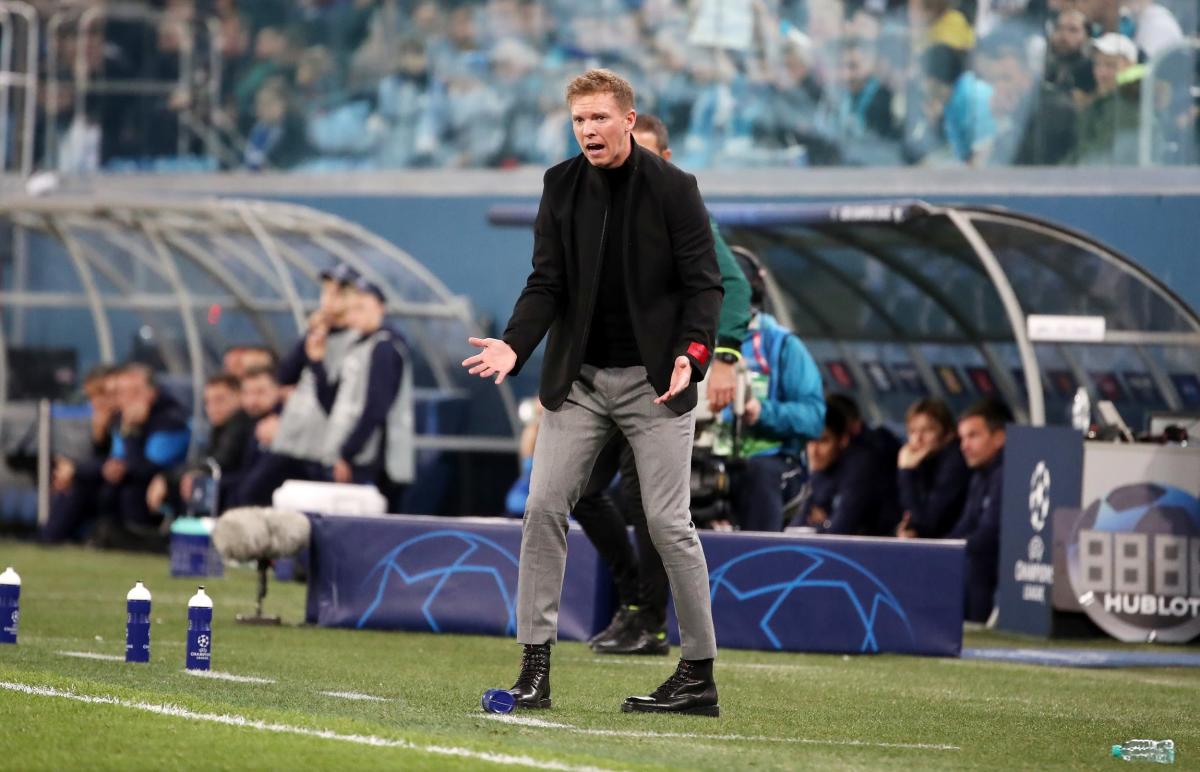 Manchester United may need to act quickly if they hope to appoint Julian Nagelsmann as the club's next manager.
The Old Trafford club are seemingly content with the job Ole Gunnar Solskjaer is doing at Man Utd this season, however reports have consistently suggested the club have Nagelsmann top of their list if they seek out a replacement.
The Norwegian coach currently has Man Utd sitting second in the Premier League table, one point above Leicester City in third.
However, Solskjaer's side are also 14 points behind Pep Guardiola's Manchester City side and there are still some doubts as to whether the current Man Utd manager has it in them to take the English giants back to the top of the table.
With his contract set to expire at the end of next season, this coming summer transfer period may provide an opportunity for the club to make a long-term decision on whether Solskjaer is indeed the right man for the job. And if not, Nagelsmann may be next in line.
However, if Man Utd want the young, German coach then they may not have the luxury of waiting until the end of the season to approach Nagelsmann.
Julian Nagelsmann's record at RB Leipzig 
Who else wants to sign Nagelsmann?
The 33-year-old tactician has been constantly linked with the Real Madrid job for much of the season, following a recent revelation from the head coach in which he confirmed that the Spanish giants had tried to hire him a few years ago. Should Zinedine Zidane fail to match the expectations placed on him by May then the RB Leipzig head coach may get an offer from Madrid long before Manchester comes calling.
Another potential rival to Man Utd for Nagelsmann's signature is Bayern Munich. According to German newspaper BILD the young coach will be the Bavarian side's No.1 target if Hansi Flick is tempted to return to the German national team to replace Jogi Löw after this year's European Championships.
As such, it's easy to see why Man Utd may be forced into making a decision over their current manager's future and the man they may wish to replace him with far sooner than they would like. If the Old Trafford club leave the decision over Nagelsmann until this summer then it may be too late.