Tuchel: Chelsea demands leave me tired at the end of every day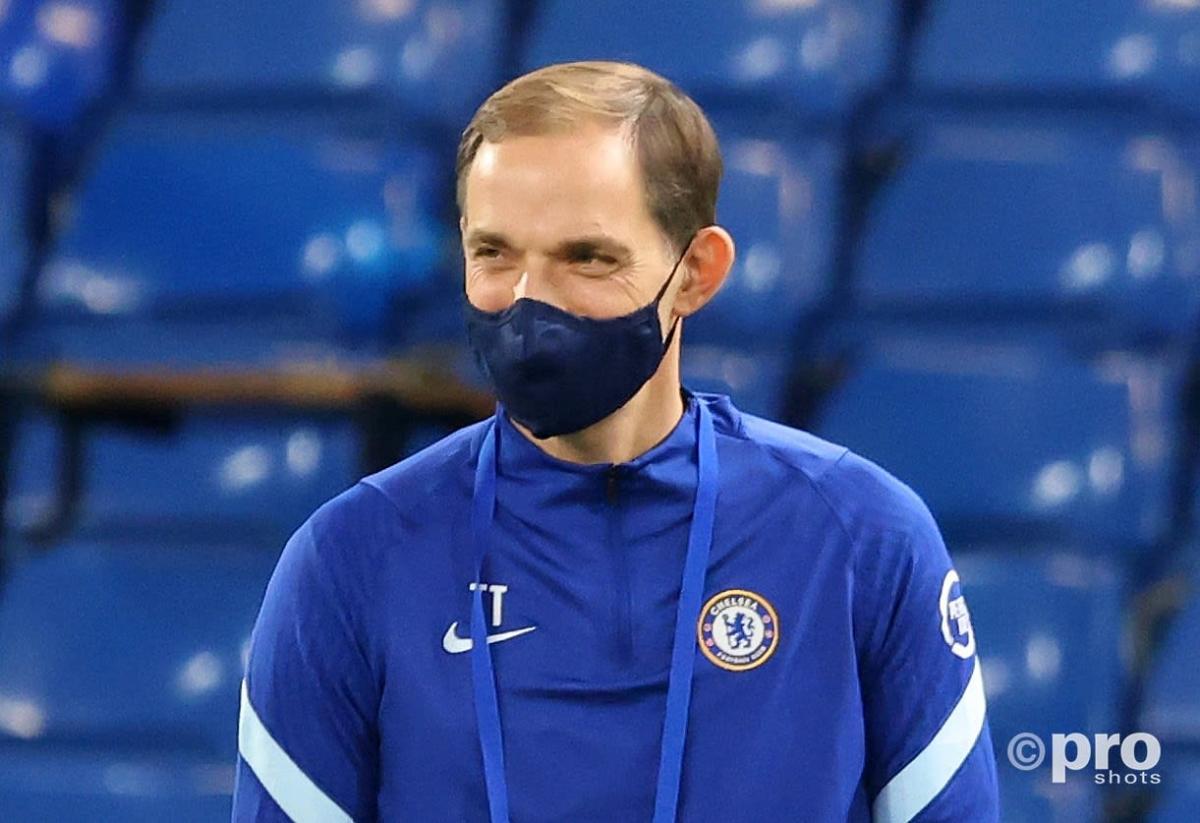 Chelsea manager Thomas Tuchel has admitted that he is tired every evening due to the demands and intensity of the Premier League.
After coaching at Borussia Dortmund in Germany and Paris Saint-Germain in France, Tuchel then took on the Chelsea job as his first stint in the English top flight.
After nine games in charge, the new Stamford Bridge manager has won six, drawn three and managed to avoid defeat in all of his games thus far.
And while that would suggest that the 47-year-old coach has settled into life in London with relative ease, Tuchel was happy to admit that his new job has perhaps demanded more from him than other that he's had before.
"I am enjoying it but I am tired in the evening when I go to bed," said the Chelsea manager at a press conference on Wednesday afternoon.
"That's a good thing. It is quite demanding. It is a big challenge. We have a lot to do, a lot to learn and a lot to adapt to or learn.
"At the same time, in my personal life, it is not easy to be separated [from my family] and be alone in a hotel room, to not go out to restaurants or do whatever."
Tuchel added: "So to live in this bubble, feels like a double and triple bubble in some moments but job-wise it is a great experience and I don't want to miss one minute. We feel a big support from the club. It is an amazing challenge in an amazing league.
"I like my team a lot, I like the guys and the staff a lot. We feel safe and comfortable that we are not alone in this challenge. There's a lot of joy so far."
If Tuchel is feeling any additional stress it may be down to the fact that he's facing Liverpool and his former predecessor Jurgen Klopp when the two teams meet at Anfield on Thursday night.