Top 10 Premier League signings of the 2020/21 season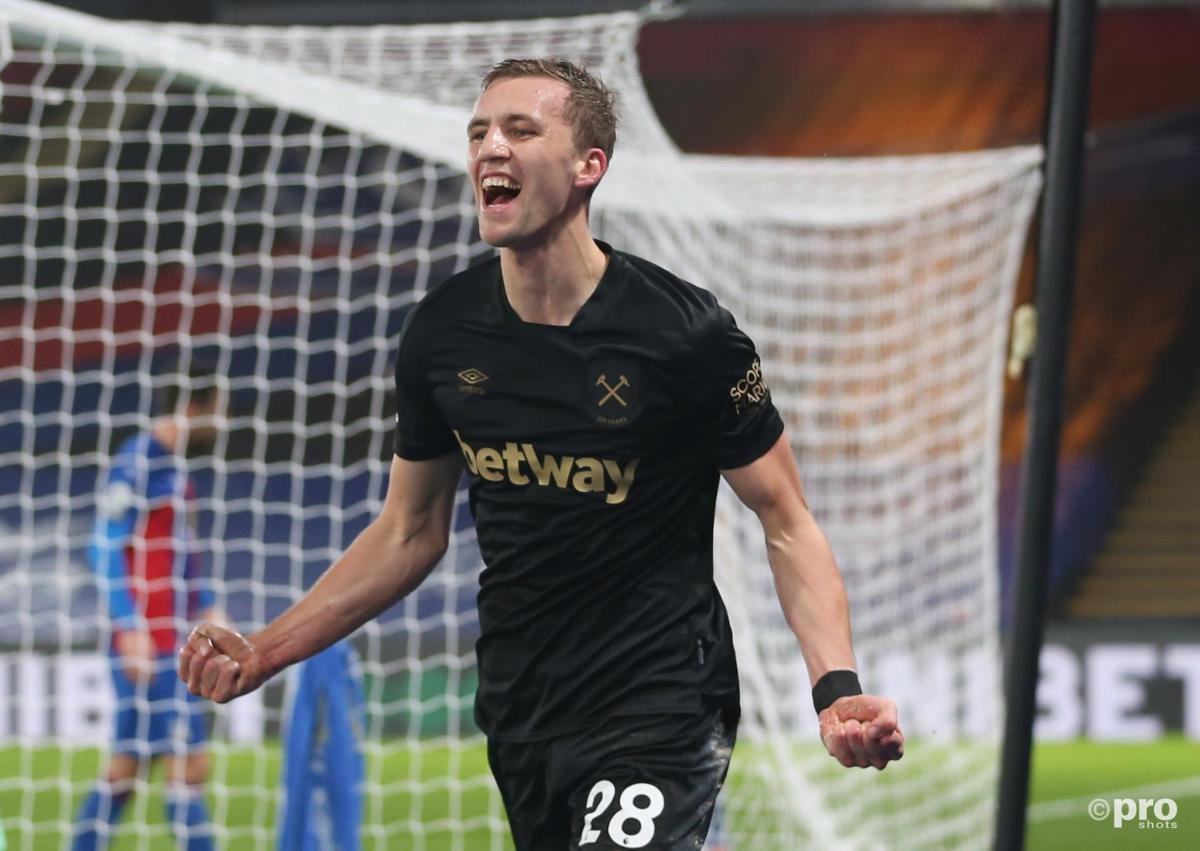 The 2020/21 Premier League season will go down as one of the strangest in history, with fans again not allowed into stadiums due to the ongoing pandemic.
The pandemic has also have a massive impact on spending not only in the Premier League, but all around Europe, and so the pool of transfers from which to choose the top 10 signings of the seasons is smaller than usual.
Still, there is still plenty of quality out there.
Best Premier League Transfers
Ruben Dias, Benfica to Man City, £61.64 million (€68m)
Scoring goals has never been a major problem for Pep Guardiola's Manchester City, with most of the weaknesses usually been found in the defensive areas – central defence specifically.
The Premier League champions-elect have been searching for a long-term successor to Vincent Kompany for a while now, and although that was originally meant to be Aymeric Laporte, Ruben Dias has actually taken on the mantle to not only usurp the Frenchman, but usurp Virgil van Dijk as the best centre-back in the league.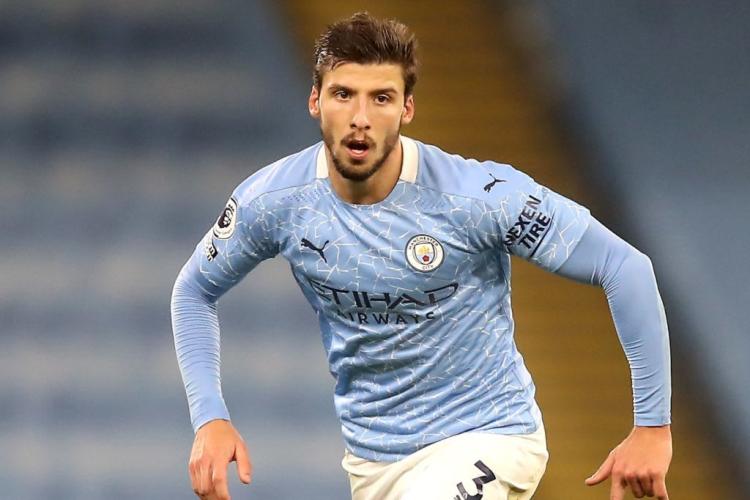 Man City have an incredible defensive record this season, conceding just 21 goals in 30 games, and Dias is the most vital factor in that change as they now arguably have Europe's meanest and best defence.
2. Tomas Soucek, Slavia Prague to West Ham, £19 million (€21m)
Tomas Soucek actually played for West Ham on loan from Slavia Prague for the second half of last season, but impressed enough that the Hammers triggered their option to sign him on a permanent basis in the summer ahead of the 2020/21 season.
The Czech midfield has been a revelation, proving his worth in both boxes with towering defensive headers as well as a nine goals scored at the other end of the pitch.
His prowess at set-pieces means he is now a marked man within the Premier League, though his work on the ball is excellent too as he provided a vital box-to-box element within the West Ham midfield.
3. Pierre-Emile Hojbjerg, Southampton to Tottenham, £15 million (€15m)
When Pierre-Emile Hojbjerg made his debut for Tottenham on the opening day of the season against Everton, he looked well off the pace as he and his new club lost 1-0.
However, he has bounced back superbly from this early set-back to become one of Spurs' most important players and Jose Mourinho's lieutenant on the pitch.
While the likes of Harry Kane, Heung-min Son, and lately Gareth Bale will steal the majority of the plaudits, his underrated job of collecting possession from the defence and metronomically moving it on to the attackers is vital.
4. Wesley Fofana, Saint-Etienne to Leicester, £32 million (€37m)
For those who watched Saint-Etienne last season, Wesley Fofana's rise to prominence in the Premier League was not a great shock.
Off the back of only 30 professional matches, he showed himself capable of making the step up to excel in England's top flight to the disbelief of many.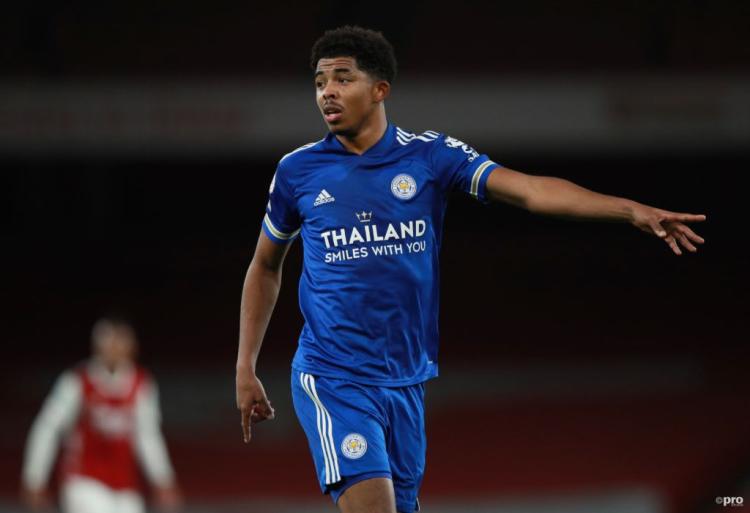 Indeed, the performances of Fofana rather rubbish Mikel Arteta's assertion that William Saliba – another big-name, big-money signing from Saint-Etienne – needed another season before he was ready for Premier League action on a regular basis.
Fofana has been combative, strong, technically accurate and well deserving of a place among the best signings.
5. Vladimir Coufal, Slavia Prague to West Ham, £5.4 million (€6.2m)
It is a testament to how fantastic West Ham have been this season that two of their signings have made it into our top 10 list.
Not only do they have two players, but two players from the same club, as like Soucek, Vladimir Coufal was signed from Slavia Prague for what now seems like a bargain amount.
He has adapted to life in the Premier League seamlessly and is equally adept at right-back as he is at right wing-back. The small transfer fee, plus is incredibly quick adaptation period is what earns Coufal his place.
6. Emiliano Martinez, Arsenal to Aston Villa, £20 million (€23m)
Though Bernd Leno is by no means performing badly for Arsenal this season, Aston Villa have made a mockery of sorts of the Gunners' decision to let Emiliano Martinez go.
While Dean Smith's side narrowly escaped relegation last season, they are on course to finish in the top half of the table in 2020/21 and a big part of their improvement has come in defence and in goal.
They currently have a defensive record better than Man Utd, Leicester, Liverpool, Everton, and Arsenal, with Martinez securing 14 clean sheets in 28 league appearances.
7. Raphinha, Rennes to Leeds, £17m (€20m)
Raphinha did not think he was going anywhere in the summer transfer window of 2020 until a matter of hours before the deadline. Rennes elected to cash in on him in order to sign Jeremy Doku – a player they felt had more potential. Remarkably, Leeds were able to sign the Portuguese winger for around £17 million, which was less than Rennes had signed him for barely a year earlier.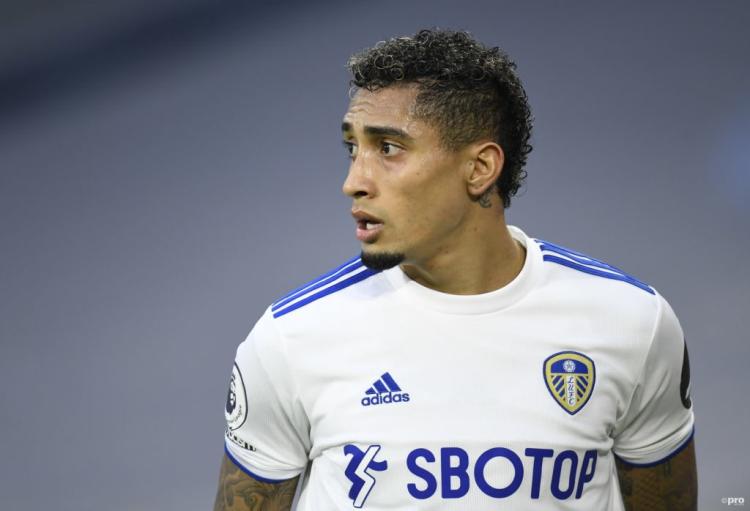 He has been worth every penny. A dashing wideman with a taste for dribbling, he has been an instant hit in England, scoring six Premier League goals and laying on five more.
Indeed, he epitomises the attacking style Marcelo Bielsa is aiming for.
8. James Rodriguez, Real Madrid to Everton, FREE
When James Rodriguez signed for Everton in the summer, he did so with a question mark hanging over his head. 'How would the playmaker cope with the physicality of the Premier League?' critics asked.
Three goals and two assists in his first four matches as the Toffees made a perfect start to the campaign was an emphatic answer.
Admittedly, the Colombia international has struggled with injury on and off since then, but for a free transfer, he has been a very smart piece of business.
9. Edouard Mendy, Rennes to Chelsea, £22m (€25m)
When Edouard Mendy signed for Chelsea in the summer from Rennes, he would have expected to be the second-string goalkeeper at Stamford Bridge. Kepa Arrizabalaga, however, proved error prone and when given his chance by Frank Lampard, Mendy took it.
The 29-year-old, who spent the whole of the 2014/15 season without a club and only moved to Marseille's reserve team when he was finally picked up, has grasped his opportunity.
He may not be the division's most-worked goalkeeper, but a return of 14 clean sheets from 24 matches remains good going.
10. Thiago Silva, Paris Saint-Germain to Chelsea, FREE
Chelsea's signing of Thiago Silva from Paris Saint-Germain was treated with some scepticism.
By the time the Brazil international defender was fit to make his debut for the club, he was four days past his 36th birthday. His experience, however, has proven to be a boon for the Blues both on and off the field.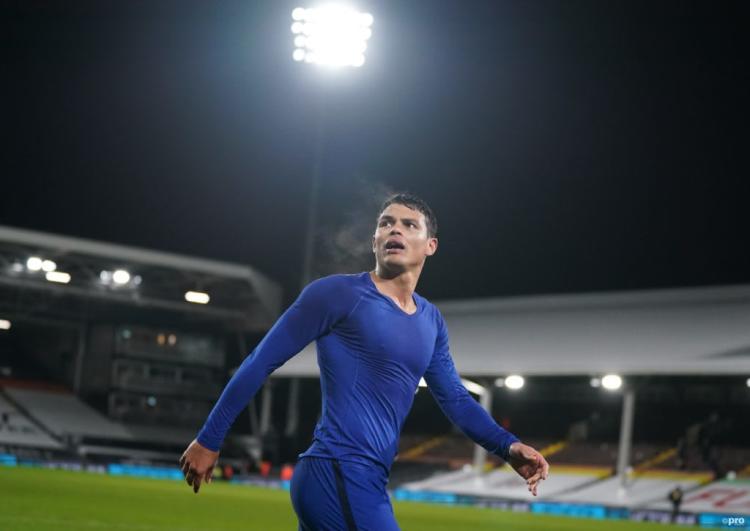 The downside, however, is that he has struggled for fitness in recent weeks after helping Chelsea to three clean sheets in three Premier League matches as Thomas Tuchel took charge in January.