Solskjaer predicts 'less and less' transfer activity in world football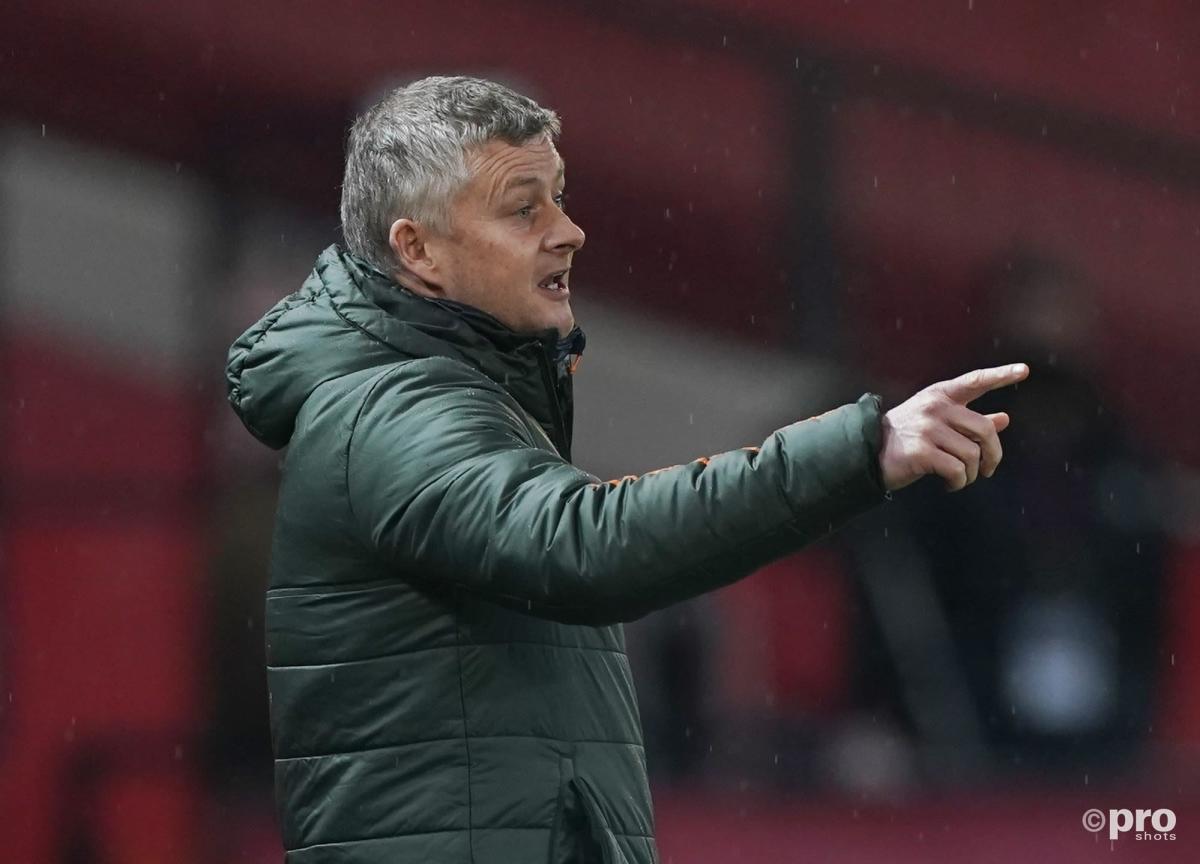 Manchester United manager Ole Gunnar Solskjaer believes the financial impact of the pandemic will see transfer activity continue to decrease in the coming years.
With no fans allowed in stadiums for a year, clubs around the world have have to live without the cash injection of ticket sales for that period, which has left them impacted hard financially, albeit to various degrees.
FootballTransfers previously reported that that there had been a 30% decrease in the amount of transfers completed in the 2020 January transfer window to the 2021 transfer window, with spending also down by £410 million.
Man Utd have been linked with a host of stars for the summer window including Jadon Sancho and Erling Haaland, but Solskjaer has warned that the club needs to act responsibly in the middle of such a trying time.
"[The pandemic] is definitely affecting everyone in football. Of course the lack of income, the finances has affected everyone," the Norwegian said.
"We have to be realistic and responsible in the way we do our business both on and off the pitch. There are improvements on the training ground, stadium – we have to look at the whole picture.
"Where can we spend the money? And how much is there? It's just the real world now. It has changed."
"You can look at it different ways [with a] rebuild. We also have players in the academy that we now can maybe give opportunities.
"All clubs in the world are going through the same situation so it's no different for other clubs than for us. I think there's just going to be less and less transfers happening in the world of football with all these changes."
A new striker at Man Utd?
A new striker is believed to be on the agenda for the Red Devils in the off-season, but Solskjaer has suggested he is happy with his forward ranks, even if the club are always on the lookout for quality.
"We're always looking to improve our squad, of course we are," he continued.
"I would never ever start to think the way you think about Edinson [Cavani] turning 35 next year because he's just turned 34. You and I have different mentalities – that's a completely different way of thinking.
"And I always say with Mason [Greenwood], Anthony [Martial] and Edinson, when we can really get them firing that means we're a very good team. But we're always looking at better players, of course we are."
Man Utd are currently second in the Premier League table, but are 15 points off leaders Man City with a game in hand.
On Wednesday evening Solskjaer's side will attempt to close the gap back down to 12 points when they face Crystal Palace.