No way Jose! Mourinho on the brink at Spurs after incredible Dinamo Zagreb upset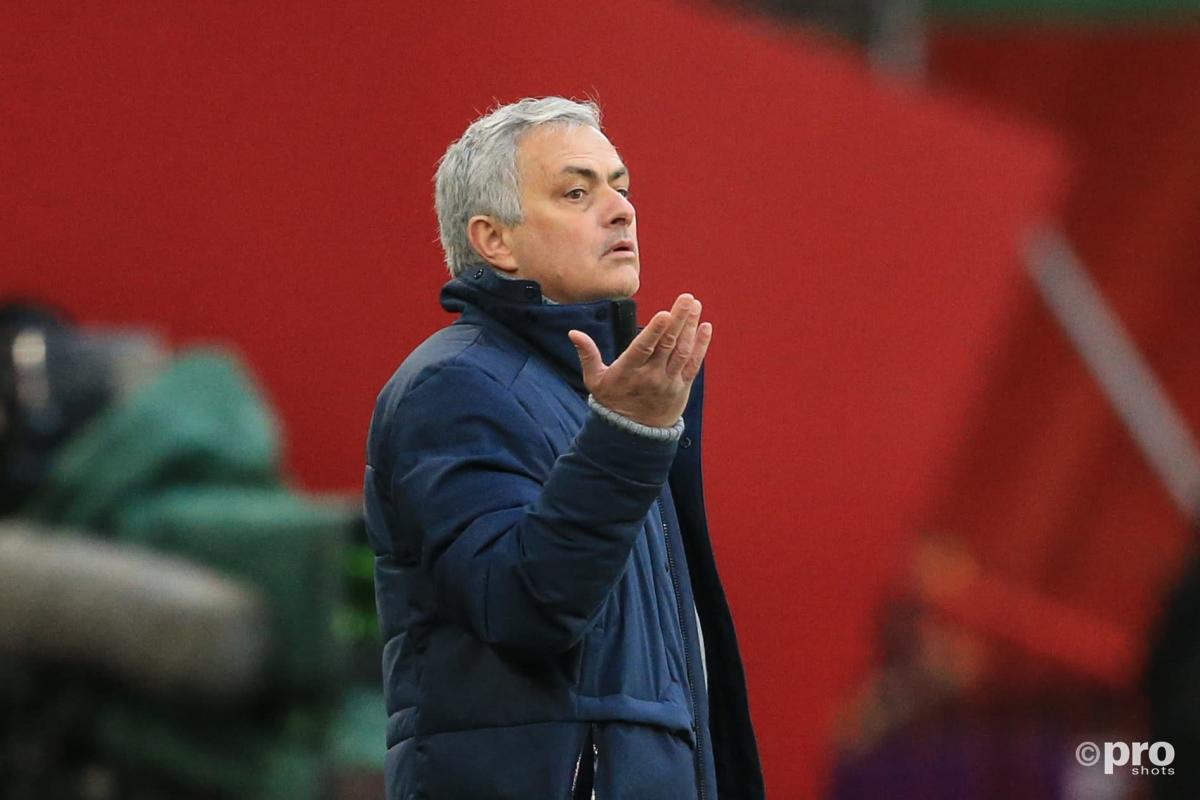 Jose Mourinho's future at Tottenham Hotspur hangs in the balance after he watched his side crumble to an embarrassing 3-0 extra-time loss to Dinamo Zagreb in the Europa League.
Spurs' progress to the quarter-finals of the competitions was expected to be a formality after they picked up a 2-0 home success seven days previous. A double from Harry Kane should have provided them with the necessary cushion, yet Mislav Orsic replied with a brilliant treble while the England international was mute.
READ MORE: Tottenham legend blasts calls for Mourinho's sacking
But Kane was by no means to blame. This was a flat, miserable performance from Tottenham, who could not draw any positives from the display.
It was the second time in the space of a week that Mourinho's side had flopped in a huge match, having gone down without much of a whimper in the north London derby four days previous against Arsenal.
And though they had won five straight before these losses, there is no question that Mourinho finds his head on the block.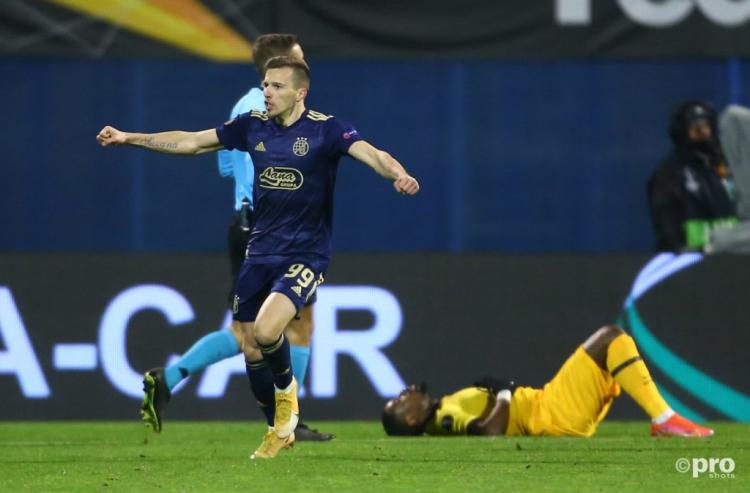 Will Tottenham sack Jose Mourinho?
Tottenham chairman Daniel Levy may not be one to readily pull the trigger when things are not working out, which means there is life left in the former Real Madrid, Inter and Manchester United boss yet – but the margin for error has considerably reduced.
Spurs are a club that has grown used to Champions League football, and it will take a remarkable turnaround to achieve that now. Six points back from fourth-place Chelsea and with four other sides to leapfrog, it is the only way Mourinho can rescue his reputation at the Tottenham Hotspur Stadium.
Mourinho's managerial record
| CLUB | WIN % |
| --- | --- |
| Benfica | 54.55 |
| Leiria | 45.00 |
| Porto | 71.65 |
| Chelsea | 67.03 |
| Inter | 62.04 |
| Real Madrid | 71.91 |
| Chelsea | 58.82 |
| Man Utd | 58.33 |
| Tottenham | 52.44 |
He replaced Mauricio Pochettino to give them the killer instinct required to win trophies. Instead, he has brought a dour brand of football hated by fans and not bringing the success that Spurs have grown used to.
Tottenham were top of the Premier League at Christmas but have won just five of their last 16 in the top-flight. They have not beaten a team in the top half of the table since overcoming an out-of-sorts Manchester City in November.
It is the type of run that saw Pochettino sacked, and while Mourinho is in limited immediate danger, he is presently odds against leading Tottenham into the 2021/22 campaign.