'Save after save!' – Man Utd unhappy at De Gea critics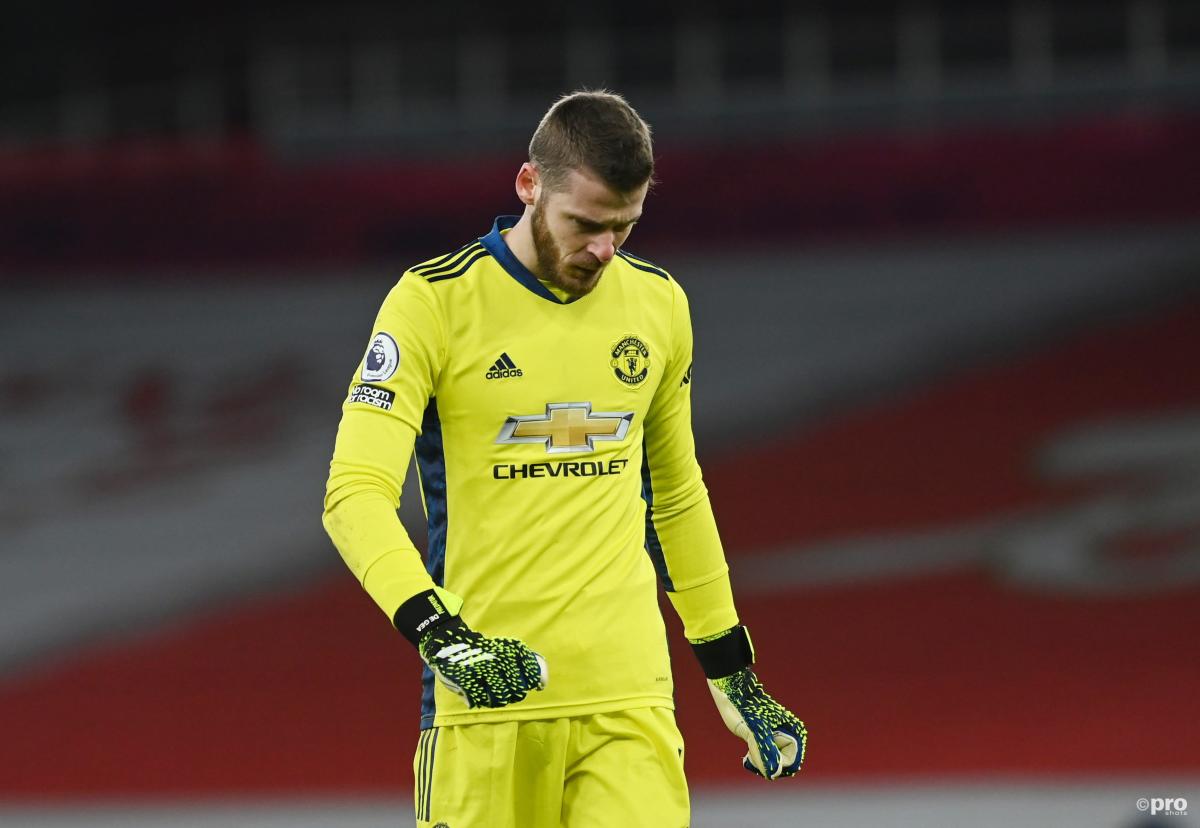 Manchester United boss Ole Gunnar Solskjaer has strongly defended David de Gea amid speculation over his future.
De Gea is facing a challenge for his place as number one goalkeeper at Old Trafford after an increasing number of mistakes in the last couple of seasons.
READ MORE: Three reasons why United should sign Cristiano Ronaldo
Man Utd gave Dean Henderson a long-term contract last summer and decided not to loan him back out after two impressive spells with Sheffield United.
De Gea has remained the number one for United this season, though Henderson – aside from a Europa League mistake against Milan last time out – has done well whenever he has replaced him, including while the Spain international was recently away from the club for the birth of his child.
De Gea critics at Man Utd 'completely wrong'
With De Gea now back in the squad, Solskjaer has been unhappy to see the 30-year-old questioned constantly.
"I'm not blind," Solskjaer said. "I have seen the media in the last couple of weeks, with people writing David off.
"That is completely wrong. David is a top, top goalkeeper.
"He was allowed to go home for the birth of his first kid and Dean has come in and performed really well.
"You know, David has been here for 10 years and he has been absolutely brilliant for us.
"He has pulled off save after save, season after season, at the highest level."
Solskjaer on goalkeeper dilemma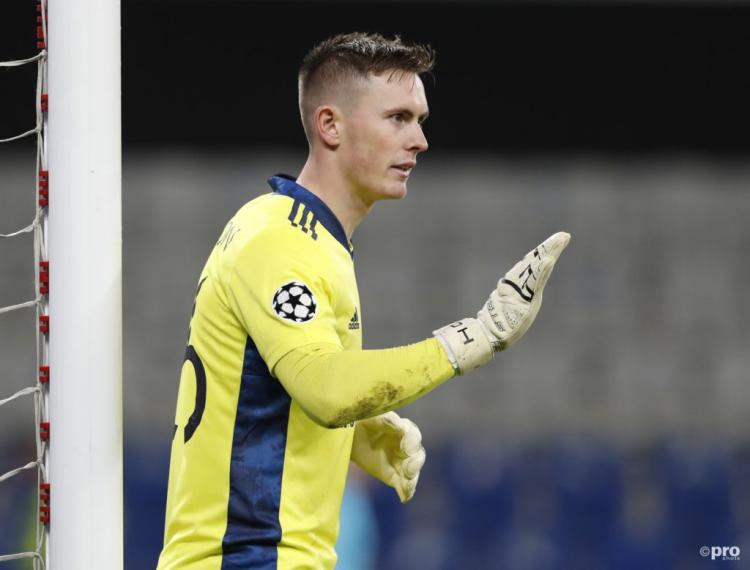 There was speculation earlier in the season that Solskjaer did not want to keep two top shot stoppers at the club next season and would make a decision in the summer.
De Gea is on huge wages and may not be the easiest to move while Henderson is anxious to get more game time to boost his England hopes.
Burnley star Nick Pope has also been linked with United and Solskjaer does not feel there is a big problem with having more than one top keeper determined to play.
The Man Utd manager continued: "There is no such thing as an undisputed number one here.
"Dean is learning. Dean is getting better and better, he's improving.
"I'd rather have three very good goalkeepers rather than none – and I am in the very fortunate position that I have got two really top ones.
"It's a great position for me to be in and it's a great challenge for the two of them.
"They know they have to perform. They have to train well, give to the team and whichever one isn't playing has to support the other one from the bench.
"It's a good dynamic."
Man Utd face West Ham in the Premier League on Sunday.