Signing Ronaldo? Solskjaer opens up on CR7, Fernandes and Pogba in Man Utd Q&A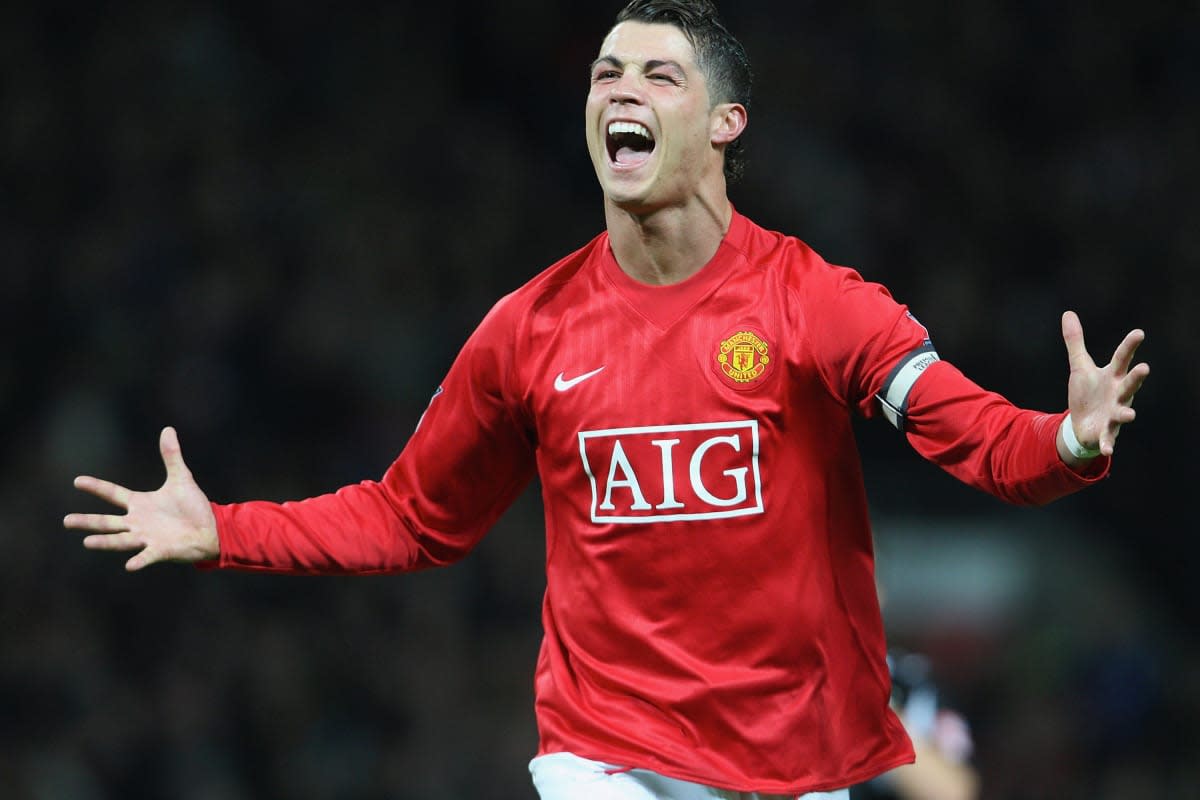 Ole Gunnar Solskjaer has taken part in a Q&A with Manchester United supporters, with Cristiano Ronaldo, Bruno Fernandes and Paul Pogba among the players who came up.
Man Utd fans put questions to Solskjaer this week, with the best answers published on the club's website over the course of Saturday and Sunday.
Intriguingly, Solskjaer proactively brought up Ronaldo, who has faced scrutiny over his Juventus future after the Italian side's Champions League exit, in his answer to one question.
READ MORE: 'Save after save!' – Man Utd unhappy at De Gea critics
A supporter asked Solskjaer who he would choose if he had the ability to select one United legend to be in his current squad at Old Trafford.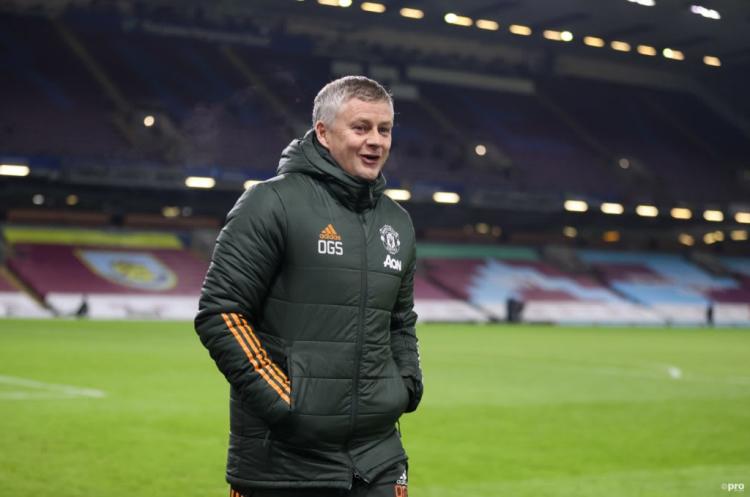 'You would take Ronaldo for sure'
Solskjaer actually opted for two, one of whom – Ronaldo – is still one of the world's top players 12 years after leaving Man Utd for Real Madrid in 2009.
"There's a few players I've played with that I'd love to have in my team, of course," Solskjaer said in part one of his Q&A.

"I'd love the player Roy Keane, I'm not sure if I could manage him though. I'd sign him every day of the week, Roy was so influential.
"But then again, I played with Cristiano Ronaldo.
"Ronaldo has been the best player in the world alongside Lionel Messi for the past 10 to 15 years now, so Cristiano.
"You would take him in your team, for sure."
READ MORE: Three reasons why United should sign the Juventus star
'Fernandes like Veron, Scholes AND Cantona!'
Bruno Fernandes has established himself as the best player at Man Utd since signing from Sporting CP just over a year ago.
Fernandes came up in the second part of the Q&A, as a supporter asked Solskjaer which United player the Portugal star most reminded him of.
"Bruno Fernandes has the attributes of many of my team-mates, I feel," Solskjaer said.
"Part of it is Juan Sebastian Veron, part of it is Paul Scholes, part of it is Eric Cantona, so those are probably the three players.
"He has their attributes as a leader and a winner."
The funniest player at Man Utd?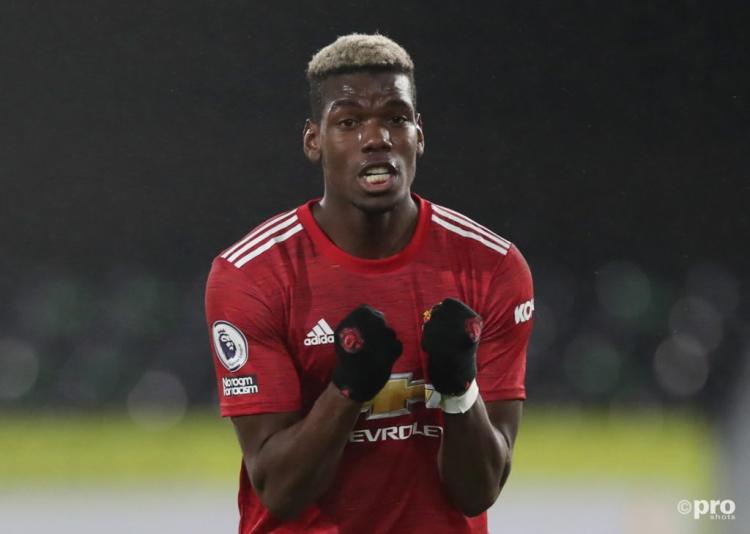 Solskjaer provided two suggestions when he was asked who the funniest member of the Manchester United team was.
However, he conceded he was not the best person to judge.
The Man Utd boss added: "I'm not in the dressing room too often or too much, so I can't really say who's the funniest or the practical joker or who gives the best jokes.
"But we've got a good dressing room and a good set of lads. Sometimes, you see the lads laugh and joke and dance on Instagram, so there's a good mood in the camp.
"They're all in different stages and maybe the most confident ones are probably Paul Pogba and Eric Bailly.
"[Pogba and Bailly] are quite lively in and around the dressing room.
"They are probably funnier when the manager's not there, because I try to be serious."
After hinting at being open to the prospect of a Ronaldo reunion if the opportunity ever came up, Solskjaer and Man Utd are at home to West Ham in the Premier League on Sunday.