Man Utd have made clear progress under Solskjaer, says Ed Woodward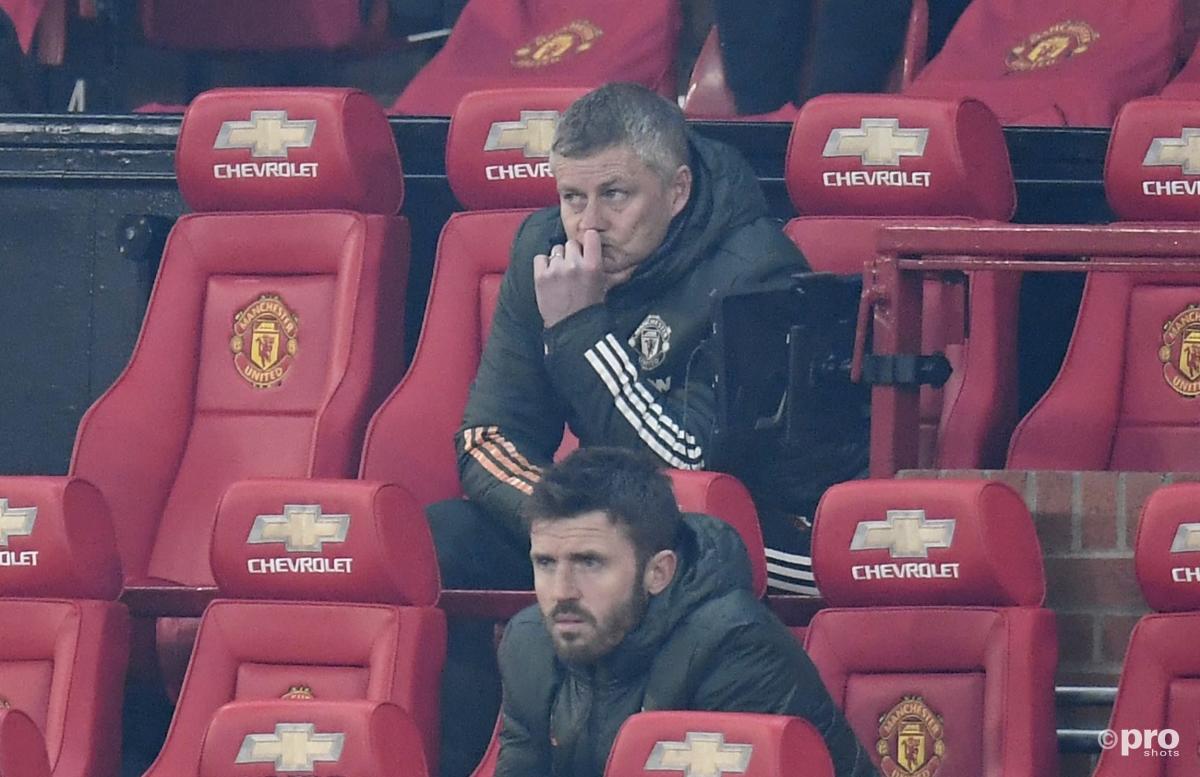 Manchester United director Ed Woodward has once again thrown his support behind Ole Gunnar Solskjaer, saying the club has made "clear" progress under the Norwegian.
Following the tumultuous tenure of Jose Mourinho, Solskjaer initially came in on a temporary basis before being given the role as permanent manager at Old Trafford.
Though their performance in the 2020/21 Champions League was disappointing as the Red Devils were knocked out of at the group stage, Solskjaer had for a while made his team into genuine title contenders in the Premier League, though their momentum in that regard has slowed down significantly recently.
They are now a massive 14 points adrift of rivals Manchester City at the top of the table, but Woodward has still seen positive signs.
"The progress made by Ole and the players this season is clear," he told the official club website.
"While we are pleased about this season's on-pitch progress and the strength of our current squad, we are equally bullish on our long-term prospects."
European Super League?
Woodward also addressed speculation about the creation of a potential European Super League, and for now it seems the club will continue to play ball with UEFA.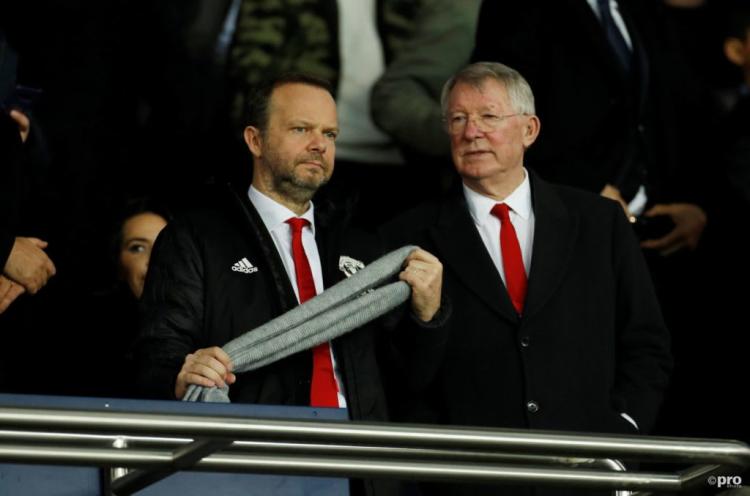 "While many details are yet to be resolved, we look forward to seeing the full final proposal from UEFA that we anticipate will include a greater involvement of clubs in the governance and control of the competitions, and of course, a new format with greater appeal to fans, and which, crucially, will continue to go hand in hand with thriving domestic leagues," he explained.
As for when Man Utd fans will be able to return to Old Trafford, Woodward spoke of a "light at the end of the tunnel" as the government continues to role out a vaccine for the coronavirus.
"The successful rapid roll-out of vaccines and falling rate of infections in the UK makes us optimistic about the Government's roadmap out of the lockdown, including plans for the gradual reopening of sports stadia to spectators beginning this spring," the Man Utd CEO said.
"Initially, this will be with limits on capacity, but we are hopeful of crowds ramping back up to full capacity next season."