Man Utd are not favourites to sign Haaland, admits club legend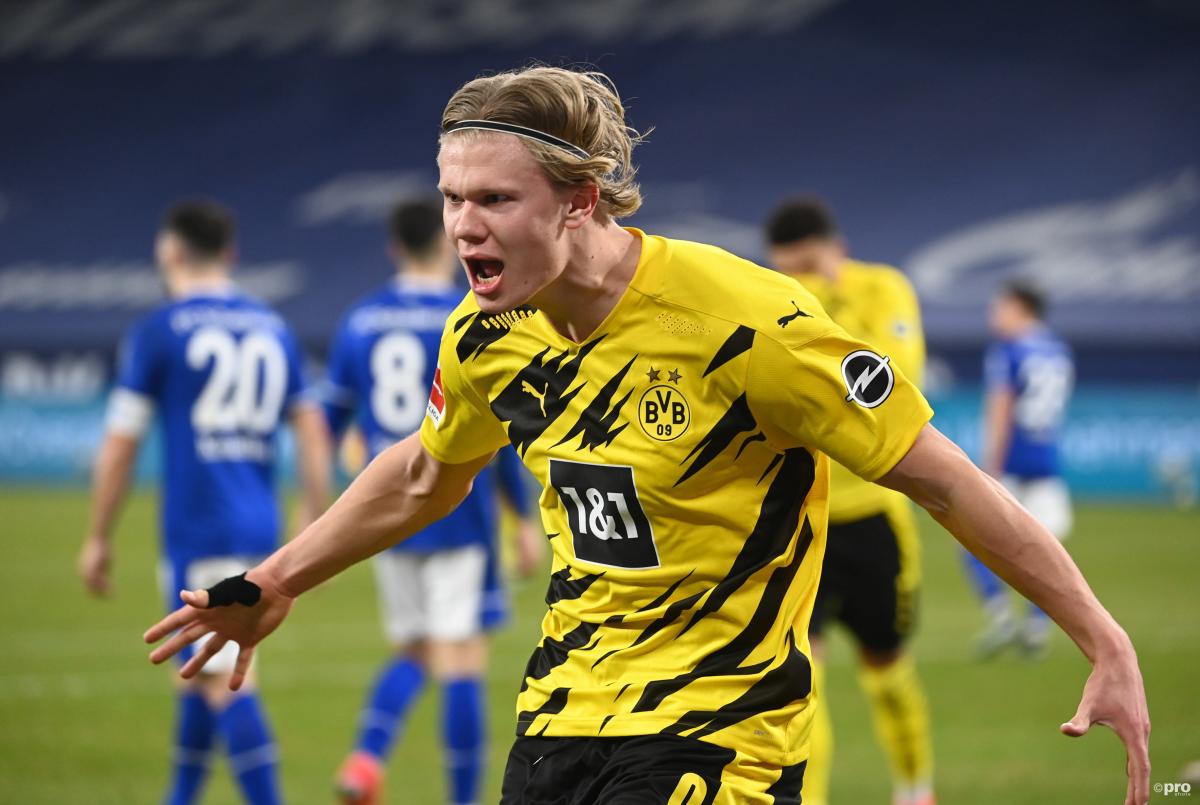 Manchester United are unlikely to be at the top of Borussia Dortmund forward Erling Haaland's list of top destinations, former Old Trafford star Andrew Cole has argued.
Man Utd are one of 10 clubs reportedly interested in Norway hitman Haaland, but the competition to sign the young forward promises to be intense.
While the Red Devils may have the money to sign the 20-year-old, Cole fears that they may no longer have the reputation.
"To get these guys to come, Haaland for instance, you've got to entice them with something," Cole told The Mirror.
"You've got to entice them with the possibility of winning silverware or being a year away from it.
"These guys are going to have other options, possibly Manchester City, Liverpool, Chelsea, Real Madrid, maybe Barcelona.
"If you're playing and have the option of all these clubs, where would Man Utd really figure at this moment in time?
"Even though I love United, I don't think the club now can ride on its name alone, especially when you're trying to bring these players in.
"It's not like when I signed for Man Utd. We have to be brutally honest, back then everybody wanted to go there.
"We're talking 2021 now. Does everyone want to go to United now? I'm not quite sure everyone wants to now."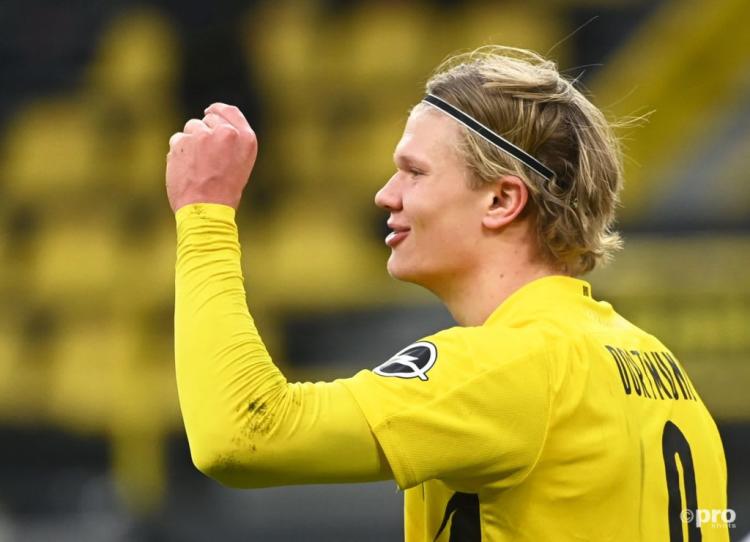 Haaland will not chase money at Man Utd
Cole believes that players are not motivated by money in the present day – and that hinders Man Utd's Haaland aspirations.
"People talk about money, but top players don't think about that, they think about winning things," he said.
"That's ultimately what it's about, because you'll be judged on what you win by the time your career finishes.
"You've got to be a great salesman now, to be able to sell these players the football club, knowing you can't guarantee winning the league next season, particularly if City win it by 20 points."
Man Utd's stiffest competition for Haaland is expected to come from Premier League rivals, Man City, Liverpool and Chelsea, as well as Real Madrid.