Man City target Grealish names City player as his favourite in the Premier League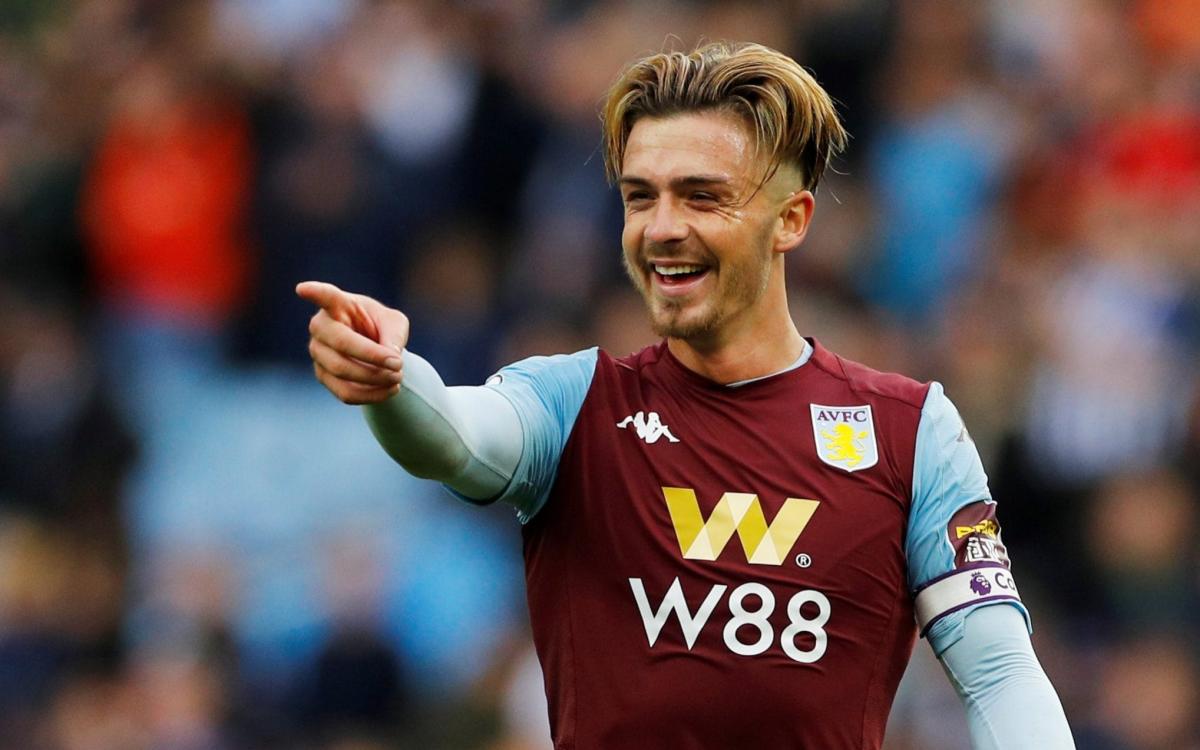 Jack Grealish has heaped praise on the talents of Kevin De Bruyne, calling the Belgian his favourite player.
Both Grealish and De Bruyne have been in marvellous form for Aston Villa and Man City respectively this season, and both are certainly in with a shout of winning the Player of the Year.
They could actually become team-mates next season, too, as Pep Guardiola is allegedly a huge fan of the England international, with Man City interested in a potential transfer swoop this summer.
There's no doubt such a move would appeal to Grealish, as it would present him with the opportunity to play alongside someone who he believes is the best around.
"I do some alright touches… but come on, we need to put a but of respect on Bruno [Fernandes] and KDB [Kevin De Bruyne] – he's my favourite player," he said, when asked by the UMM Youtube channel if he had the best first touch in the league.
"I think he's probably just the most perfect footballer in the Prem. I just try and take little bits really out of his game."
Luckily for Grealish, the praise is reciprocal, as De Bruyne previously commented on the Aston Villa captain's talents before England took on Belgium in an international last year.
"I rate him very highly," De Bruyne revealed.
"He's somebody I mentioned before, talking to the teammates at City, in a random conversation.
"In England they talked about creative problems in midfield, but he brings that to a team. He deserves a shot."
Will Jack Grealish leave Aston Villa?
Grealish has developed into one of the most exciting players in the Premier League, with a swagger and confidence that arguably belongs with one of the elite sides in the division.
It wasn't that long ago that he signed a new five-year contract with Aston Villa, so any transfer fee would need to be one that the club would simply be unable to turn down in the current climate.
Potential asking prices have ranged from between £80m and £100m, which could indeed put a spanner in the works for any deal as every club in the world is feeling the financial impact of the coronavirus pandemic.
At the moment, Man City and Manchester United are the front runners, though Ole Gunnar Solskjaer reportedly turned down the opportunity to sign Grealish last summer as it was his desire to pursue Jadon Sancho.
That rejection from Man Utd for Grealish may play into Man City's hands for this transfer tug-of-war.