Liverpool need a striker like Haaland, claims former England international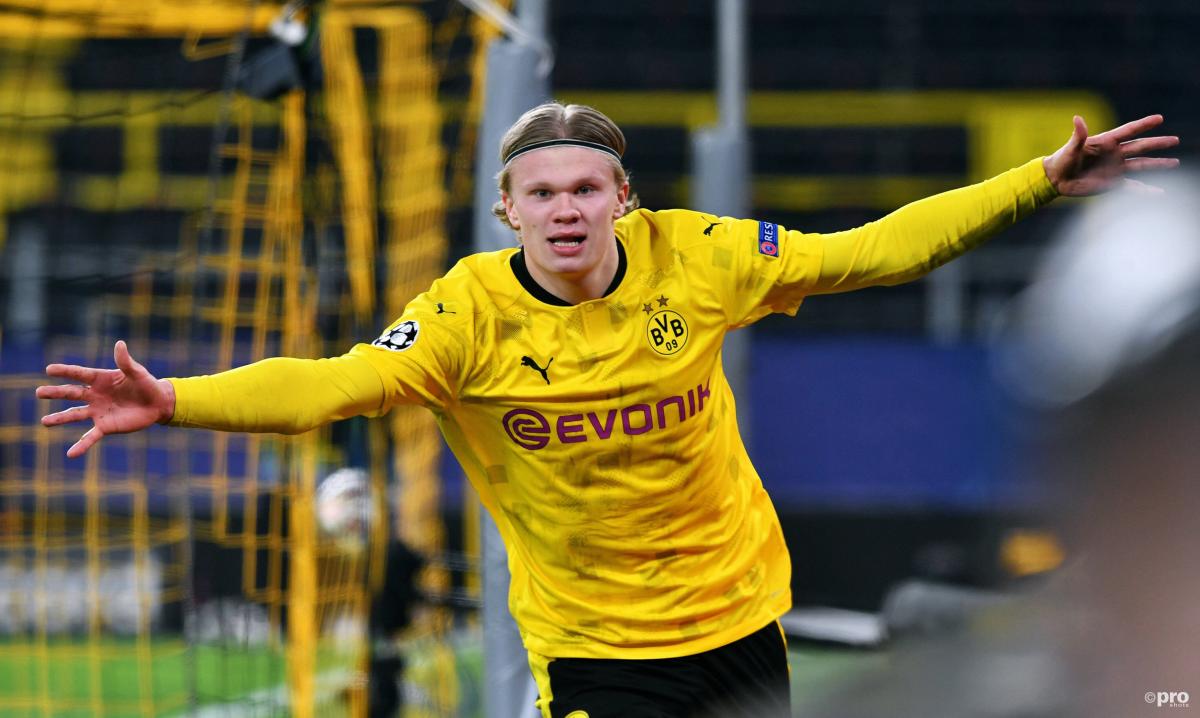 Liverpool's loss of form has been well documented recently, and Crystal Palace winger Andros Townsend believes that their attacking woes could be solved by signing Borussia Dortmund striker Erling Haaland.
Townsend, who has made 27 Premier League appearances this season, scoring once and assisting four, spoke to Stadium Astro about Liverpool's current front three and their recent struggles.
The winger claimed: "At the moment it does look like Liverpool need a Haaland on the statsheet, a number nine goalscorer."
Coveted by most of Europe's elite, Haaland has netted 37 goals in 34 games for club and country this season, including 10 in just six Champions League games.
In the league and Champions League in 2021, Haaland has scored 13 goals; by comparison Mohamed Salah, Sadio Mane, Roberto Firmino and Diogo Jota have scored just 11 between them using the same metric.
Firmino is still Liverpool's underrated match winner
With six home Premier League losses on the bounce, something needs freshening up at Anfield, and Townsend believes Haaland could be the perfect player to reignite this Liverpool side.
However, Townsend also had praise for Firmino who he claims "goes very much under the radar."
The Palace winger added: "He's very underrated, people tend not to see his workrate, both offensively and defensively and how he brings other players into play.
"I think partly why Salah and Mane get the goals they do is because of the work of Firmino.
"On paper Haaland does look like the obvious solution, but once you get him on the pitch it's difficult because they need that cohesion as well."
To sign Haaland, Liverpool would most likely need to sell one of the existing front three, especially as Dortmund have reportedly placed a €150 million price tag on his head, but with the Norwegian so proficient in front of goal, and Liverpool struggling in that department, he could be worth the money.