'Grealish is the best player in England,' says Wilder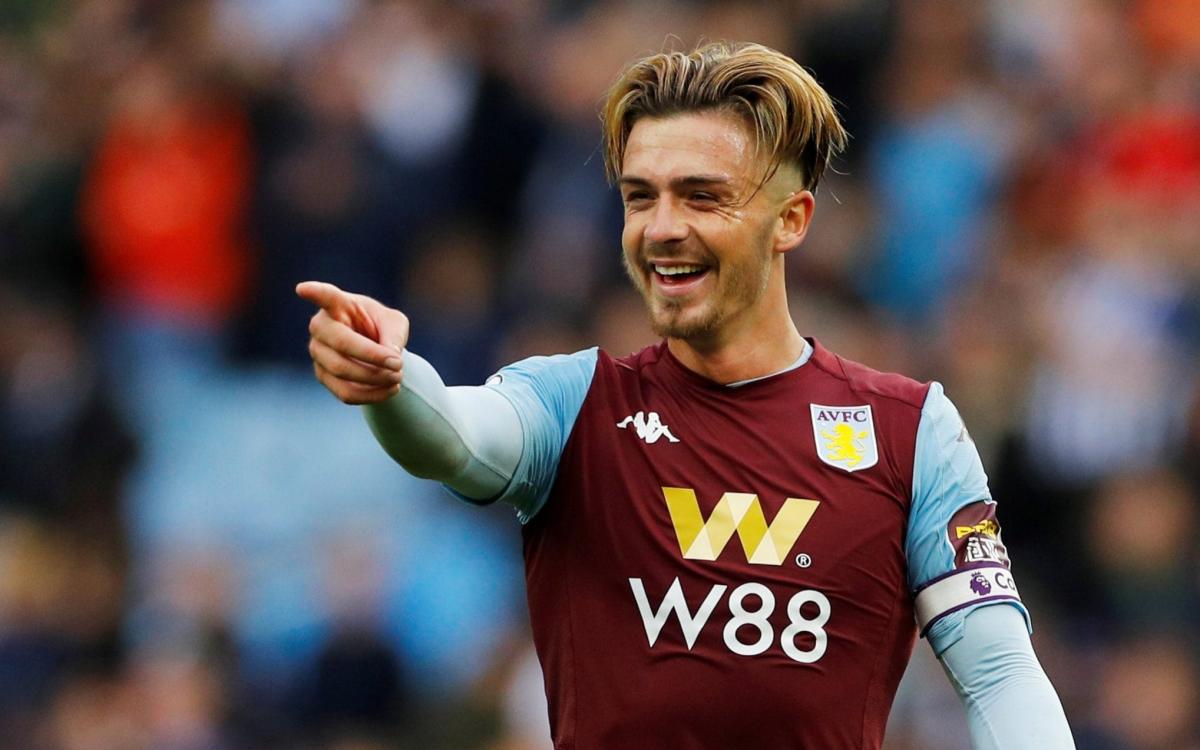 Jack Grealish of Aston Villa has been branded the best player in England by Sheffield United boss Chris Wilder.
Grealish has earned rave reviews for his performances with Dean Smith's side since they won promotion back to the Premier League in 2019.
He has since earned his England debut and has notably caught the eye of Manchester United, who continue to be associated with a possible move for him.
Wilder confirmed his admiration of the player before it was confirmed by Villa that he would miss the midweek clash due to injury.
"I think Grealish is the best player in England, by the way," he said. "Have another day off, Jack, make your return at the weekend."
Interest in Grealish is likely to come from England's biggest clubs in the months to come, with the flair of the 25-year-old considered his unique selling point. Manchester City are also thought to be suitors for him, while Liverpool have been touted as a good destination.
Will Chris Wilder be sacked by Sheffield United?
Wilder's personal situation, meanwhile, is more complicated. After leading the Blades to ninth last season, they are set for relegation as they are 15 points from safety with 12 matches remaining.
Asked if he will be at the club next term, he said: "I don't know. We always plan short, medium and long term, but that plan is determined by other people than me.
"I've not had those conversations. I think they should be happening, but they're not happening."
Wilder indicated that he wants to stay with Sheffield Utd, though.
"Yes, definitely. If we stick to the plan," he said.
"The plan as always was to leave a legacy, change things off the pitch, which need changing, and stick with the players we've invested in and add a couple and try to bounce back – simple as that."