Arteta praised for Aubameyang 'masterstroke' by Arsenal legend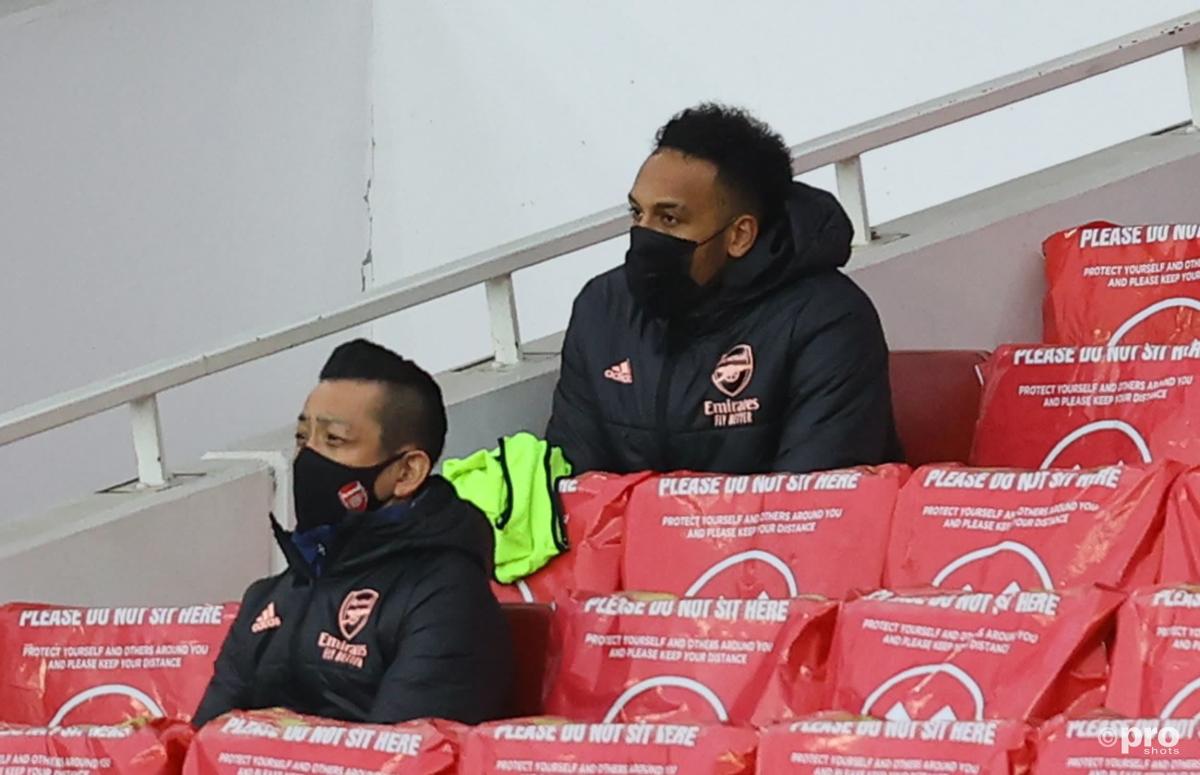 Mikel Arteta has been praised for his handling of Pierre-Emerick Aubameyang by Arsenal.
Eyebrows were raised on Sunday when there was no sign of Aubameyang in the Gunners' starting XI to face Tottenham.
READ MORE: Aubameyang punished again by Arsenal for disciplinary reasons
Arteta's decision was later disclosed to be a disciplinary matter relating to Aubameyang showing up late for training and was vindicated as he watched his side record a 2-1 victory over their rivals.
Indeed, Paul Merson, who spent 12 years in the Gunners first team between 1985 and 1997, says it was the greatest call of the Spaniard's managerial career to date.
"It was probably the biggest masterstroke of his short managerial career – it was a massive decision to take," he told Sky Sports News.
"He's disciplined the biggest star and biggest wage earner at the club, the player who scores the goals.
"Can you imagine sitting in that team meeting and the manager saying: 'You know what, you're not playing because you've just done something wrong.' It would have got all the players talking.
"Mikel Arteta would have got so much respect for that decision from the players and win, lose or draw I can't talk highly enough of what he's done."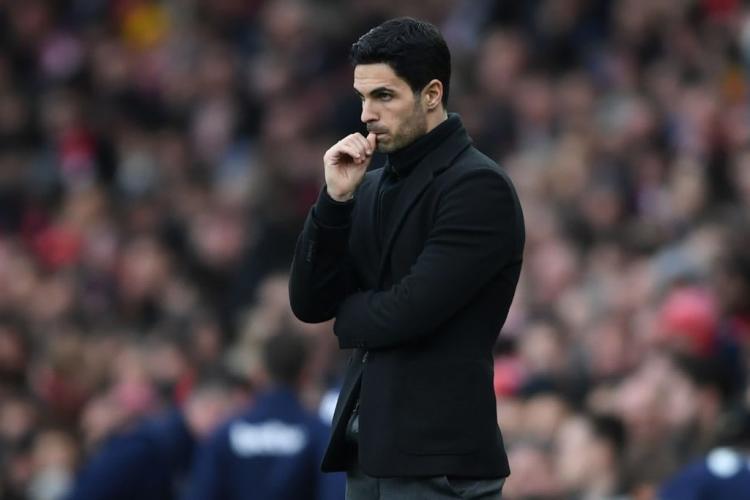 'Arteta has set an example for Smith Row and Saka'
Merson underlined the importance of disciplining Aubameyang by drawing on his own experience.
"It happened with me when I went out the night before a game against Coventry – George Graham took me off at half-time and called me out in front of the players," he said.
"I didn't play again for two months and rightly so and I missed the north London derby on the Monday as well.
"If he had played me that would have sent out a message to other players to do the same and you can't put that seed in other players' minds.
"Nowadays managers have to look after themselves more and just get results but fair play to Arteta, he's looked at young players like Emile Smith Rowe and Bukayo Saka who are the future of the club and sent a message to them that whatever Aubameyang did wasn't right.
"I think it was brilliant management – those kids will go on and be better players just for that decision alone, they will take that on and hopefully realise that they have to do the right things off the pitch as well as on it."
Arsenal may be 10th in the Premier League, but they have lost only one of their last eight matches in all competitions.