Wilfried Zaha drops Crystal Palace exit hint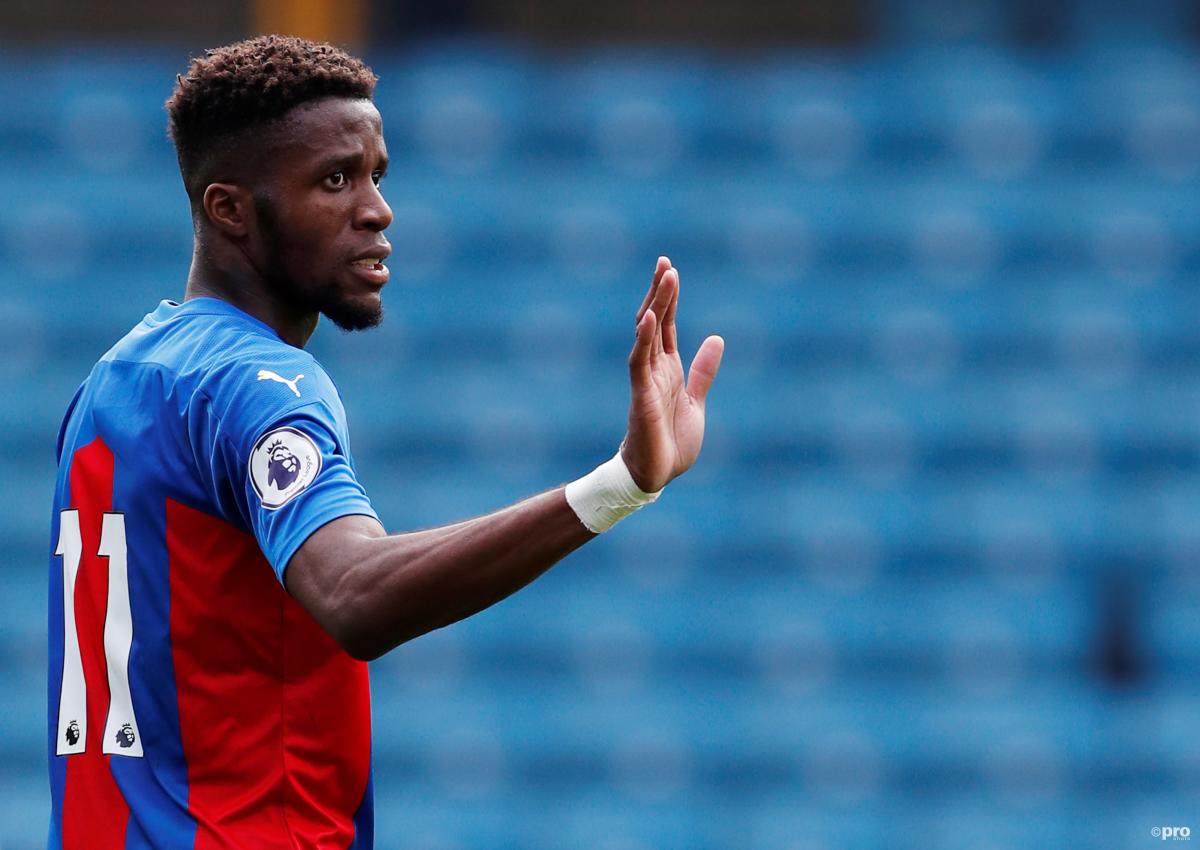 Wilfried Zaha is a talismanic figure at Crystal Palace, but his departure from the club has been rumoured for several seasons.
Interest from Arsenal peaked in 2019, but they opted for Nicolas Pepe, and the likes of Milan and Paris Saint-Germain are said to be suitors on the continent.
Crystal Palace are reported to want at least £80 million for their star man, but this price tag has put off any clubs in the past. With Zaha now 28, time is running out on a move away for the former Manchester United man.
With 66 goals and 72 assists in 382 Crystal Palace appearances, nine goals and two assists of which have come this Premier League season, it is no surprise that Roy Hodgson wants to keep Zaha, but does the player want to stay?
It appears maybe not.
In an interview with the Financial Times Football, Zaha said: "I've given my all to the club [Crystal Palace]. Anyone who knows me, knows I'm ambitious… I want to win trophies."
With Palace without a trophy in their entire history, it seems high unlikely that Zaha would win anything whilst at the club, so a move away could finally be on the cards.
The price tag on Zaha's head is so expensive that many simply won't be able to afford it, and with his contract not expiring until 2023, he may have to stay at Selhurst Park for another season.
However, the player seems determined to leave, and Palace aren't likely to want their highest paid player to throw a fit and demand a transfer.
If someone is able to stump up the cash for Zaha, it may pose one final chance for the winger to grab some silverware and prove the doubters wrong after his spell at Manchester United ended prematurely in 2015.