Who is Manchester City and Liverpool transfer target Kayky?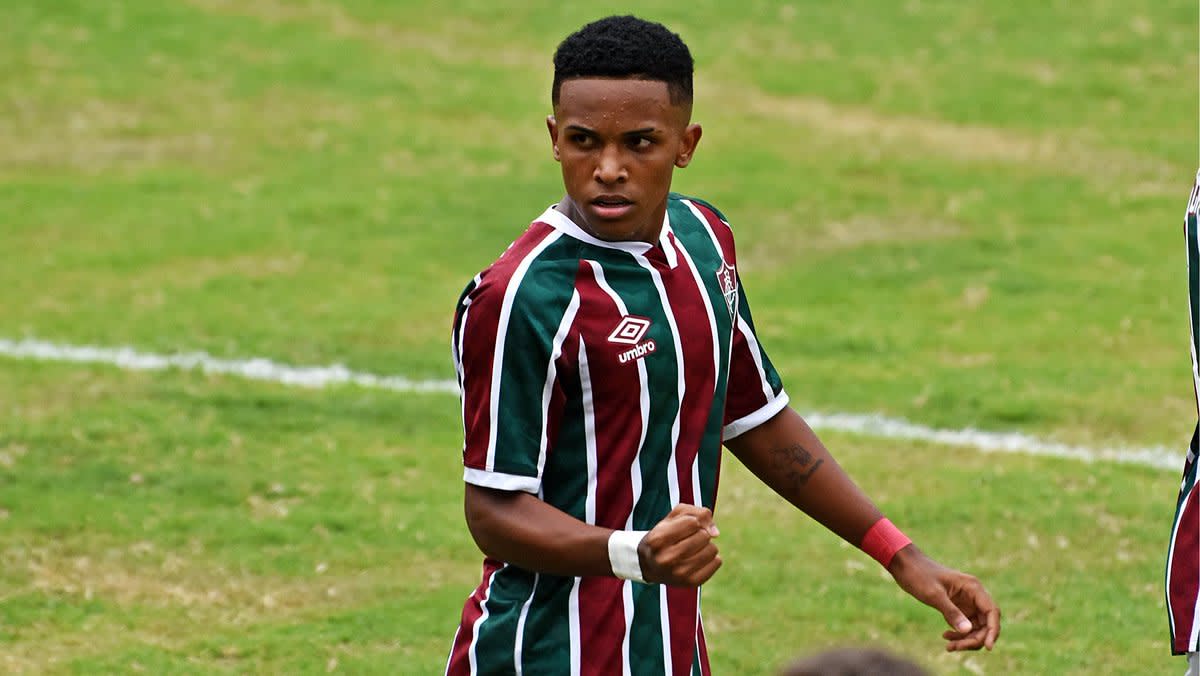 Manchester City seem set to beat league rivals Liverpool to the signing of Fluminense's 17-year-old Brazilian starlet Kayky. 
According to the Daily Mail, the Premier League giants first sought out the services of Kayky and his midfield teammate Metinho in a deal that would bring both players to the club at the end of the season.
However, Fluminense reportedly wanted much more than the initial £15 million offer and it now seems as though City may have to make do with signing Kayky on his own for the time being.
In a deal that could now cost City over £15 million in add-ons, Kayky now looks set to join the club's youth teams once a deal and work permit paperwork can be signed off on a five-year contract.
How good is Brazilian wonderkid Kayky?
At just 17 years of age, Kayky is undoubtedly still an unpolished gem within Brazilian football and would be making the move to England based on the huge potential he has already shown at Fluminense.
The young forward's ability to burst onto the scene at such a tender age has drawn inevitable comparisons to former Santos and Barcelona forward Neymar, through the manner in which Kayky can dribble at speed and score with relative ease.
Whether tasked with playing out wide as an inside forward or through the middle, Kayky has already shown a remarkable ability to dribble by players with speed and skill and his low centre of gravity ensures he rarely gets pushed off the ball by more physical players.
Like Neymar, Kayky seems to thrive in counter attacks when he has the pace to dribble by opposing defenders and seemingly take on entire teams by himself but that should discount his ability to weave through low blows and defensive sides with his creative passing and close control.
Whether Kayky can develop into the king of player Neymar now is for Paris Saint-Germain remains to be seen, but it certainly seems as though Man City are convinced he can.