Van de Beek needs a hug – Gary Neville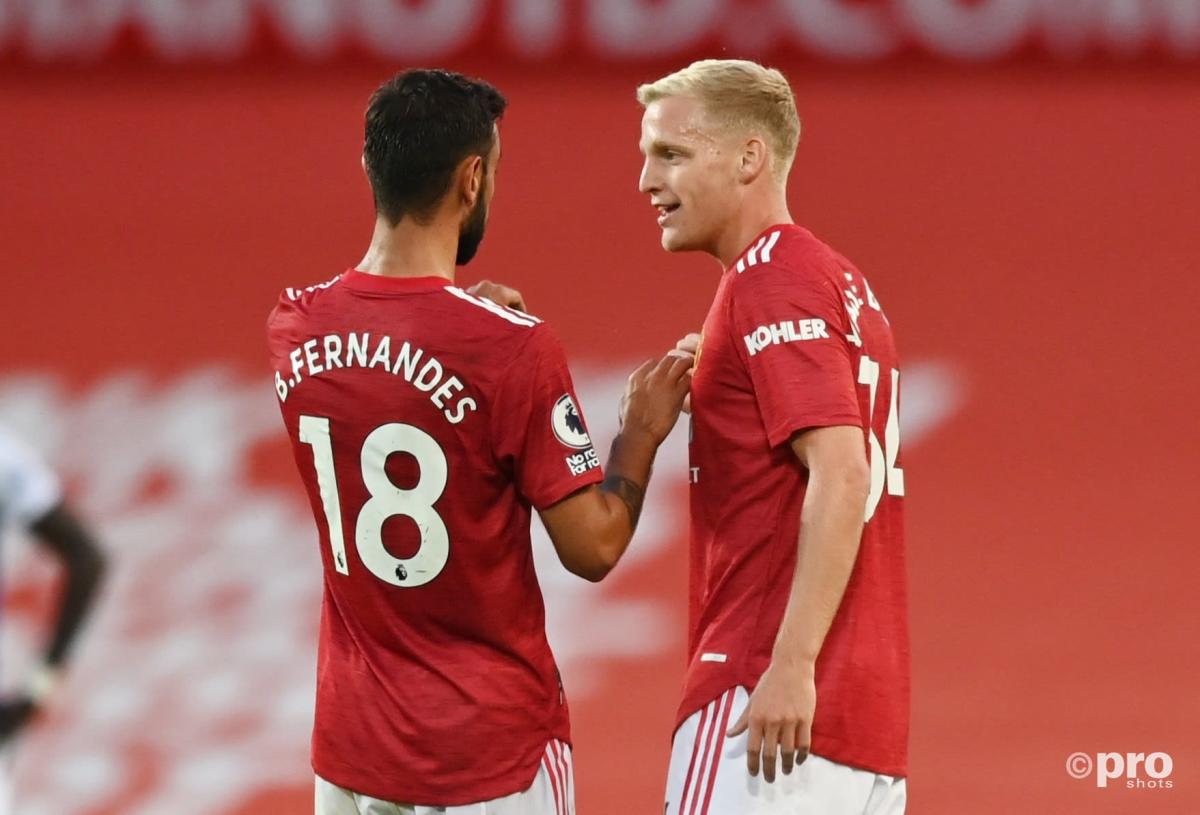 Gary Neville says he feels sorry about Donny van de Beek's struggles at Manchester United but has backed the midfielder to come good in time.
Van de Beek arrived at Old Trafford last summer with big expectations after Man United paid Ajax up to £40 million for him.
However, the attacking midfielder has made virtually no impact in England so far.
He has started just two Premier League games and scored only one goal in all competitions.
"Van de Beek is a very good football player, at the moment he's having a tough time and I feel sorry for the lad," Neville told Webby & O'Neill.
"Every time I see him on camera I want to hug him, I know I shouldn't be hugging him because he's £40m and we're in coronavirus, but I think, 'Oh God, Donny! Donny, come round for tea. Relax.'
"He must be thinking, 'what have I come here for?'
"I think he'll be a brilliant player for United because I think he's a brilliant player, but I don't think we've seen it yet.
"You've been brought in from Ajax for £40m and all of a sudden you're on the bench. He's like, 'Hang on a minute, you've brought me in to be a star here and I'm not even playing.'
"I've not seen that happen before at Manchester United, they've bought a player for so much, so highly-rated and he's just been left completely on the bench."
Van de Beek was on the substitutes bench again during Man Utd's disappointing 1-1 draw with West Bromwich Albion on Sunday.
He was brought on for the final 11 minutes as a replacement for Fred.