Tielemans on staying at Leicester and how Brendan Rodgers has improved him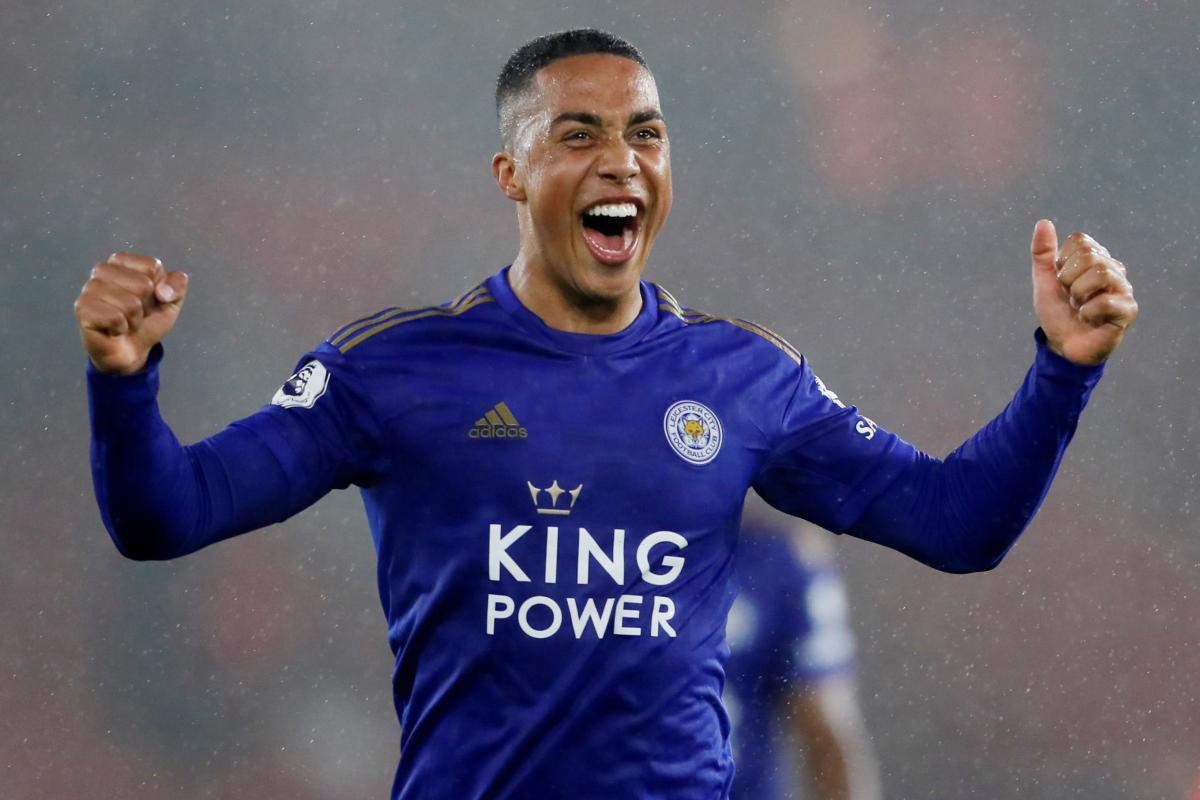 Leicester City midfielder Youri Tielemans insists he is happy at the club for now as he believes he is in the perfect place to start winning trophies.
The young Belgian initially arrived at Leicester on loan from Monaco before a permanent deal was reached in the summer of 2019 for a fee of around £35 million (€40m).
He has developed into one of the most impressive central midfielders in the Premier League since then, and as usual with any quality player, the transfer speculation is never far away.
Tielemans has put any talk of a move away to bed for now, though, saying he wants to stay at Leicester and win silverware.
"This club has the best environment that you can have," he told BBC Sport.
"It's brilliant to be here. It's a perfect environment to win trophies. You can't predict the future, but everything around the club is set up for it."
The Rodgers Effect
As for current manager Brendan Rodgers, who has a reputation for improving players whether it be at Celtic or now Leicester, Tielemans confirms how he has developed under the former Liverpool boss.
"He has helped me a lot in my improvement and development as a player and a man." the Belgian explained.
"He's trying to get the best out of me. He's improved my physicality, to play in England, and I play a lot quicker now. It has been great to work with him.
"When I came here, the staff and coaches worked on my intensity. You need to be physically and mentally ready to go again and be ready for regular games.
"It's a very demanding league. The manager and the staff have been absolutely brilliant with me over that."
Rodgers has been linked with a move away from Leicester, too, with Tottenham recently mentioned as being interested in prying him away from the Foxes.
Sky Sports pundit Jamie Carragher claimed earlier in the season that he should be on the radar or Arsenal Chelsea, too.