Premier League heading for 'disaster' over transfer regulations, says Bale's agent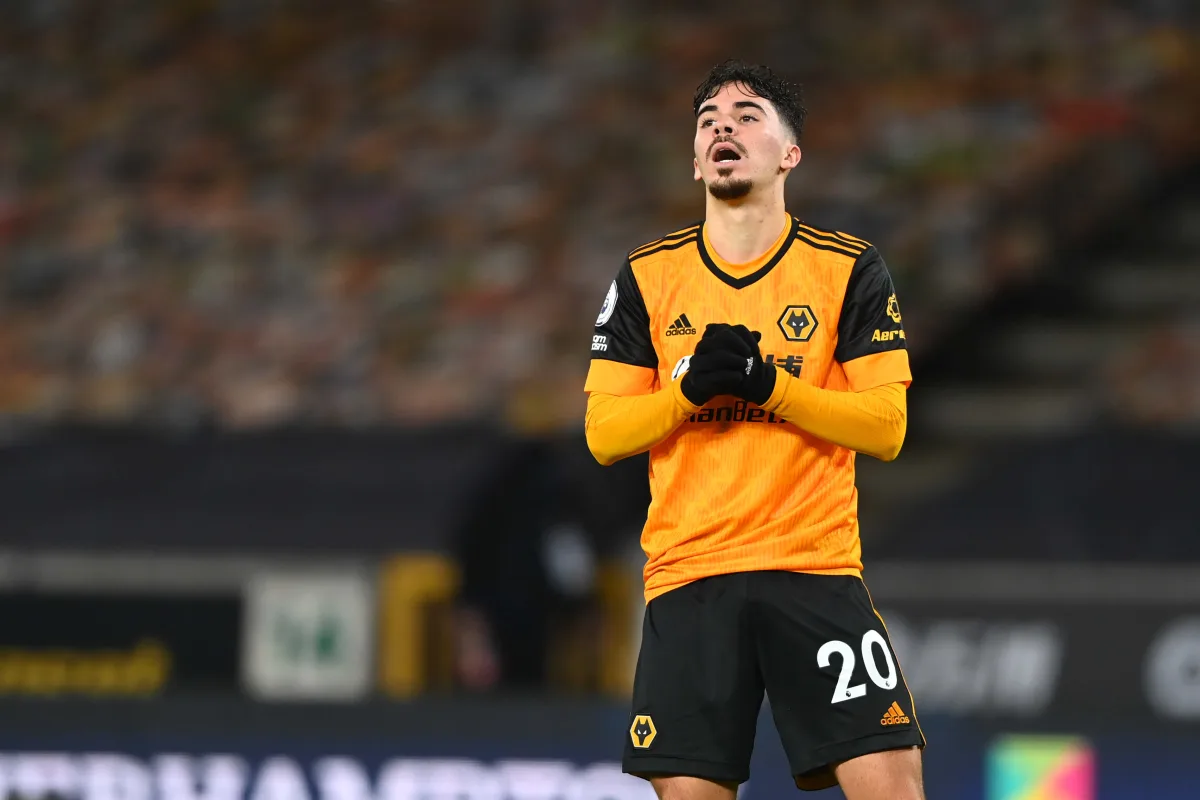 The Premier League is facing a future crisis because of new transfer regulations, Jonathan Barnett, the agent of Gareth Bale, claims.
Barnett is concerned that by imposing limits of foreign players coming into the country due to Brexit, the quality of the league will diminish.
With the UK out of the EU, players from the region will now need to be vetted by the government before being granted a work permit to play in the Premier League and, indeed, professionally throughout the country.
As a consequence, then, Barnett fears that Brexit is the greatest threat to the Premier League's claim to being the best league in the world.
Brexit the 'biggest threat' to Premier League?
"Brexit is the biggest threat to English football," Barnett told The Mirror. "Look at Wolves, they've been so successful and yet would they get in now? There's players who could have saved West Brom but they can't get work permits. I truly believe European players have helped British players so much.
"I remember when Patrick Vieira came into Arsenal, I was sitting with John Hartson, who was my client while Vieira was sitting with some people and he ordered a salad and water. I'm not going to say what John had… I said: 'Look at him…' John said: 'I know it's disgusting – I'll have a word!'
"I'm telling you – the young British players are the best of my lifetime and that's because they've been brought up and learned from the best. If you reduce the standard, you damage other players."
Barnett also criticised the prospect of the Championship imposing a salary cap.
"The salary cap in the Championship would be an absolute disaster. No good young players will want to go to those clubs. It's heading for doom," he said.
"The standard will drop dramatically and I guarantee that if we didn't have these spending rules, you would see big hitters buying Championship clubs."
Ironically, Bale, who is Barnett's most high-profile client, is under threat of being frozen out at Real Madrid due to the UK leaving the EU under Brexit.