Man United transfer news: Tielemans distances himself from Leicester departure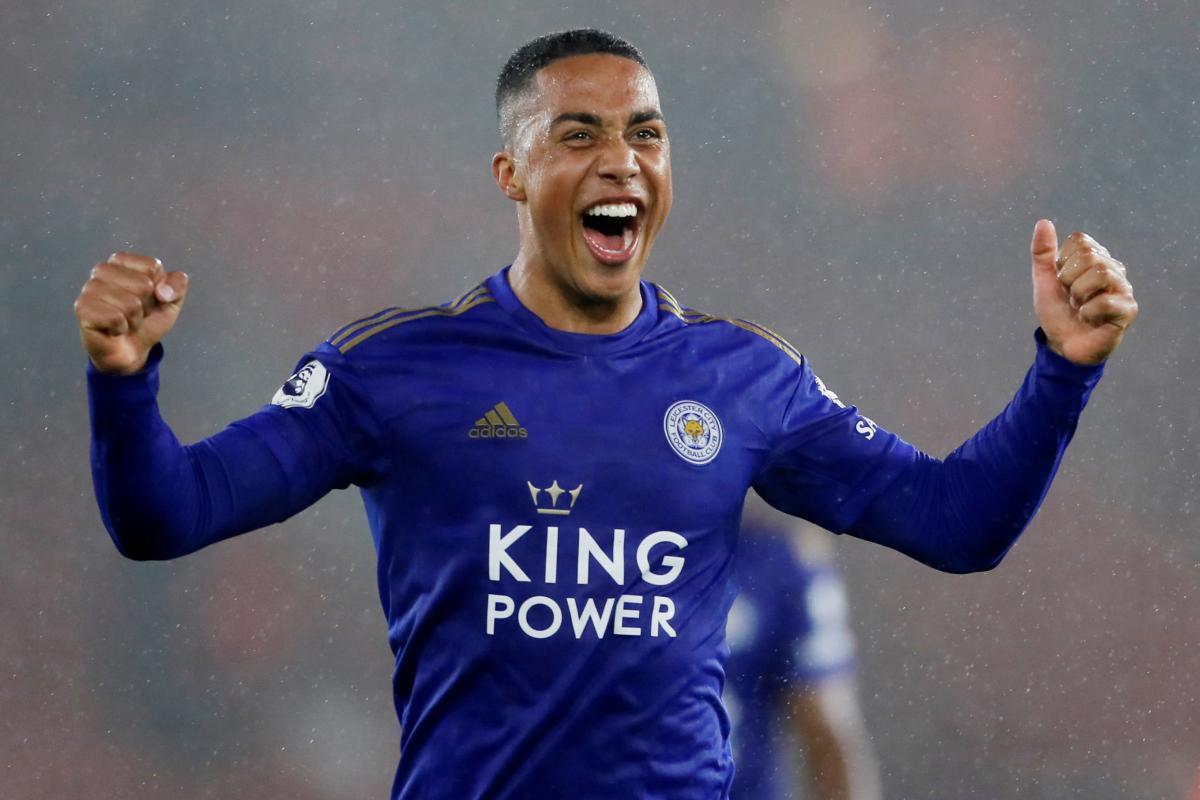 Leicester City midfielder Youri Tielemans has distanced himself from links to Manchester United by suggesting he could stay at the Premier League club.
Tielemans' current contract with the club doesn't expire until the summer of 2023, which means Leicester will be in no rush to sell their star midfielder.
However, the Belgian talent has gone from strength to strength since arriving in England from Monaco in 2019 and has been attracting interest from a number of bigger clubs.
The club with the most reported interest has been Man Utd, who have been consistently linked with potentially making a move to bringing Tielemans to Old Trafford as early as this summer.
However, according to the player, Leicester's new training ground and push for a top four finish suggests the club is going places in a hurry and would be the perfect setting for his talents to flourish for years to come.
As he was speaking to the media on Thursday, the Leicester midfielder was asked if his club's ambitions matched his own and, as a result, if he saw himself staying put for now. Tielemans responded by saying: "Yes, why not?
"This is a club where you have the best environment you can have, especially with this new training ground. The people around you just want the best for you.
"It's brilliant to be here. I really like it here. We'll see what's coming in the future.
"But I think the environment is just perfect to win trophies here. You can't predict the future but I think everything around the club and inside the club is made for it."
A quick look at the Premier League table would offer plenty of reasons as to why Tielemans is more than happy to stay at the King Power stadium next season.
As things stand, Brendan Rodgers' side currently sit third in the table and are undoubtedly in a great position to push on and claim one of the top four placed at the end of the season and automatic qualification to the Champions League later in the year.