Man City cameo showed Bale is not finished at Tottenham – Jenas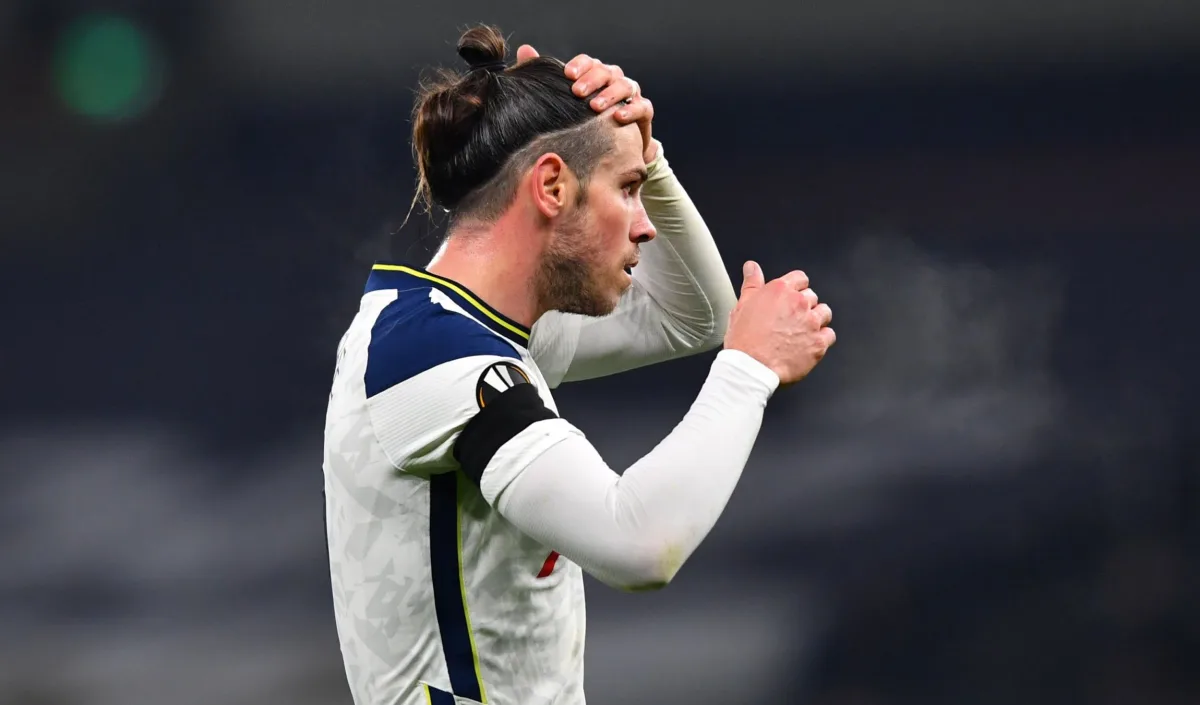 Gareth Bale still has a future at Tottenham, according to former team-mate Jermain Jenas, who claims that the Wales international's display against Manchester City is cause for optimism.
Bale has been roundly criticised for his lack of form since returning to Spurs on loan from Real Madrid. He has played in just seven Premier League matches and has contributed only one goal and one assist in those games.
He has also come under fire from manager Jose Mourinho, who has taken an increasingly frosty attitude towards him during press conferences. Last week, Mourinho criticised a post from the player on social media.
All this has led to suggest that Bale will not be retained at Tottenham, but Jenas is more hopeful.
"Most of the time I've watched Bale this season, it has felt like my old Spurs team-mate has been happy to come on as a substitute and just jog around – which is what has disappointed me the most, when you consider just how good he is," Jenas told the BBC. "At Etihad Stadium on Saturday, it was different.
"The highlight of Bale's 18-minute cameo off the bench against Manchester City was obviously his dribble past three men that ended with a shot that forced Ederson into a decent save.
"But I also spotted a moment when he was back in midfield and turned around to his defence to yell at them to get up the pitch.
"There were a couple of other little things like that – not a flash of fabulous skill, but bits and pieces of attitude or intent – which made me think, hang on, he is actually interested here. He cares."
Bale's contract with Real Madrid expires in 2022, but it is feared that this apparently failed loan to Tottenham will mean that he could spend next season on the periphery at the Bernabeu.