Liverpool urged to sign PSG superstar Mbappe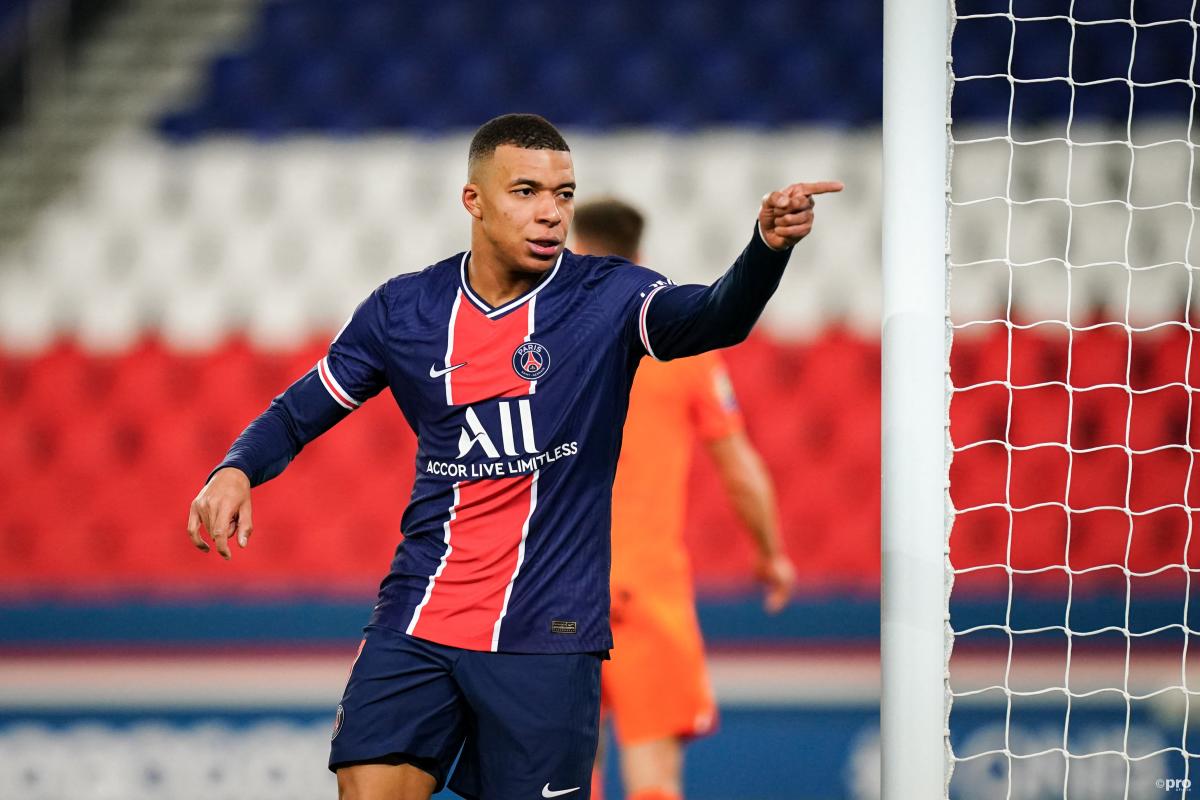 Liverpool have been urged to sign Paris Saint-Germain attacker Kylian Mbappe by Djibril Cisse.
Mbappe's future at the Parc des Princes is currently uncertain as his contract expires at the end of next season.
While Neymar is set to sign a new contract extension, there have been reports linking Mbappe with a transfer to Liverpool, as well as Real Madrid.
And with Liverpool's forwards uncharacteristically inconsistent in 2020/21, a move for Mbappe would surely breathe new life into a front-line that until recently was considered the most exciting on the planet.
"First of all he's clever, he's a team-player so he can play in different positions and he will match with Mo Salah and Sadio Mane," said Cisse, who played for Liverpool from 2004 to 2007 and scored 24 goals in 82 appearances for the club.
"If Roberto Firmino stays, you know, it will be a crazy team. For me that would be the best team in the world.
"He would be the one. I don't know what Liverpool can do in terms of investment but it would be a big move for a key player. I want to dream, and I want to see him there."
Firmino has been heavily criticised this season, having scored just six goals in 31 appearances in all competitions.
Liverpool manager Jurgen Klopp will be hoping that his frontline fires on Sunday afternoon in a must-win game at Anfield against Premier League leaders Manchester City.