Leicester to target new striker in the summer to ease the burden on Jamie Vardy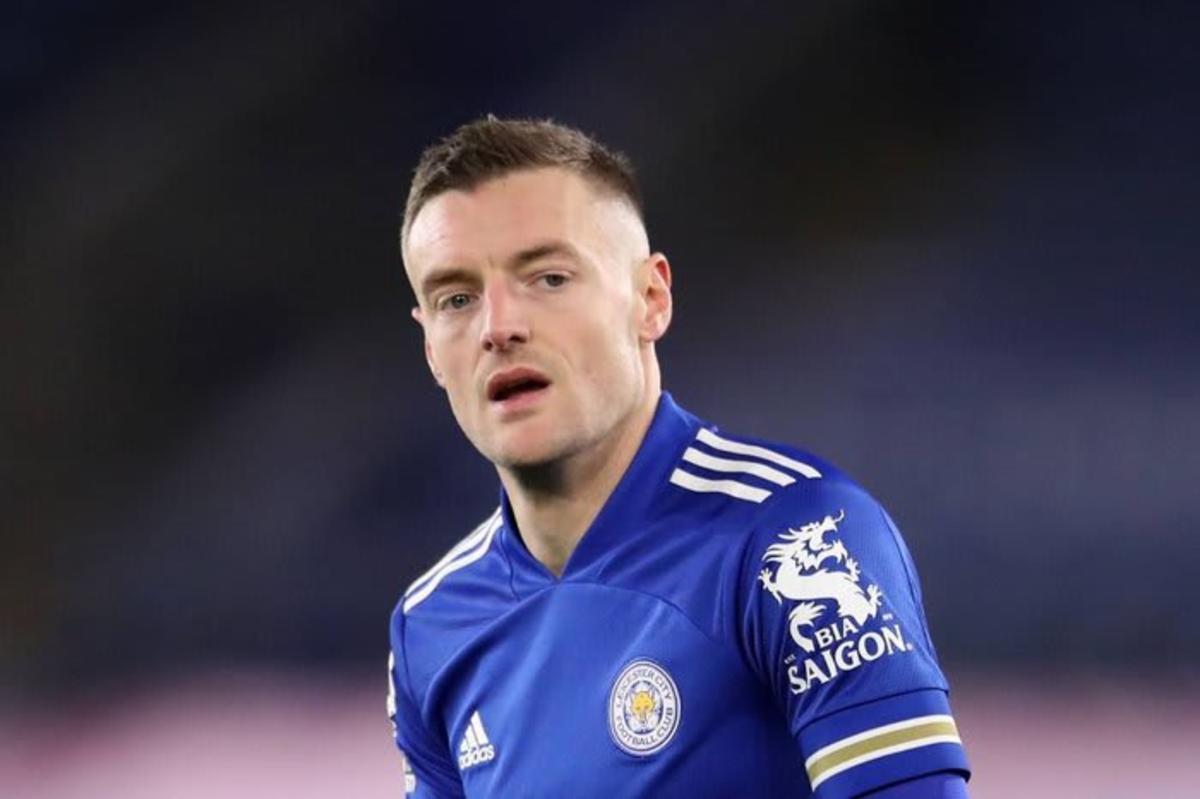 Leicester manager Brendan Rodgers has confirmed that the club will look to sign a new striker in the summer of 2021 to help out the ageing Jamie Vardy.
Even at the age of 34, Vardy remains one of the most devastating centre-forwards in the league, and seems to have retained his immense pace running in behind despite his advancing years.
His influence is such that Leicester tend to struggle without him in the team, like they are at the moment. Vardy has missed the last two Premier League games, and the Foxes have drawn against Everton and lost at home versus Leeds.
Rodgers initially praised Vardy for his continued excellent despite his status now as a veteran.
"Jamie is still, when he's fit and playing, up there with the best strikers in the league, but when you're playing the number of games we want to play and anticipate playing, then you need more than one," said the former Celtic boss.
"We've got Kels (Kelechi Iheanacho) who has been a great support striker. He hasn't played so much and perhaps hasn't got the goals he would have wanted.
Rodgers went on to reveal that the plan is to bring in another striker in the summer transfer window to provide competition up top, as well as to ease the goalscoring burden on Vardy.
"But you always have to plan forward and that's something we look at here at the club, in every position, not just the striking position," he continued
"It's constant, you always have to be planning forward and
"We know Jamie's age. I still have great confidence in his fitness and his abilities but he can't do it all on his own. We respect that. That's something that will be continual over the next few months looking ahead to the summer market."
Vardy has contributed to 16 goals in the league this season for Leicester via 11 scored himself plus five assists.
In each of the three campaigns previous, he scored at least 18 goals in the Premier League for the Foxes.