Joe Willock "not really looking at Arsenal at the moment"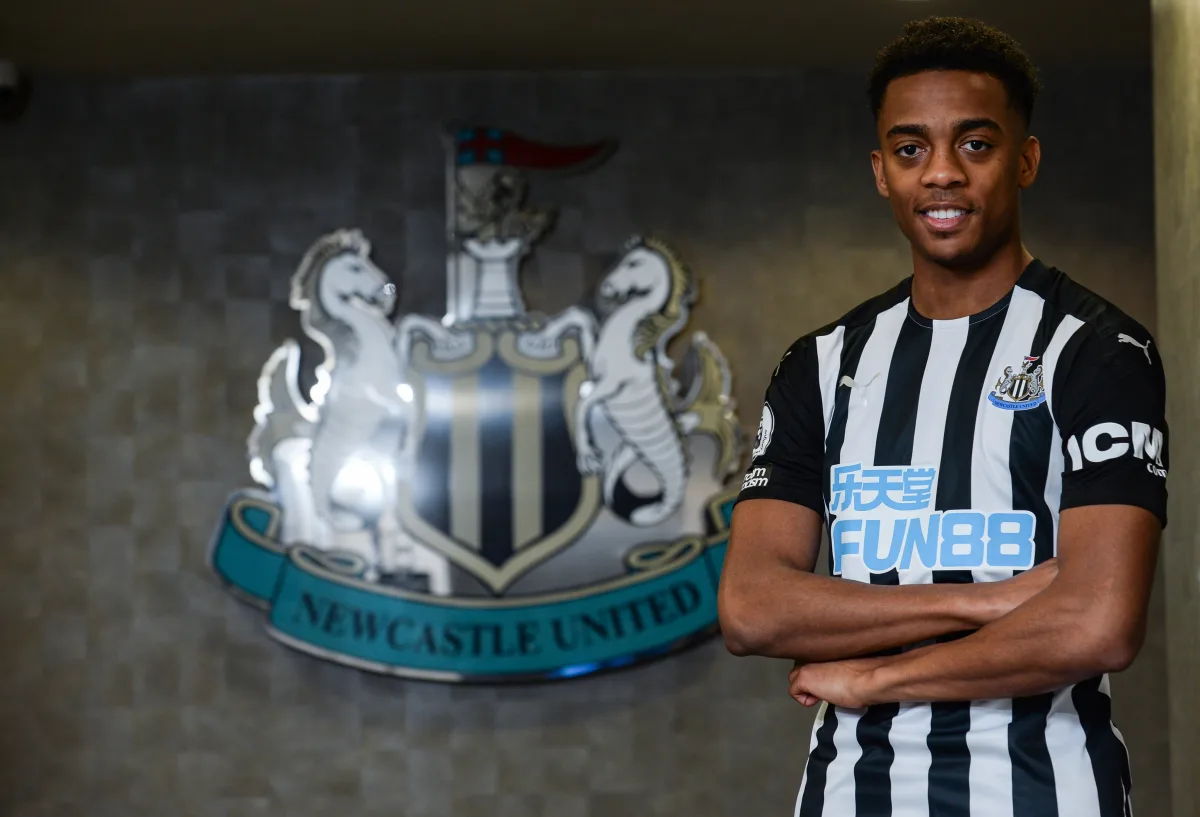 Arsenal midfielder Joe Willock has admitted that he isn't "really looking at Arsenal" at the moment as he considers his future at the club.
The 21-year-old central midfielder recently joined Newcastle on loan for the remainder of the season during the January transfer window.
Despite having a contract with the London club until the summer of 2023, Willock clearly took the division to move to Newcastle because he wasn't getting enough minutes in Mikel Arteta's side.
Prior to his loan move to the Premier League side, Wllock had picked up just 234 minutes of Premier League football at Arsenal.
And as such, the player has confirmed that he isn't giving too much thought to his future at Arsenal while he's at Newcastle and finally enjoying some regular first team football.
"When I decided to come here I had a sense of peace, I didn't ever feel like it was going to be the wrong one (decision). When I came here, everyone was so welcoming," the 21-year-old told the media on Friday.
"I'm trying to focus on what I have to do now, focus on Newcastle United. I'm not really looking at Arsenal at the moment.
"I'm here to prove to Newcastle United that I can play every week and affect the games and win games for them.
"I'm not really looking at Arsenal, when that time comes for me to make a decision to go back or not that will come but right now, I'm focused on Newcastle and I'm loving every minute that I'm here."
Despite how highly the club may rate Willock, the young central midfielder will face a huge amount of competition for one of the starting midfield spots in Arteta's squad.
At the moment Arteta has Thomas Partey, Granit Xhaka, Mohamed Elneny, Dani Ceballos and on-loan star Martin Odegaard to pick from for just two or three positions.
When we then consider that the club also has central midfielders Matteo Guendouzi, Lucas Torreira and Willock out on loan and due to return at the end of the season, it isn't hard to see why the young England star would struggle to forge a career at Arsenal in the years ahead.