Inter in financial crisis as Chinese owners Suning desperately try to sell Italian giants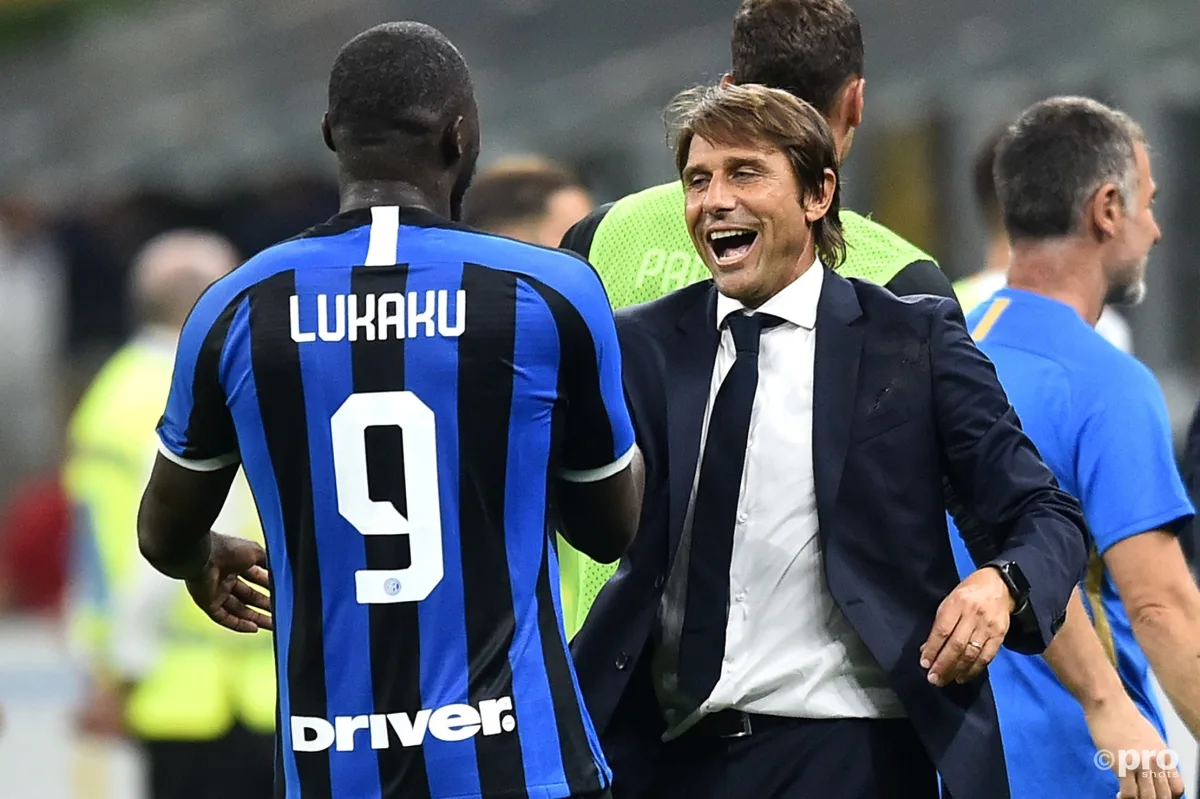 Inter's Chinese owners Suning Holdings are desperately trying to sell their majority share in the club amidst a spiralling financial crisis.
Chinese retail conglomerate Suning bought the Italian giants in 2016 and have invested hundreds of millions of euros in the club over recent years in a bid to end Juventus' Scudetto dominance.
Why are Suning selling Inter?
But the Coronavirus pandemic – as well as new Chinese government laws restricting Chinese companies from investing overseas – have pushed Inter into a financial crisis.
They suffered a pre-tax loss of €102 million last season and have found it almost impossible to invest further due to Beijing's crackdown on outflows of capital abroad.
Suning were forced to defer the wages of their players from July and August 2020 until February 2021, while they have done the same in pushing the salaries from November and December to May.
They have also had to push back paying the instalments on transfer fees, such as those to Real Madrid for last summer's big signing Achraf Hakimi.
The Financial Times reports that Suning need to raise €167m in emergency finance just to handle contract and transfer payments for this season.
With Suning hamstrung, they have been left with no choice but to put the club up for sale.
Who wants to buy Inter from Suning?
Suning have been in talks with British private equity firm BC Partners but there is a discrepancy over the value of the club.
According to the Financial Times, Suning value Inter at over €900 million, while BC Partners believe it is worth around €750m.
Inter have also been in talks with Ares Management and SoftBank-owned Fortress Investment Group, according to FT.
However, Suning are reportedly in a rush to sell the club in order to avoid defaulting on debts owed to Goldman Sachs after they took out two bonds to help remedy the financial problems.
This means that Suning could be forced to accept an offer – such as from BC Partners – that is well below their valuation of the club.
Will Inter financial crisis force them to sell star players?
Inter coach Antonio Conte conceded earlier this week that Suning's project was over.
"It is a particular situation, it is useless to hide from it," he shrugged.
"We had a project in August and it stopped in August."
It is a worrying situation for the club, who are fighting it out with AC Milan and Juventus for the Scudetto this season.
News of Inter's financial crisis has led to talk that they may be forced to sell some of their best players this summer.
The Nerazzurri boast a host of top-class players who will be envious to Europe's elite, such as Romelu Lukaku, Lautaro Martinez, Nicolo Barella and Alessandro Bastoni. Not to mention Achraf Hakimi, who has been heavily linked with a Premier League transfer.
However, it is still too early to say what the situation will be come the end of the season. Should Suning manage to sell the club, then everything will depend on whether the new owners are willing to invest heavily in the club. If they are, then Inter fans can retain hope of keeping their best players.
The worst scenario would seemingly be that Suning fail to find a buyer, in which case there are a number of doomsday scenarios.