I told Man Utd to sign Ben Godfrey, says club legend Rio Ferdinand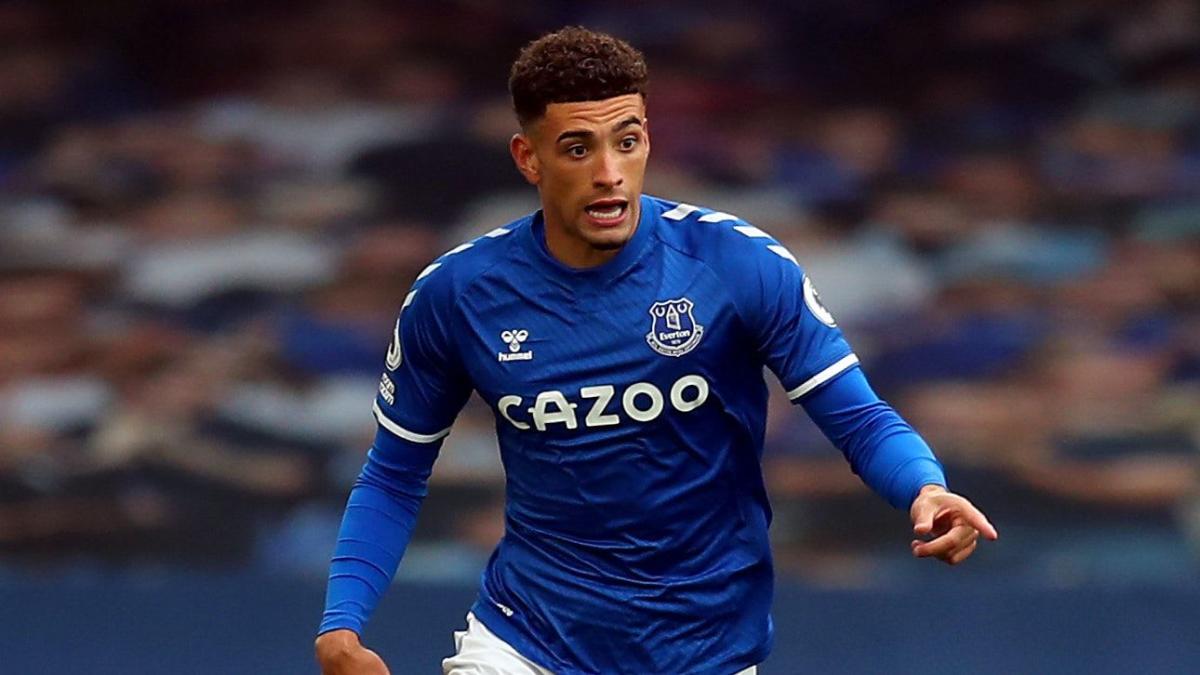 Rio Ferdinand has claimed he told his former club Manchester United to sign Everton defender Ben Godfrey while he was at Norwich City.

The 23-year-old impressed at Carrow Road last season despite the Canaries' relegation from the Premier League. Carlo Ancelotti stole in to sign him quickly, and he had become a crucial part of the Italian's Champions League push at Goodison Park.

Ferdinand, who won seven Premier League titles at Old Trafford between 2002 and 2014, insists the Red Devils had the chance to pounce for Godfrey early on during his career at the East Anglian club.

"Anyone had a chance to sign him because Norwich were going to let him go," Ferdinand told Vibe with Five. "Listen, I told you before I'd spoken to various people at different clubs, United being one of them as well.

"They could've had Ben when he was about 12 or 15 mil, when he just went to Norwich. He'd been there about half a season or a season. But listen, there are so many players we could look at and say, they were missed at that point and they had to pay more.

"That's just life, that's part of it, and there are different judges. 99 people can judge a player and not like him and one just says, 'bang, he's for me'.

"It's just that I've seen these boys grow so I know what's under their bonnet. I know what they're carrying in their toolbox."
United's defensive issues have been well documented this season, with Victor Lindelof coming in for heavy criticism of late.

It has been said that Ole Gunnar Solskjaer is planning on splashing out on a new centre back in the summer, with Sevilla's Jules Kounde reportedly on his list of potential options.

Napoli's Kalidou Koulibaly has long been linked with a move, too, and it'll be interesting to see whether the club diverts attention from last summer's top target, Borussia Dortmund's Jadon Sancho.

While United have pushed hard for a first league title in eight years, the 10-point deficit to Manchester City suggests it'll be tough to end that wait this season.