How Man Utd's Upamecano snub could lead to the club signing Alaba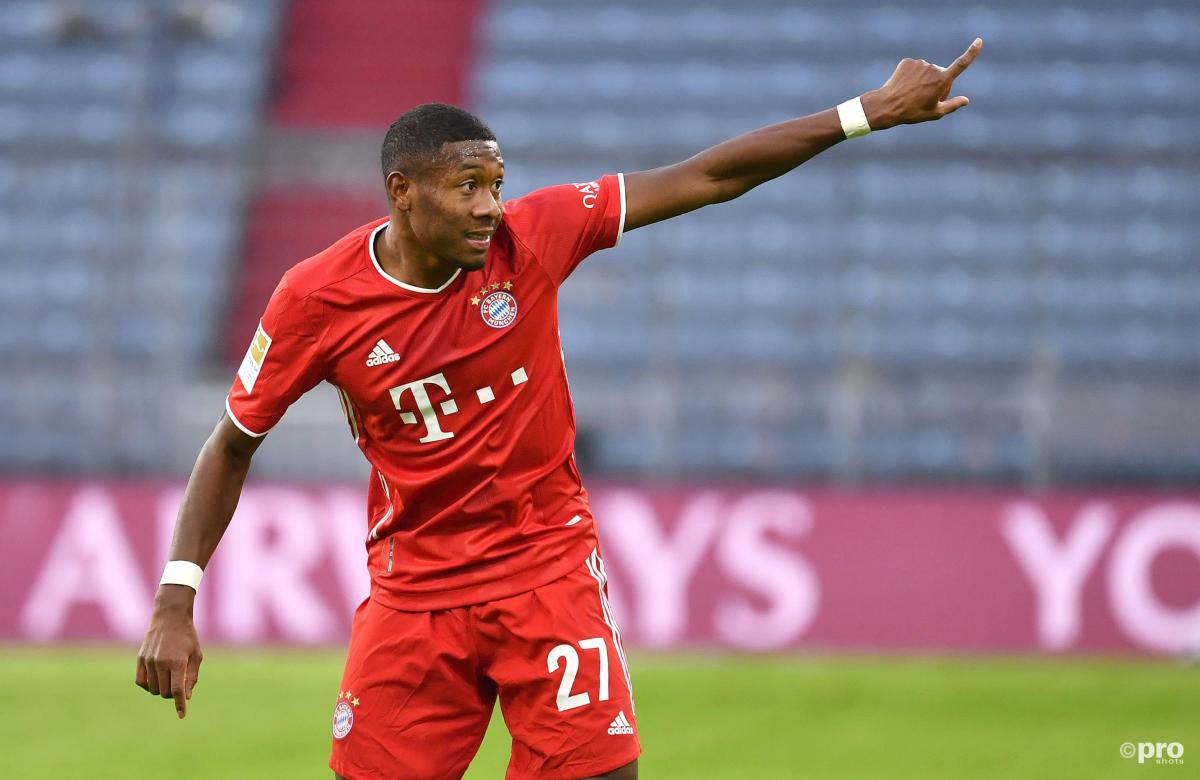 Manchester United's decision to not pursue RB Leipzig defender Dayot Upamecano could suggest they may target Bayern Munich star David Alaba before the end of the season.
According to a report by ESPN, sources close to the Premier League club have suggested that Man United manager Ole Gunnar Solskjaer turned down the opportunity to try and sign the French defender because he was right footed.
The Norwegian manager, according to the American website, hopes to prioritise the signing of a left-footed central defender to compliment Harry Maguire at the heart of the Old Trafford defence next season.
As such, it seems as though Man Utd will be in the market to try and sign a left-footed defender and that could lead them towards Bayern defender Alaba.
Could Man Utd sign David Alaba?
Last week David Alaba confirmed that he would be leaving Bayern at the end of the season and while his future destination has seemingly been decided by reports in Spain, the defender has yet to confirm where he is going next.
Real Madrid are undoubtedly the favourites to sign the Austrian defender, with Alaba being a big fan of the Spanish giants from a young age and understandably content with the idea of winning trophies in Madrid as he has done in Munich.
However, that's not to say that another club couldn't come in and hijack the defender's intentions before anything is signed on the dotted line. Aside from Manchester City and perhaps Paris Saint-Germain, Man Utd are probably one of the few clubs in the world that could not only match Alaba's Bayern wages but perhaps even outbid Madrid for the defender's services.
Indeed, if Solskjaer could convince Alaba that he can win trophies in Manchester just as readily as he can in Madrid, the financial aspect of the deal would probably favour the Old Trafford side, considering the financial issues Madrid are currently going through.
Of course, it remains to be seen whether Alaba has set his heart on a move to Spain but if Man Utd are desperate to sign a left-footed central defender this summer they'd regret not making a move for the Austrian defender.