Has Guardiola just admitted he wants to keep out-of-contract Man City star?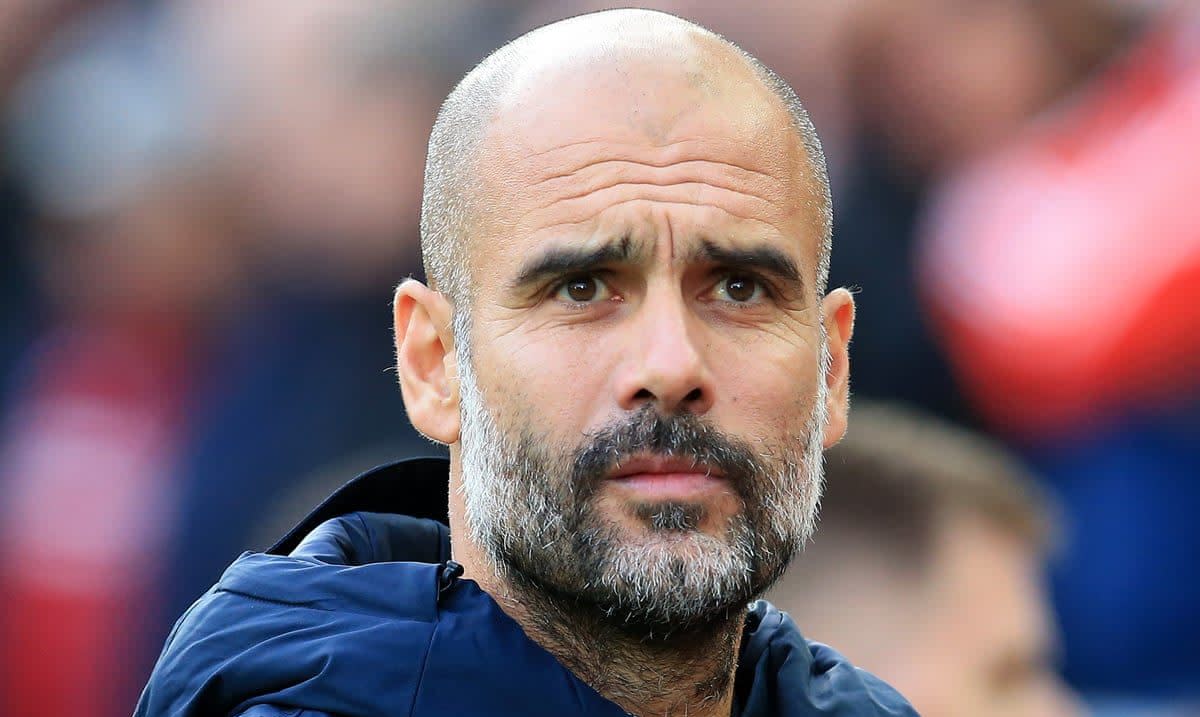 Pep Guardiola has heaped praise on Fernandinho, raising questions whether the veteran midfielder will be handed a new contract.
Fernandinho has been one of City's most consistent performers since joining the club from Shakhtar Donetsk in 2013.
But the 35-year-old's contract at the Etihad expires at the end of the season and there are currently no signs he will pen an extension.
Guardiola has hailed the importance of the Brazilian, but will it lead to the midfielder being offered a new deal?
"I will be honest, I would love to have a player who scores every game, but I would not change any player we have now," said Guardiola.
"Look at our captain Fernandinho and how he helped us stick together in bad moments."
Guardiola was referring to Man City's poor start to the season when they won only three of their first eight matches of the league campaign.
They have since gone on an incredible 16-game winning run to romp seven points clear of the rest of the Premier League, with a game in hand.
"We had bad moments – we were 12th," Pep added.
"That means we have been consistent in how we have turned this situation around. It may not be enough to win the titles but what we have done in the last months belongs to us."