'Why would Kane leave Tottenham for Man Utd?'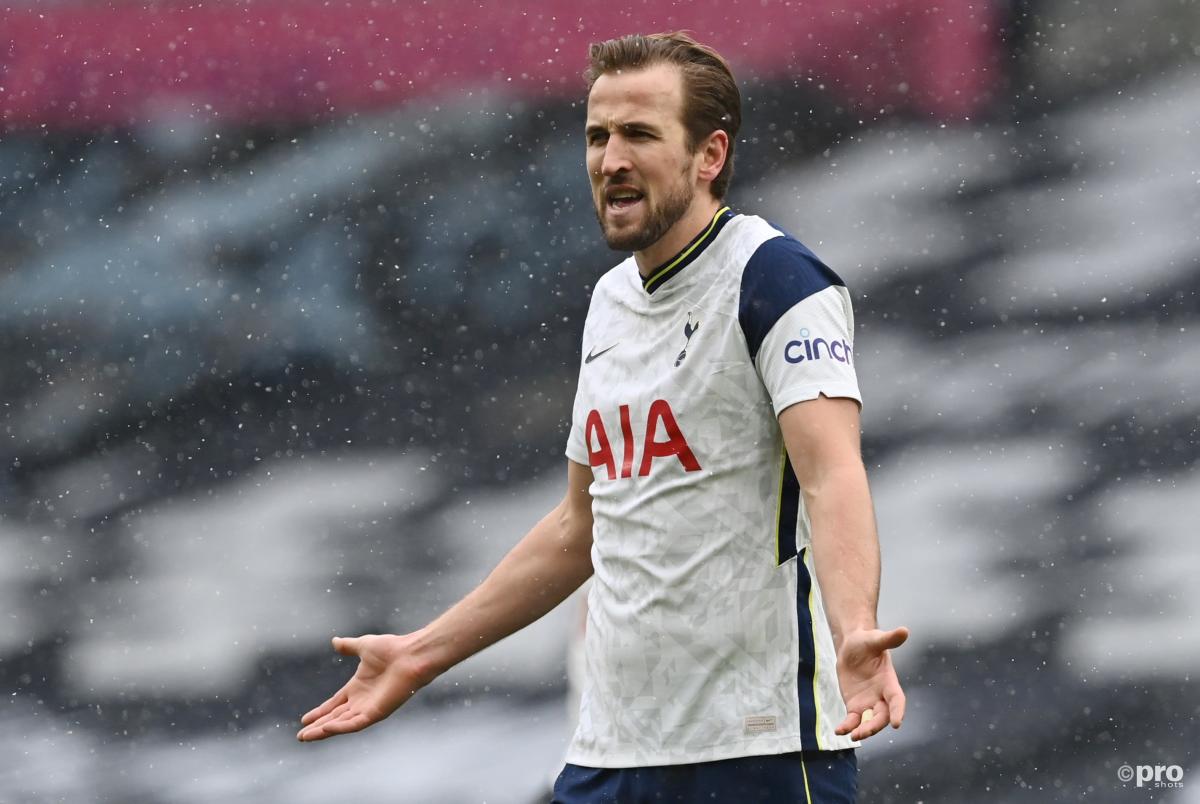 Harry Kane should leave Tottenham this summer but a move to Manchester City makes more sense than a switch to Manchester United.
That is the view of former Liverpool, Tottenham and England midfielder Danny Murphy.
Murphy feels Kane has given Spurs every chance to prove they can be competitive and win major trophies.
But he thinks the emergence of Erling Haaland and Kylian Mbappe means Kane risks being lost in the transfer market shuffle if he does not move this summer.
"It's a huge summer for Harry Kane," Murphy wrote in The Mail on Sunday.
"If he doesn't leave Tottenham now, he never will.
"He'll finish as the club's record goalscorer and have a statue built outside the stadium if he stays but at the expense of winning the trophies his talent deserves.
"I'm sure he's thinking about it every day because time isn't on his side. Right now, he is among the best three strikers in the world and would improve any team.
"But he turns 28 this summer, with younger models Erling Haaland and Kylian Mbappe becoming increasingly attractive to the elite clubs every year.
"Kane clearly loves Spurs and wanted to give Jose Mourinho every chance this season.
"But they are miles off challenging for a Premier League title or Champions League so now it's decision time."
READ MORE: Tuchel wanted to sign Bruno Fernandes
'Man Utd do not guarantee success for Kane'
While Murphy believes Kane should leave Spurs for the benefit of his career, he thinks the striker should only move if it makes sense.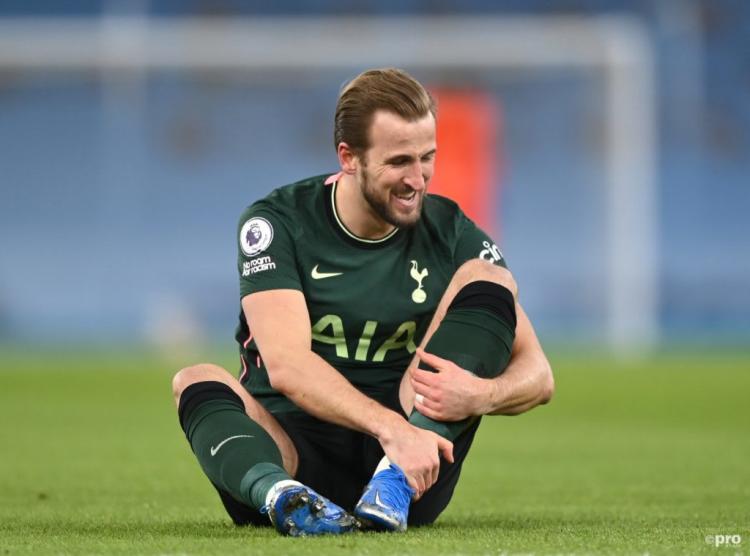 He feels Manchester United would be a risk given City look more ready to win right away.
Murphy added: "Picking the right club would also be vital for Kane, who doesn't have the luxury of helping to build a long-term project.
"Manchester United would be improved by signing the England captain and could afford his transfer fee and wages but, for Kane, is it worth leaving Spurs without that guarantee of immediate success?
"United might still be a year or two away from winning the big trophies.
"I think Manchester City looks a better fit.
"City are blowing everyone away at the moment but Pep Guardiola is too shrewd to want to go into next season relying on Gabriel Jesus or a 'false nine' now it's clear Sergio Aguero is playing fewer games.
"A fortnight ago, Kane fed on scraps at the Etihad as City hammered Spurs 3-0.
"He must have wondered how many goals he'd score in a Pep team and how many medals he would win."
Murphy added that Manchester United might be a better option for Haaland, given the 20-year-old has time on his side.