Could Diogo Jota's return turn Liverpool's poor season around?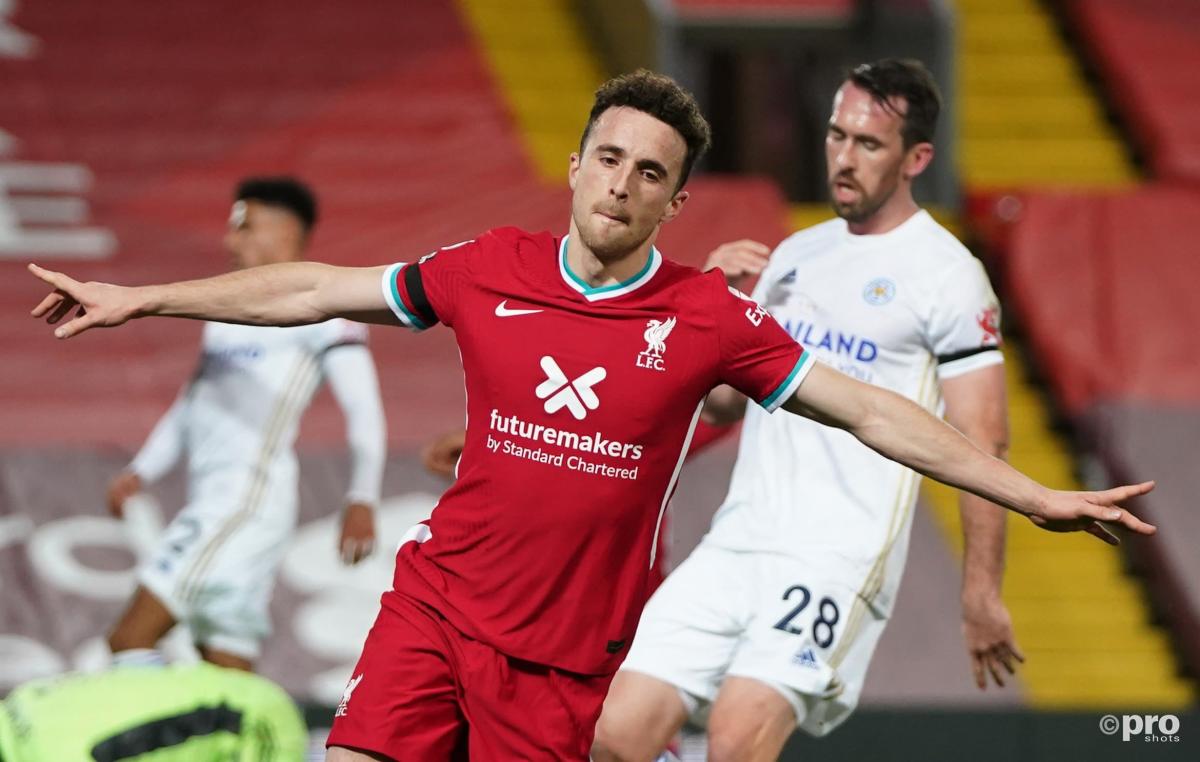 Liverpool manager Jurgen Klopp has confirmed that forward Diogo Jota has returned to training and that the player's progress "looks promising".
Jota joined Liverpool in the summer of 2020 from Wolverhampton Wanderers for a transfer fee reported to be around £40 million.
The Portuguese forward hit the ground running almost immediately at Anfield with nine goals in just 17 games before picking up a serious knee injury in mid December.
The 24-year-old talent hasn't played for Klopp's team since then but the Liverpool manager was happy to report that the forward was on the mend and would be back in the side before too long.
"Diogo trained twice and looks very good but it's been a long term [out] – looks promising," said Klopp at a press conference on Friday.
"It's positive. Diogo is back after a long time. The way he came back in training is very positive so we just have to make a decision over what makes sense for him.
"You have to focus on training and you have to enjoy it."
How much have Liverpool missed Jota?
Although much of Liverpool's issues this season have boiled down to injuries in defence to key players like Virgil van Dijk, Joe Gomez and Joel Matip, there's no doubt that Klopp's side have struggled in front of goal too.
Indeed, the Anfield club have scored just just goals in their last five games and there's certainly a sense that unless Mohamed Salah, Sadio Mane or Roberto Firmino are all firing on all cylinders then Klopp has very few options to change things in attack. That's where Jota has come in this season.
In just 17 games this season the young forward has already bagged nine goals – five of which came during a nine-match run in the Premier League – in which Liverpool briefly looked like the all-conquering side of last season.
Indeed, when we compare Klopp's team in the English top flight this season with and without Jota we can see how much of a difference he has made. In the nine games he featured in before picking up an injury, Liverpool averaged 2.2 goals per game and exactly two points per game. Without the Portuguese maestro that goals average has dropped to just 1.6 and the average amount of points won per Premier League game has also fallen to just 1.4
Of course, Jota's return won't make up for a genuine injury crisis in defence or the tired legs in Klopp's midfield, but he'll undoubtedly galvanise a front line that could use much more firepower. And that may just kick Liverpool back into action.