Ancelotti: I would like to stay at Everton for as long as possible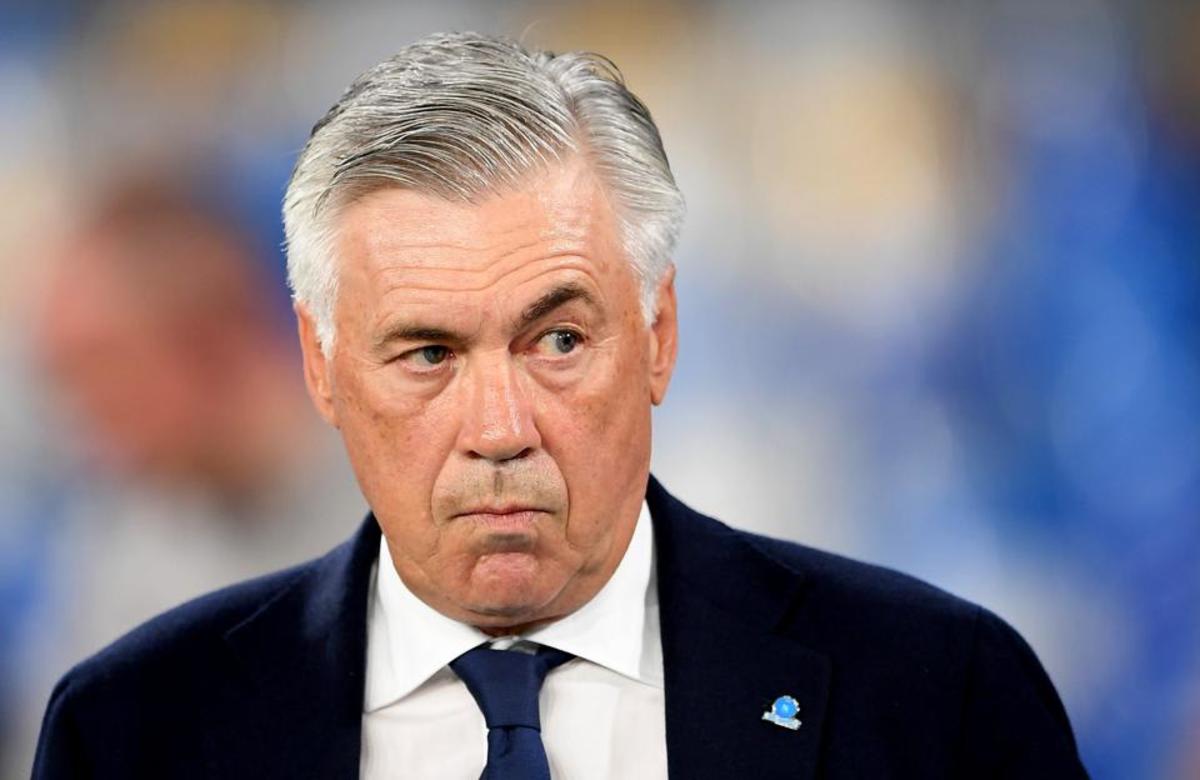 Everton manager Carlo Ancelotti says it is his intention to remain with the club "for as long as possible" and at least until the Toffees move into their new stadium.
This week, Everton were given planning permission to build a new 52,888 seater arena at Bramley-Moore Dock, with construction set to be completed in time for the 2024/25 Premier League season.
Ancelotti, who has managed some of the biggest teams in Europe in the past like Milan, Real Madrid, and Bayern, wants to take the club into the era of the new stadium and beyond.
"I would like to be there when the new stadium will be opened," said the veteran Italian coach.
"It will be a good achievement for me, of course. I think to finish the contract in 2024 you did a good job and when you did a good job the contract will not be stopped in 2024, it will continue.
"So for sure, for the time I spend here I feel good, so I would like to stay as long as possible."
A good week for Everton and Ancelotti
The planning permission for the new stadium was the latest bit of positive news for the club, who have enjoyed a good week.
Last weekend they defeated arch rivals Liverpool at Anfield for the first time in over two decades, and then secured star full-back Lucas Digne down to a new, extended contract.
Ancelotti hopes the good vibes keep on coming.
"In the last few days, [there has been] a lot of good news and we are working to keep the good news every day," he added.
"It was a good result, a step forward for the new stadium and Digne signed a new contract."
Everton's acquisition of Ancelotti in December of 2019 was seen as a bit of a coup for the club, who had been struggling to find a consistent face in the dugout since the days of Roberto Martinez.
In the 2020/21 season they are currently seventh in the Premier League, just five points off the Champions League qualification spots.