Van de Beek urged to leave Man Utd after just six months to boost Euro 2020 hopes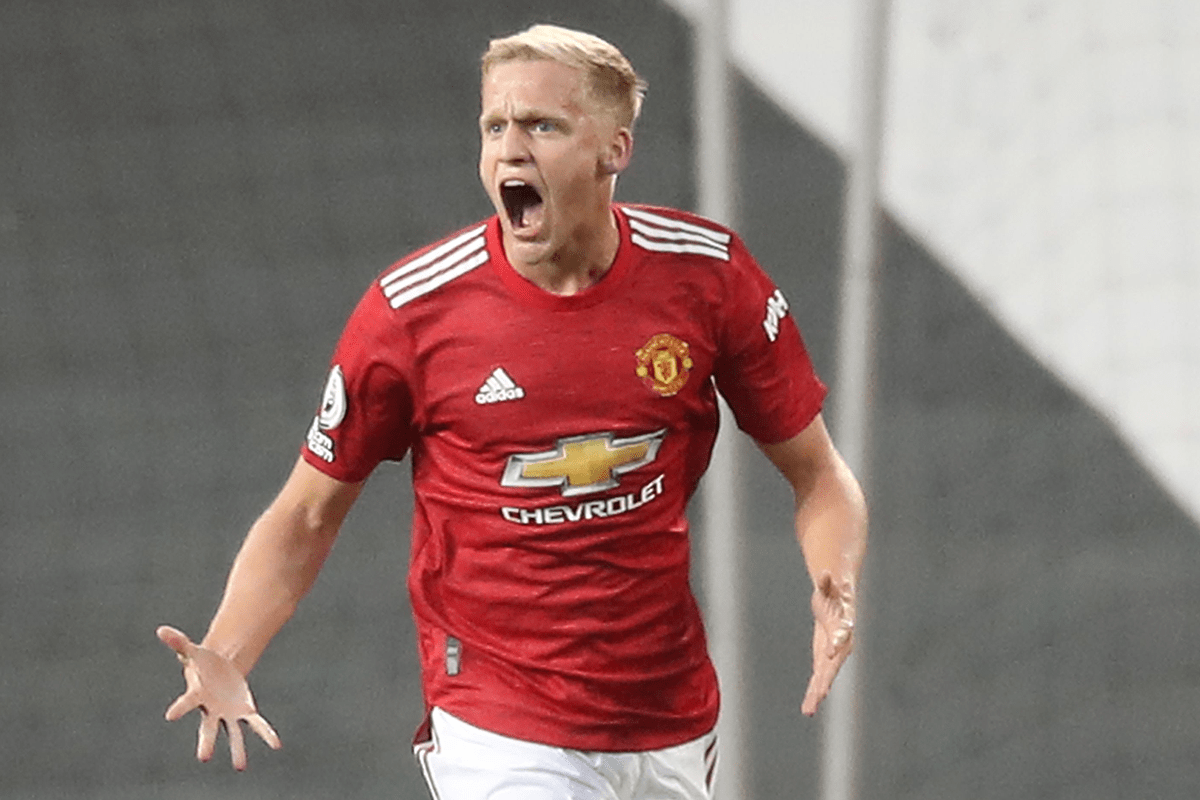 Donny van de Beek should request to leave Man Utd either permanently or on loan in order to guarantee his place in the Netherlands' Euro 2020 squad, says fellow Dutchman Ronald de Boer.
The former Ajax midfielder joined Man Utd in the summer for a fee of £35.7m [€39.4m], representing their marquee acquisition of the transfer window.
However, he has not hit the ground running at Old Trafford and haw saw game time hard to come by in his first six months at the club.
The 23-year-old has started just eight games in 2020/21, with two coming in the Premier League, three in the Champions League, and three in the League Cup.
Fred, Scott McTominay, Paul Pogba, and Nemanja Matic are all currently ahead of him in the central midfield pecking order.
With the rescheduled Euro 2020 competition coming up this summer, De Boer insists Van de Beek needs game time to ensure he gets in the Netherlands squad – whether that be with or away from Man Utd.
Donny van de Beek: Snapshot
"The European Championship is coming, he will undoubtedly want to be there,' De Boer told AD with regards to Van de Beek.
"Maybe it would be good for him to discuss with the club exactly what they want with him. If the view on playing time does not improve, he may have to declare that he should be rented or even sold.
"You have to be lucky every now and then. Of course it doesn't look great now, but with a great performance it can suddenly change completely. We also don't know what's going on behind the scenes. 
"Perhaps they have made certain agreements with his transfer, they will get him ready for next year this season. That always remains a bit of a guess."
This week, Man Utd manager Ole Gunnar Solskjaer insisted that Van de Beek was part of his plans going forward, and that he was simply taking time to embed the Dutchman into the squad.