'Van de Beek signed for when Pogba leaves'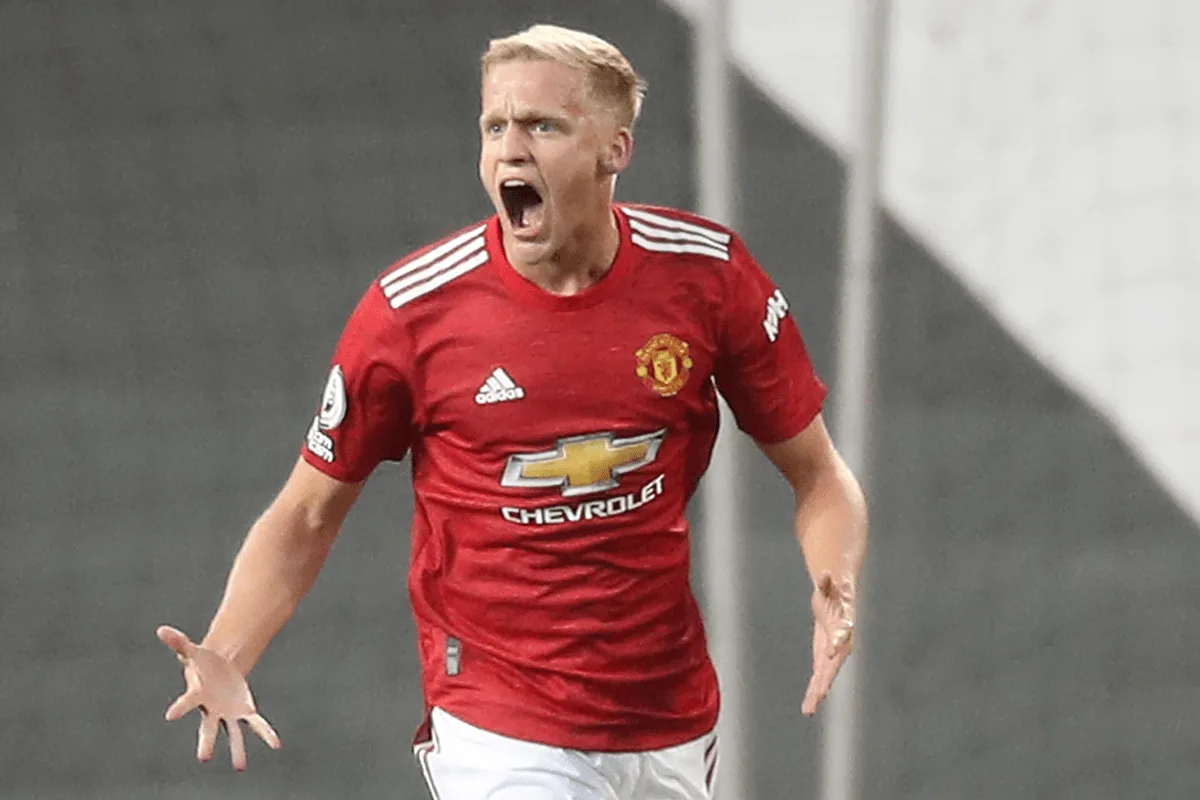 Gary Neville believes that Donny van de Beek was signed as a long-term replacement for a Manchester United player who will leave this summer.
Van de Beek arrived at Old Trafford last summer with high expectations after Man Utd paid Ajax up to £40 million for him.
However, the attacking midfielder has made virtually no impact in England thus far. He has started just two Premier League games and scored only one goal in all competitions.
Additionally, he has not been handed a single minute of playing time in the Premier League since the 6-2 win over Leeds United on December 20.
"It's interesting, something's happened – the Van de Beek signing's an interesting one – I still can't get my head around it," Neville told Sky Sports.
"It's almost as if that signing was sort of done in anticipation of one of the others leaving because Van de Beek has just sat on the bench for the last few months and he cost £40m. I think that Manchester United are preparing for someone leaving.
"Nemanja Matic might be finishing at the end of next season, maybe, maybe Pogba could leave.
"So they've already got Van de Beek in to maybe assume that role, but I think now, the way Paul Pogba's playing and the way Manchester United's season is going, there's no one who's going to come in in January and buy Paul Pogba, I don't think Manchester United would let him go."
Van de Beek is expected to be named on the bench once again on Sunday as Manchester United take on Liverpool in a big Premier League match.