Parker: Win-win for Man Utd if Pogba wins title and gets move abroad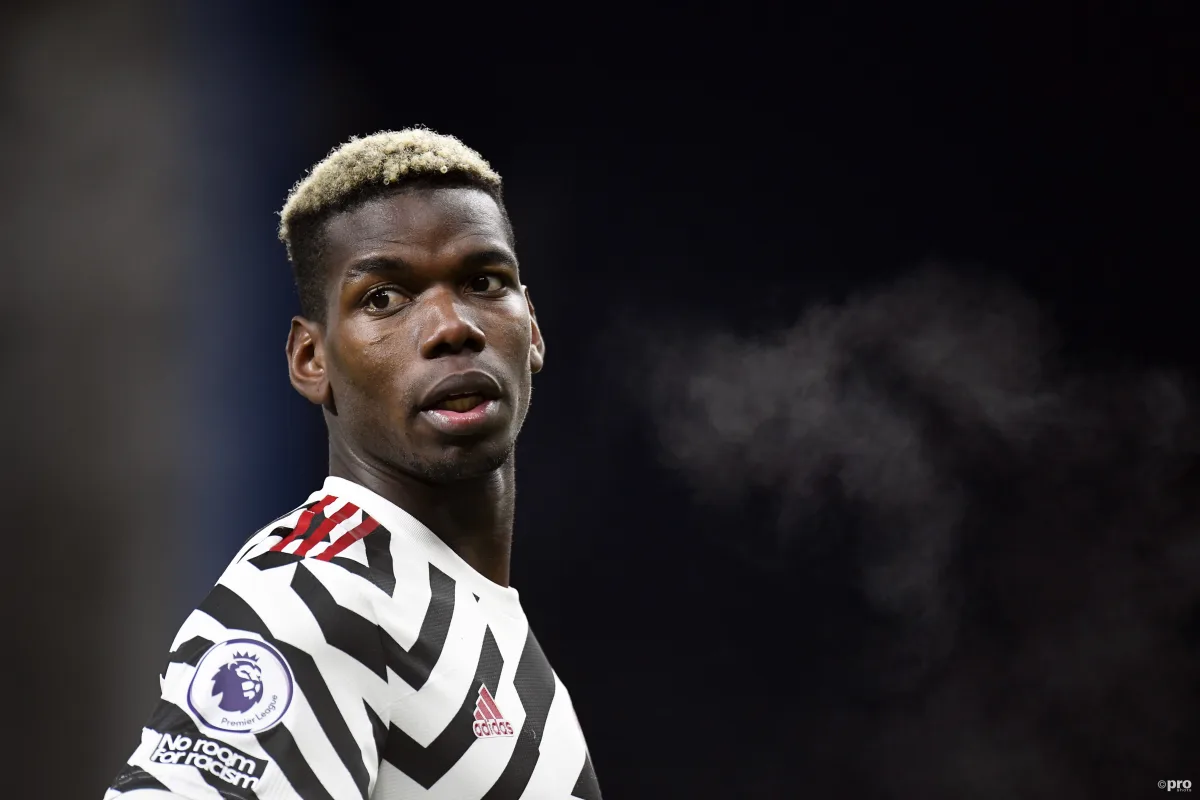 If Paul Pogba can help Manchester United to a Premier league title and earn himself a move away from the club, it would be a win-win for all concerned according to Paul Parker.
The French midfielder has looked back to his best for Ole Gunnar Solskjaer's side with two goals and an assist in his last four games, as Man Utd have moved to the top of the league table.
The improved performances have come straight after a turbulent month of speculation linking Pogba with a move abroad to teams in Italy and Spain.
And Parker, who made over 100 appearances for the Old Trafford side between 1991 and 1996, is glad to see Pogba looking back to his best but hopes it continues before the midfielder pushes on with his plans to leave the club.
"Paul Pogba's recent performances have been reminiscent of the player from Juventus: he is respectful, humble and is not looking for excuses," Parker told Eurosport.
"Suddenly he has become a team player again. He's earning the right to play.
"However, let's reserve judgement as we have been here before – Pogba needs to be consistently excellent; great players don't play well the odd game, they have consistency.
"However, this week, at least, Pogba has been – alongside Bruno Fernandes – United's best player.
"If the season was over three games then great. It's quite interesting that his level has spiked as United start to challenge at the top.
"If he wants to leave, there's no better place to showcase yourself than playing for a team that's competing to win a league title.
"It is a win-win if Manchester United finish as champions and Pogba gets a move.
"In fact, he might have thought, 'I need to change my attitude. If the team are playing well and challenging for the title and I'm not involved, then what good am I?'.
"Would clubs have spent money on Pogba the way things were going before Christmas?"