Mesut Ozil confirms Arsenal to Fenerbahce transfer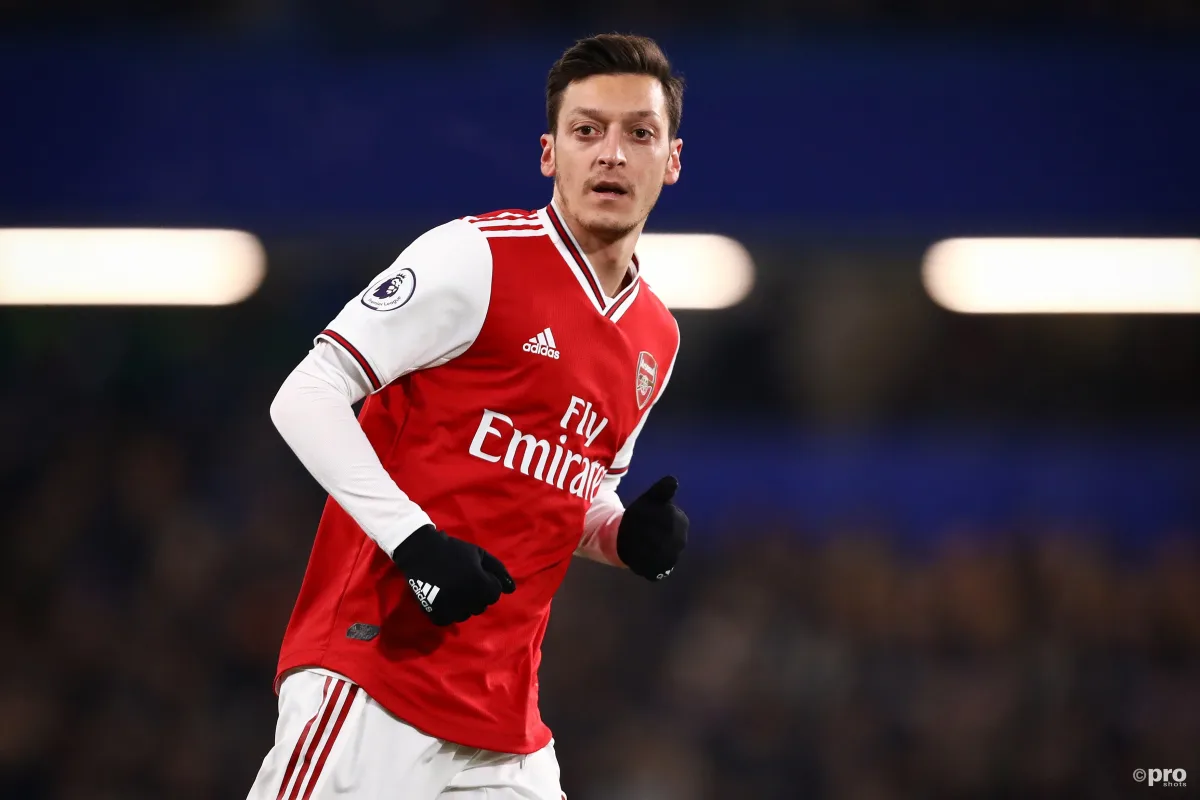 Mesut Ozil has confirmed that he is leaving Arsenal to sign for Fenerbahce.
Speaking to NTV, Ozil said: "I am so happy. I'm a Fenerbahce fan. God wanted me to play football in Fenerbahce. I'm proud.
"I am coming tonight with my family to Istanbul, thank God who gave me the opportunity to represent this club. I will wear the shirt with pride."
Fenerbahce also released a statement on Sunday announcing transfer negotiations.
Ozil is set to terminate his contract at Arsenal and is expected to sign a three-year contract with the Turkish giants. He said goodbye to his Gunners' team-mates on Sunday, while also posting a number of tweets clearly confirming the imminent transfer.
Ozil joined Arsenal in 2013 for a reported £42.5 million from Real Madrid and won three FA Cup trophies in that time, but the player's role at the Emirates Stadium has dramatically diminished over the last 18 months.
The 32-year-old midfielder has failed to feature at all for Mikel Arteta's side this season and made just eight appearances in the second half of last season's Premier League campaign.
As such, the former Werder Bremen player has elected to move to Turkey.
Reported to be on a contract worth £350,000 a week, the major stumbling block for a potential move in January for the player was always what would become of the last six months of Ozil's salary.
No club in the United States or Turkish giants Fenerbahce could afford to compensate Arsenal by paying off the rest of Ozil's deal, so it now seems as though the club have agreed to cancel the player's deal in an effort to get him off their own salary bill and allow him to leave the club.
In a recent Twitter Q&A, Ozil was asked if he had any regrets about joining Arsenal from Real Madrid in 2013, despite the recent drama. He replied: "Of course – there have been many ups and downs so far, but all in all I've never regretted my decision to join Arsenal.
"And to be honest the last couple of games before the corona break in February & March 2020 were really a lot of fun.
"I've enjoyed that time a lot and I thought we were really on a very positive way. But after the break things unfortunately changed."