Lampard ignoring speculation as pressure on Chelsea manager grows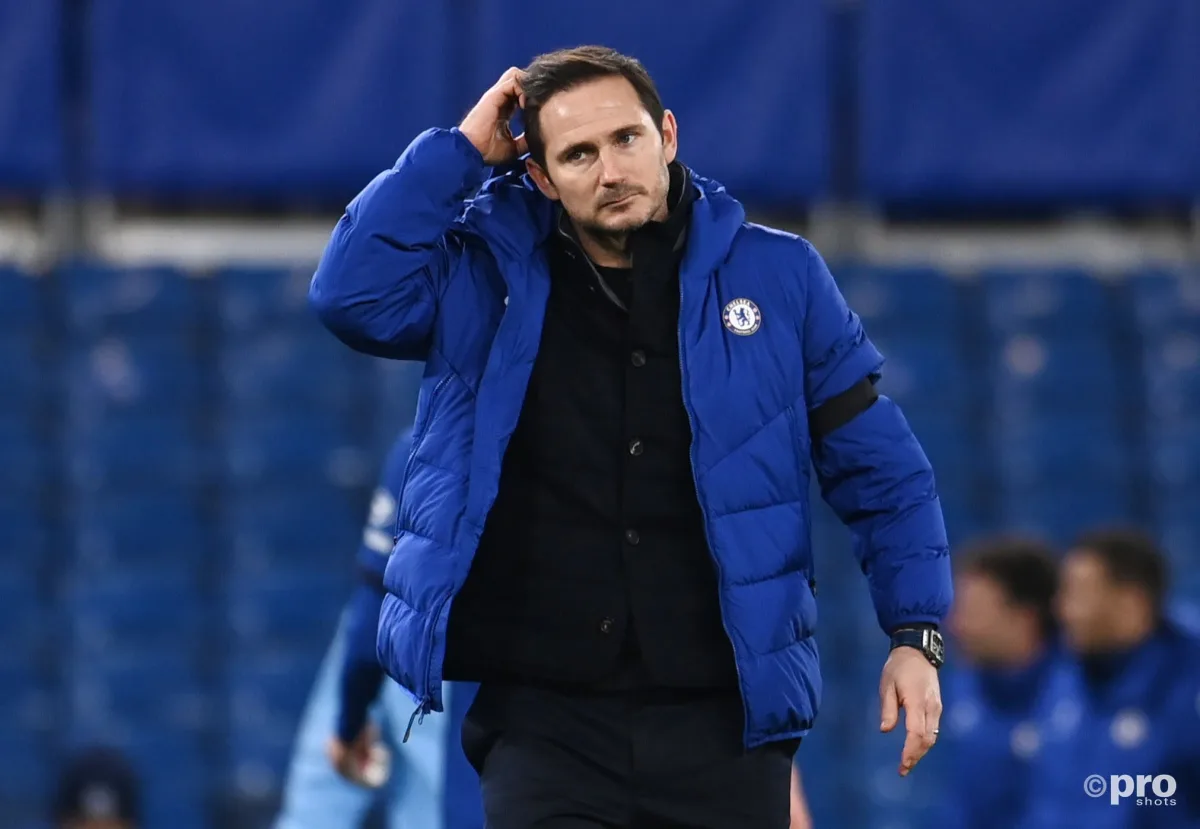 Chelsea manager Frank Lampard admits he's well aware of the pressure he's under but has no intention of keeping tabs on the speculation about his future at the club.
The Stamford Bridge side are in the middle of a terrible run of form that has seen Lampard's team pick up just three wins from their last 10 games in all competitions.
The poor performances have seen the Blues slump to eighth place in the Premier League table.
And as such, speculation has begun to build around Chelsea owner Roman Abramovich's patience with Lampard as the club's manager.
Reports have suggested that the Russian billionaire may turn his attention to either Julian Nagelsmann or Thomas Tuchel if Lampard can't turn Chelsea's form around.
However, when asked if the recent speculation has bothered him or his side, Lampard was quick to dismiss it all as white noise on social media.
"There's something everywhere if you want to scroll through social media. I don't do that," the Chelsea manager told the press on Friday.
"I'm not stupid, I know the pressures that come with managing a top football club but I only do my job. It doesn't matter to me."
Lampard will, of course, be no stranger to the managerial carousel at Chelsea under Abramovich's reign.
During his time as a player at the Stamford Bridge club, Lampard witnessed no less than eight permanent managers leave the club in one form or another. However, he doesn't believe his time as Chelsea manager will come to an end after a brief and to-the-point phone call from the club owner.
"Absolutely not because my career here was fantastic and it's set in stone," he said. "When I say fantastic, I'm not giving it the big I am, I'm talking about the success that I was proud to be part of.
"The link I have here with the fans and the support I get from them is amazing. I knew when I came into the job as a manager that can change – there are things that you can't control.
"You do your best and I'll continue to do that while I'm managing the club. It doesn't change how I feel – wherever I work, I'll give my all."