Klopp: Liverpool January transfers 'not likely'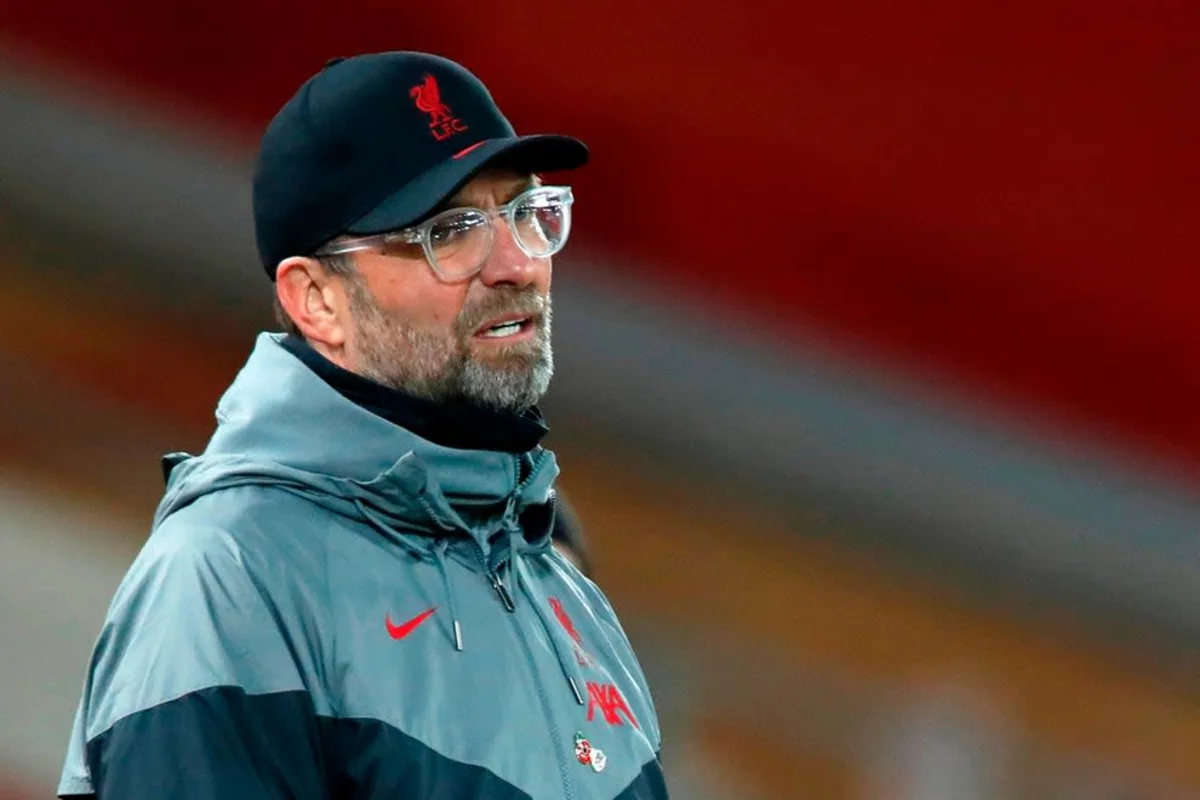 Jurgen Klopp has all but ruled out the possibility of Liverpool strengthening their defensive options in January.
The Reds will be without their first-choice centre-back for the remainder of the season after Virgil van Dijk and Joe Gomez both sustained serious knee injuries.
That has left Joel Matip as the Premier League champions' only senior option at the back, though he has missed a number of games already due to fitness issues of his own.
Still, Klopp does not expect to be able to hand Liverpool's trophy chances a boost this month by dipping into the transfer market.
Asked if he would be signing anyone, the German replied: "I cannot say definitely, it's just not likely because of the situation in the world.
"So we should not forget the situation is a tough one for all people, and for football clubs as well.
"I don't know, there might be some clubs with absolutely no financial problems, but this club always was and always will be – with these owners – for sure just very responsible with the things we do."
'We don't have that short-term soltuion'
Klopp went on to blame the financial impact of the coronavirus pandemic for his inability to make signings in January.
He added: "If the world would be in a normal place, let me say it like this, everything fine, [if] the three senior centre-halves all have injuries, is that a situation where you would usually do something? Yes, definitely.
"But we are not in that situation, so I don't know if something will happen or not.
"And what I said about it, then you maybe could do something, but it would be kind of a short-term solution, and we don't have that short-term solution. That's not right, because it doesn't help really.
"Then we have to deal with the situation like we did so far, and we have to get through this.
"It's not the best moment for the whole planet, so why should it be for a football club?"