Harry Kane warned against Real Madrid move by Crouch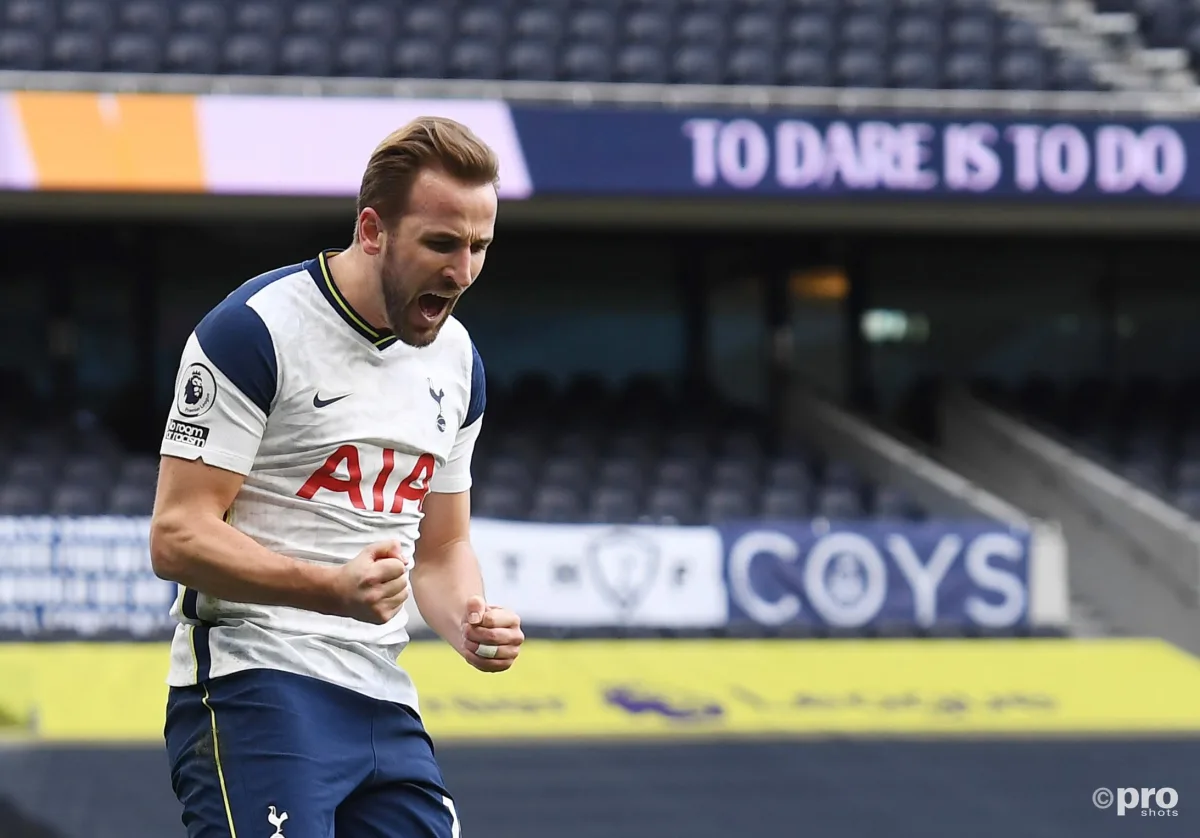 Former Tottenham striker Peter Crouch has warned Harry Kane that the "grass isn't always greener" when it comes to a transfer to a bigger club, amid reported interested in the Spurs forward from Real Madrid.
Though there has been no concrete interest suggested by Real Madrid in Kane, the Santiago Bernabeu would undoubtedly be a destination in the player's mind should he opt to leave Tottenham at any point.
Relations between the two clubs are though to be good, too, with deals done in the past for Luka Modric, Gareth Bale, and most recently Sergio Reguilon.
Over the past few years Kane has developed into one of the most devastating finishers in Europe and has scored 155 goals in 228 appearances in the Premier League.
At the age of 27, though, he is yet to win any major trophy in his career at club or international level – a factor which could come into play in any decision to eventually leave Spurs.
Crouch believes that any silverware won with Tottenham will mean much more than with any other club like Real Madrid, however.
"Sometimes the grass isn't always greener," he told the Daily Star
"I think if you win something at Tottenham, it is going to mean 10 times more than going to Real Madrid and winning something.
"He's a top player and he deserves the best so nobody can begrudge him anything if he wants to move.
"But I just feel like if he thinks there's a chance of winning something at Tottenham I think it would mean far more to him than if he went somewhere and perhaps won a league title in a different country.
Crouch is of the opinion that, should Kane bring glory back to Tottenham then he would go down as a legend and maybe even earn himself his own statue.
"Whereas at Tottenham, if he finishes there or he manages to win something there, they'll have a statue built for him, wouldn't they?" he added.
Under manager Jose Mourinho, Kane has developed into a playmaker as well as a finisher this season, as he currently has more assists than any other player in Europe's top five leagues with 11.