Barcelona can't afford to buy Man City's Eric Garcia in January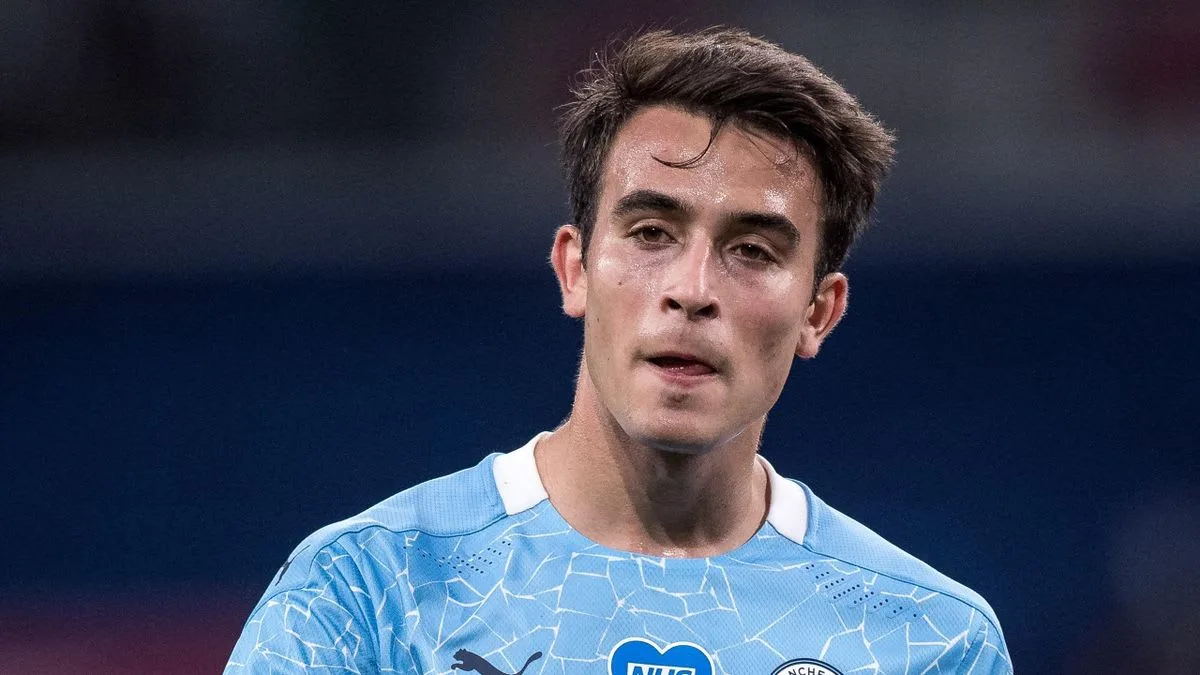 Barcelona presidential candidate Joan Laporta has stated that the club will not sign Manchester City defender Eric Garcia in January because they cannot afford his transfer fee.
The Catalan club have been hit hard by the COVID pandemic this season, which has drastically reduced the club's revenue streams.
In November the first team squad agreed to wage cuts which saved the Spanish giants £110 million, but it seems as though that wasn't enough to allow them to add players to the squad this month.
Laporta, who is the favourite to win the club's presidential election, confirmed that after speaking to the current board and treasury, there simply wasn't enough money to pay for Garcia's transfer this month.
The Premier League defender's contract is set to expire in six months time, but Barcelona would have to pay a compensation fee to sign him this month. That figure is believed to be around £5.3 million.
"Eric Garcia will not come in winter," Laporta told Spanish newspaper Sport. "We cannot give a letter to the manager to carry out acts of disposition. 
"The player ends his contract in June and, therefore, he would come without paying this money as long as the technical director that is in at that moment gives the green light to the signing."
"They have informed us that there is no money, that they would have to look for imaginative formulas to be able to pay some figures that the club can not pay now.
"You have to see it in June, without transfer costs now the transfer and the player's salary would have to be paid."
Barcelona's financial woes will undoubtedly draw sympathy from a number of Europe's largest clubs, as they look to avoid any major costs throughout the January transfer window.
Alongside Garcia, the Catalan giants are hoping to sign Lyon forward Memphis Depay when his contract also expires at the end of the season, while trying to keep a hold of Lionel Messi.