Why Ronaldo transfer is under investigation for a 'secret document'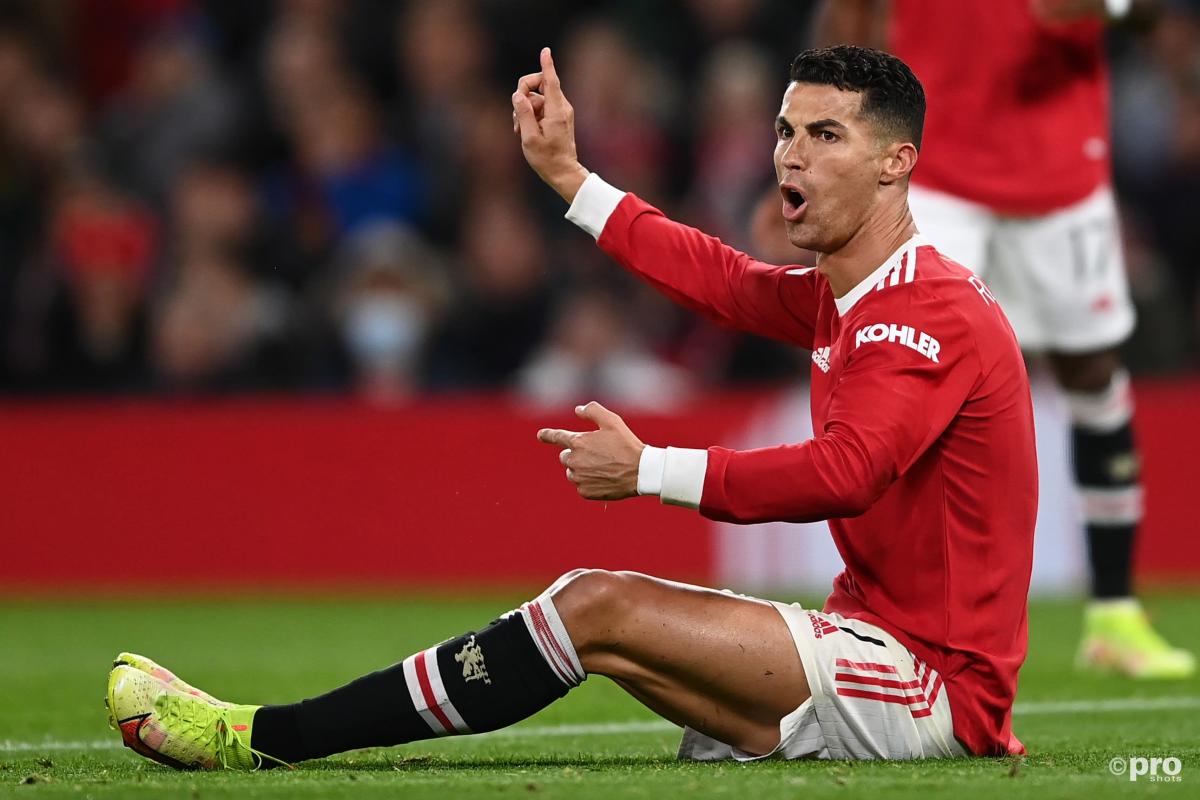 The transfer that took Cristiano Ronaldo from Real Madrid to Juventus has come under scrutiny from investigators in Italy, who are looking into the Serie A side's transfer dealings in recent years.
Juventus' offices in Milan and Turin were raided last week in relation to claims that they have been incorrectly recording their transfer deals.
Ronaldo may have since left Juventus for Manchester United, with that deal taking place in the summer, but he nevertheless finds himself involved in this latest storm for the Serie A club.
Cristiano Ronaldo at Man Utd: Goals, assists, results & fixtures in 2021-22
Why is Ronaldo involved in Juve investigation?
Ronaldo's move from Real Madrid to Juventus has come under the microscope because the Turin Public Prosecutor's Office has chosen to highlight it as one of two situations in which the Serie A club did not follow the correct procedures.
After documents from July 2018 onwards were seized, concerns have been raised regarding a "private agreement concerning the contractual relationship and the debts of salaries of the football player Cristiano Ronaldo", Corriere dello Sport reports.
Additionally, there are also suggestions that all is not in order regarding deals involving Merih Demiral, who moved to Atalanta in the summer from Juve, and Cristian Romero, who is on loan at Tottenham but signed permanently for Atalanta in August after a loan deal with the club from the Turin giants.
These incidents have been defined as "documents constituting the body of the crime or in any case things pertinent to the crime, also in order to accurately reconstruct the responsibility profiles of the individual suspects".
Now there will be further investigation into the Ronaldo deal after Guardia di Finanza (the Italian financial police) started looking into "secret documents" discovered via wiretap.
What next?
On Thursday, Gazzetta dello Sport reported that it is possible that Ronaldo could be questioned as part of the investigation, which falls primarily on Juventus president Andrea Agnelli and director Pavel Nedved.
Juventus' directors have reportedly failed to explain the nature of the deal that they had with Ronaldo, and because of this, the authorities could interview the Portuguese in a bid to get a clearer picture of the situation.
Despite the controversy surrounding the deal, there is no suggestion that Ronaldo, Real Madrid or, indeed, Manchester United have been involved in any wrongdoing with regards this case.